5 Foreplay Moves He'll Love
If your significant other is the proud owner of a penis, it can be tempting to make foreplay all about oral sex – and it's easy to see why.
Blow jobs are fantastic. They are a huge turn-on for loads of men and after a sensational blow job, there's a good chance that any penetrative sex will last even longer and be more satisfying for both of you.
But man can not live on blow-jobs alone! Well, you could give it a damn good try, but just like anything you do all the time, it might get a little... samey.
Here are 5 other foreplay moves that are sure to drive him wild.
---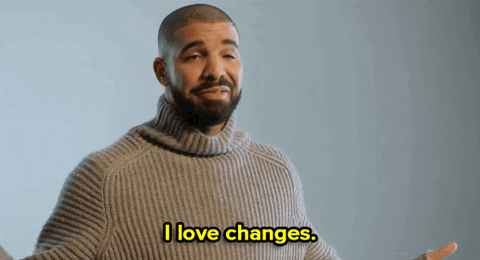 1. Shake Up Your Routine
How does sex usually unfold when you're together?
If you've fallen into a pattern lately, take charge and switch things up. If you usually have sex in the evening, try initiating a quickie in the morning.
Used to sex with the lights off? Leave them on instead.
If you never bother with background music, maybe it's worth making a sexy playlist.
Making a few small changes could end up turning him on in a big way.
---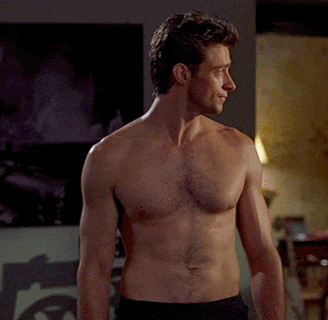 2. Unlock That Treasure Chest
You can enjoy chest and nipple play no matter your gender.
You can keep it simple by kissing and stroking your man's chest to stoke the flames, or you can go the whole 9 yards and whip out the nipple clamps – that's up to you and him to decide.
---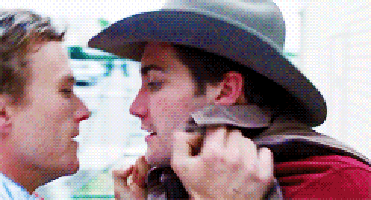 3. Kiss Him Like You Mean It
Sometimes I get the feeling that a lot of guys are hesitant to admit that they love a good make out session.
Kissing makes for incredible foreplay, so why we stampede past it is beyond me.
Try locking lips while you're both fully clothed, on a bed or couch. (If you live in a shared house, I'd opt for the former!)
Alternate between light kisses on the neck and lips and full, deep kisses with a hint of tongue. It won't be long before things start to heat up!
---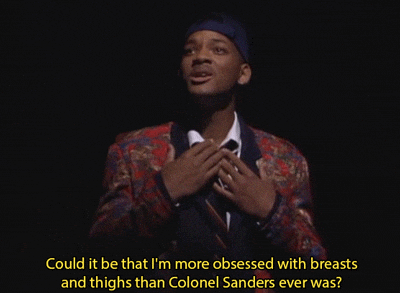 4. The Thighs Have It
The upper thighs are located tantalisingly close to your groin, so why not take complete advantage of this?
If you're out on a date you can discreetly rest your hand on his thigh, before progressing to rubbing and squeezing.
Anyone that catches a glimpse will think you're just indulging in a bit of PDA. What they won't know is that you're stimulating a major erogenous zone in anticipation of what's to come!
---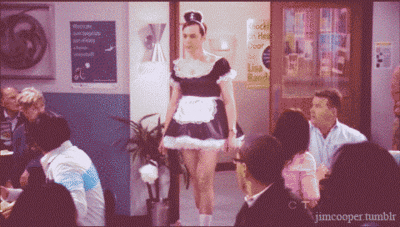 5. Dress to Impress
Find out what he fantasises about and make his dreams a reality.
Treat yourself to some sexy lingerie and put on a little X-rated 'fashion show' for your main man.
Once your new knickers have served their purpose, you can use them to perform a strip tease.
If he's ready to role-play, why not get your hands on a naughty costume and jump into character? Here are 8 steamy role play ideas to give you inspiration.
---
Oral sex is great, but no one wants to be a one trick pony! Try these 5 foreplay moves with your lucky fella – he's bound to love the change of pace.
---
Audrey Andrews is a student blogger for Lovehoney. In her spare time she loves to do craft, but would not advise knitting your own condoms.

---
You may also like: