5 Foreplay Moves You Should Try Tonight
Give your foreplay fun a boost with these sexy suggestions.
COVID has really got me feeling like I'm stuck in a rut, and I'm sure I'm not the only one feeling this way.
My days have felt repetitive since lockdown started in March, and inspiration has been hard to come by, particularly in the bedroom.
So, I've had a good hard think to try and kickstart some bright and new energy into my sex life – hopefully this helps someone else out there too!
Change your approach to foreplay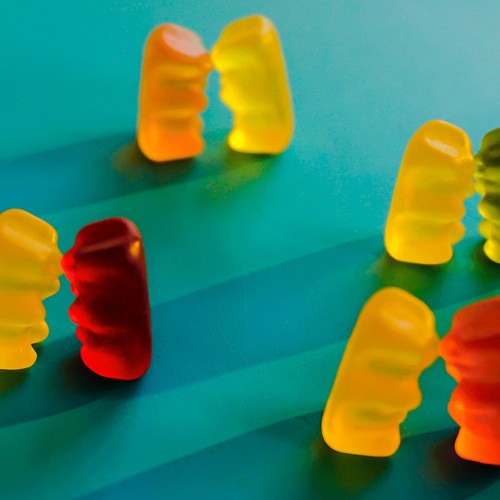 I've spoken about this before on the blog, but I'm pretty against the whole 'foreplay is the warmup to the real thing' narrative that frames how people describe 'foreplay' and 'sex'.
I think it stunts creativity, puts way too much pressure on people, makes behaviours that might fall into the 'foreplay' category seem insufficient in some way, and it totally limits the way we think about sex.
I prefer to think about foreplay as the time spent shifting your mindset, listening to your body and 'dropping into' a sexual experience. If you start to think about sex not as a thing you do, but rather, a place that you go, this idea of foreplay starts to make a little more sense.
I like this thinking because it expands foreplay into whatever makes you feel sexy, which might just be limitless. Suddenly, something that might not have been a part of your foreplay before, now is!
Have a consent conversation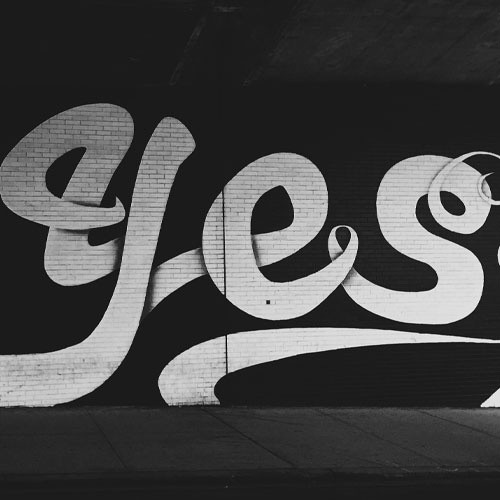 I've never understood when people say that talking about consent 'kills the mood'.
If talking about consent 'kills the mood', the mood may not have been all that crash hot to begin with. I love super-specific consent conversations – they can be hot AND a guaranteed way to find out if you're on the same page as someone else. It goes a little something like this:
"How would you feel if I insert something extremely detailed and specific" pause "would you like that?".
Be slow, gentle and sensual and you'll be steamy in no time.
Make your own Museum of Sex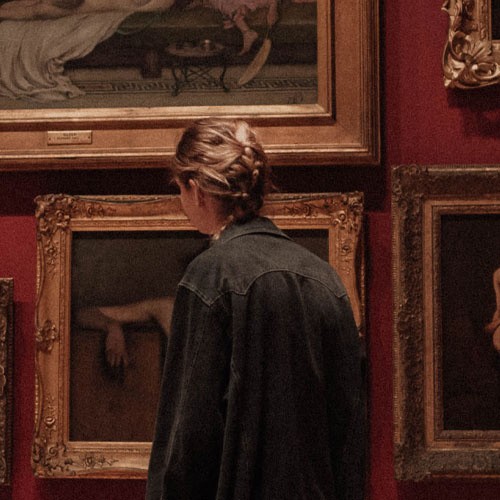 I've always wanted to visit the Museum of Sex. Not only am I a total sex nerd, but I think it's a really fun way to get you in the mood.
Imagine analysing all the art and watching how bodies are captured in photographs, paintings or sculptures. Browsing vintage toys or lingerie and thinking about how long people have been bonking. Hot!
Now, not all of us can visit New York, particularly now. So for some DIY fun, piece together your own slideshow presentation and have an at-home show and tell with your partner!
Try some gentle sub/Dom play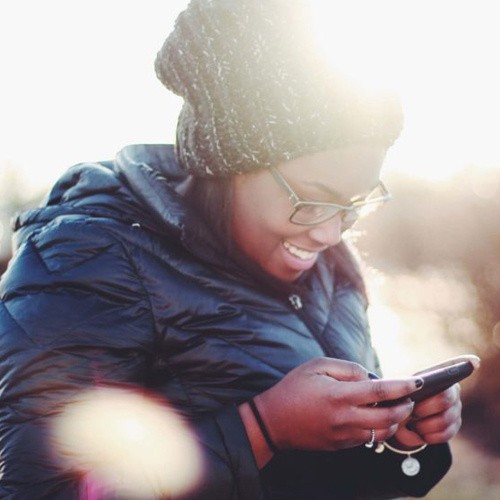 If you've never tried power play, a timed demand might be a good and gentle introduction into the kink world.
Make sure you check in with your partner and get their consent prior to giving a timed demand. A timed demand is something telling your partner to do something in a certain amount of time. It can look like this:
"I will be home at 6pm. Before I get home I want you to showered, moisturised and dressed in your favourite set of lingerie. Get the toys ready, I'll see you in the bedroom."
Spin the Wheel of Foreplay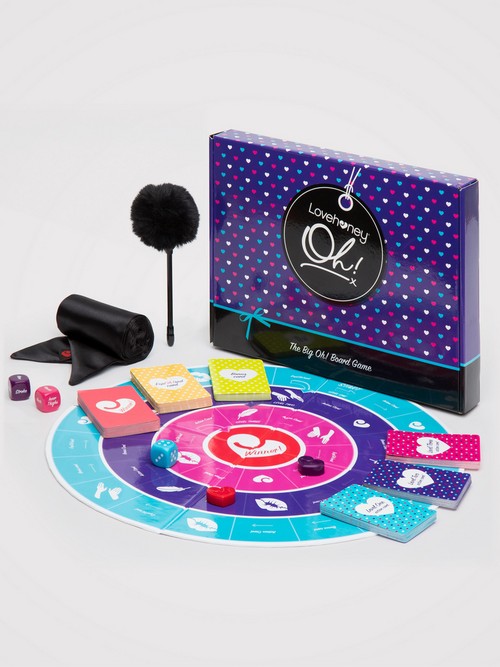 If you're still stuck for ideas, the Future of Sex Lab and YouPorn have completely got you covered with Wheel of Foreplay.
Choose a wheel that piques your interest and give it a spin!
Lovehoney has loads of gifts and games to get the foreplay flowing, like the Lovehoney Oh! Fantastic Foreplay Board Game.
Eleni is a health communications student from Sydney. Her favourite topics to communicate are sexual health, gender and sexuality; she spends her time smashing taboo topics everywhere she goes.