7 Great Gifts for Your Kinky Girl- (or Gurrrl-) friend - Lovehoney Blog
Nothing says 'I know you really well and I only want the best for you' than a gift that titillates.
And if you're someone's BFF4EVA, their ride or die, then you'll have no qualms about giving them a sex toy.
So whether you're looking to tickle the kinky sensibilities of your GF or your BFF, here are 7 great gifts that are bound to go down a treat.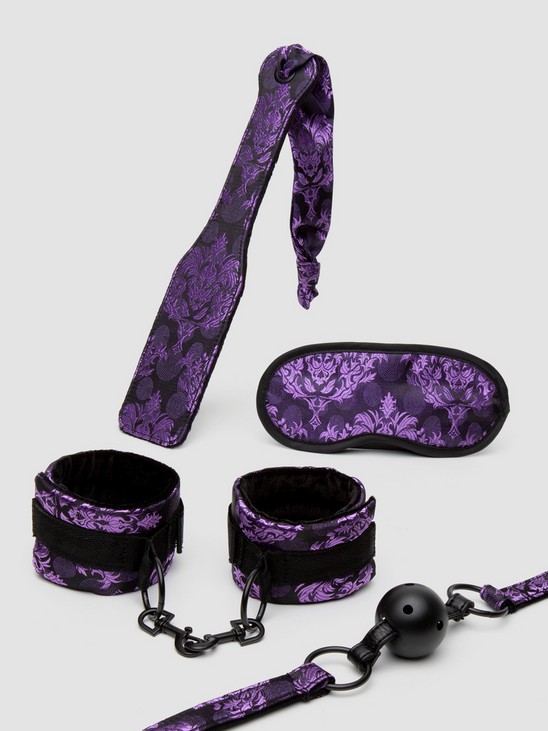 Under €10
Lovehoney Oh! Satin Blindfold
You wouldn't let anyone pull the wool over your girl's eyes, but this blindfold is satin, so you can make an exception. They'll love the way it enhances their senses during a frisky frolic, plus they can use it to get some shut-eye once they're done doing the deed. A fulfilling sex life and good night's sleep – now that's what I call taking care of your friends.
What customers say: "So very soft and comfortable to wear. It is thick enough to leave the wearer in total darkness while focussing on heightened body sensations.".