Guide to Anal Sex for Beginners
Many of our first-time anal sex experiences are accidental or ill prepared for at best, giving a poor first-time impression of all things anally sexual. Many couples don't tend to talk about anal play and as individuals, we're often quick to write it off, especially if we've had a bad experience in the past.
These self-imposed taboos mean that scores of us are missing out on the joy of anal sex and the pleasure that both men and women experience through anal penetration.
This first-time anal sex guide will talk you through anal experimentation and anal penetration, helping you to progressively experiment both alone, with a partner or with anal sex toys to achieve a satisfying anal sex life.
Step 1 - Get Clean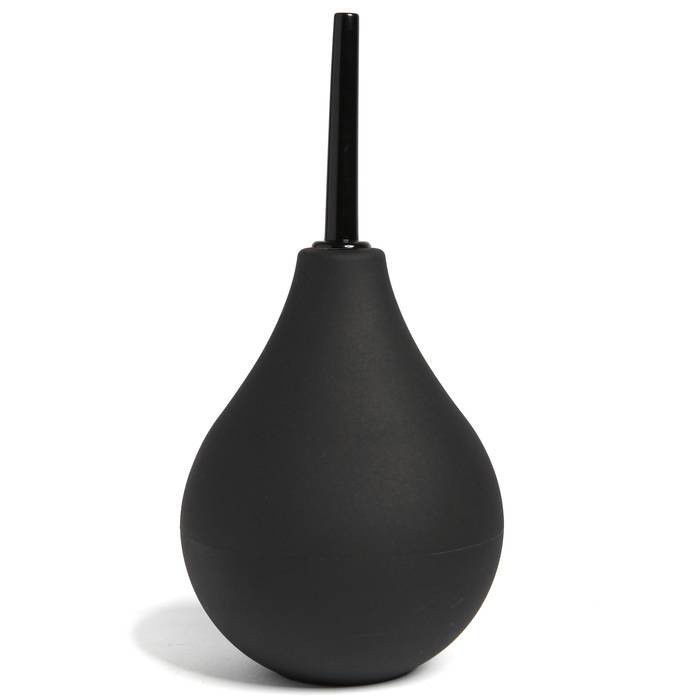 It goes without saying that if you're sexually stimulating an area that's usually devoted to pooping, you will need to ensure that your anus is squeaky clean. Have a relaxing bath beforehand and thoroughly clean the area. Many anal sex beginners like to use an anal douche to guarantee complete and utter cleanliness, and it's something we highly recommend too.
If you're conscious about your lover seeing your anus in full for the first time, why not gently shave or wax the skin between your butt cheeks to make sure they're porn-flick worthy? You'll be surprised how much more relaxed and confident this will make you.