How to Get the Sexy Gifts You Really Want (and Deserve)
Last year, we campaigned for sex not socks, and we're still in favour of the change! You may be all prepared to give the gift of Lovehoney, but is your partner ready to make sure you receive it?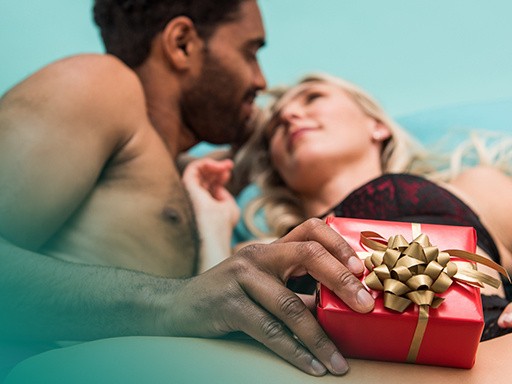 Cuffs instead of chocolate, strokers instead of foot-soakers, rabbits instead of squash rackets. A plethora of tempting treats and toys are there, filling your wishlist with orgasmic dreams, and all you need to do is point your partner in the right direction. Easier said than done, right?
No need to resort to bribes to get your vibes. Instead, follow our advice for how to drop some subtle (and not-so-subtle) hints about the sexy gifts you want (and deserve).
Tip 1: Don't be bashful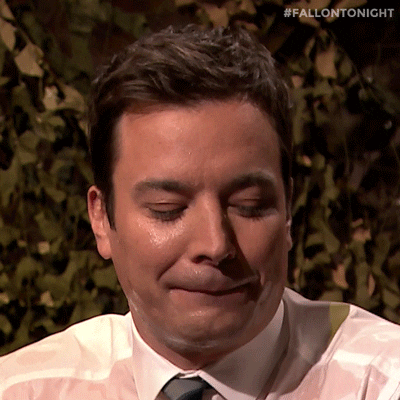 Clear, concise hints are paramount in your quest for pleasurable presents. Hints that are too subtle may result in a scented candle instead of the sensual massage oil you were hoping to share come gift day.
Don't be afraid to mention brands by name. Hoping to unwrap a Womanizer or Fleshlight toy? Make sure your partner knows they're the brands you have in mind.
---
Tip 2: Talk about it in bed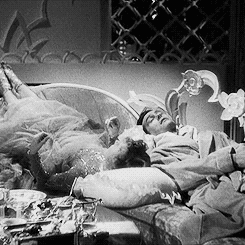 When you're cosy in bed is a perfect time to share some fantasies with each other. Include mentions of the We-Vibe X Lovehoney Remote Control Couple's Vibrator you're after and be sure to listen for your partner's hints too.
Another good way to drop a toy into your intimate coversation is to describe how you'd like your partner to use it on you or with you. Talking about how you'd love to try foreplay where your partner uses a toy like the Arcwave Ion Pleasure Air Smart Silence Male Masturbator on you is a surefire way to get your hint across.
---
Tip 3: Surf online together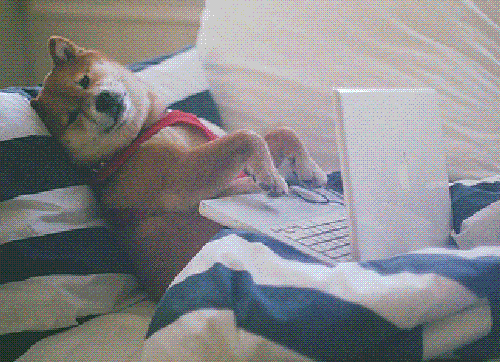 You've been making hints, but here's one way to make sure you really reinforce them. Invite your partner to browse Lovehoney with you and show them your enthusiasm for trying out pegging or that new Fun Factory Sundaze Vibrator.
Your hints don't need to be limited to toys, either. Browse bondage gear together, or take a look at some sexy lingerie and encourage your partner to think about how great you'd look in that set of tropical boxer shorts. Then, leave it to them to make both your dreams come true.