How to Help A Friend Buy A Sex Toy
A friend in need is a friend indeed – but what about when your friend needs a sex toy?
You might consider yourself a seasoned sex-toy aficionado, but that doesn't mean that every one of your besties is right there on your level. We may have come a long way but there is still stigma surrounding sex toys.
That's why, if your BFF asks for help buying their first sex toy, you have a sworn duty to support them in their quest!
Read on and let us help you to help your friends.
---
Reach for the Blog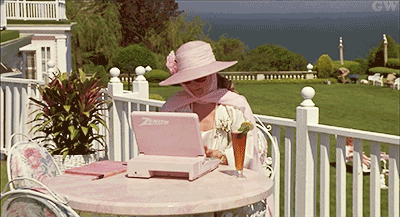 For a gentle approach, try sharing the Lovehoney blog with your bosom buddy. There are hundreds of articles on our blog that explain an entire smorgasbord of sex toys and tackle all manner of sensitive subjects.
And for your mate that wants to explore their kink but is currently flying solo? How To Explore BDSM When You're Single ought to give them some inspiration.
---
Keep it Simple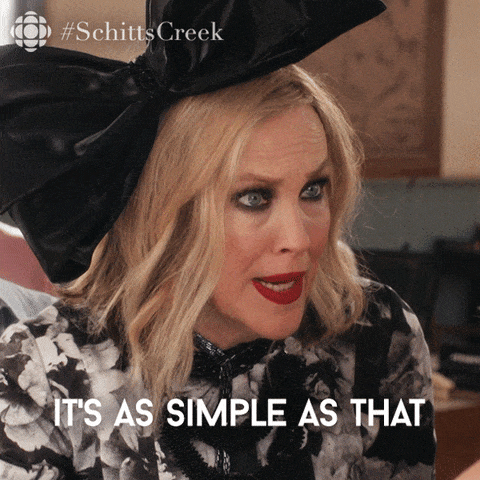 You can't really go wrong with a bullet vibrator. Bullet vibes are non-penetrative and can be used to stimulate almost all of the body's erogenous zones, making them one of the most versatile sex toys around.
What's more, bullet vibes are fairly inconspicuous. Your friend may not feel comfortable buying a 9-inch purple dildo vibrator for their first-ever sex toy (however, if they are comfortable, we've got one right here).
If your friend is looking for something discreet, let them know about the Lovehoney Power Play 10 Function Bullet Vibrator. Good things come in small packages, and this powerful 10 function bullet vibrator is no exception.
---
Jokes (but not Really)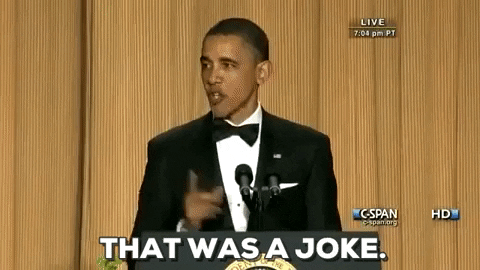 Sometimes our friends need us to intervene. If your bestie has been umming and ahhhing about whether or not to buy their first sex toy for a while now, why not get them a jokey gift that gives them a push in the right direction? Discussions about sex and sex toys can be quite serious or confusing, to the point where people can forget that it's okay to laugh and have fun during sex play.
Gifts like the Clone-A-Willy Vibrator Moulding Kit and the Clone-A-Pussy Moulding Kit are perfect. On the outside, a gift like this just appears to be light-hearted and a bit cheeky. In reality, it could encourage your friend to become more comfortable with their own body and communicate more effectively with a partner.
DIY of this calibre may seem daunting, but if you read Sex Toys I Never Thought I'd Try: Clone-A-Willy, you'll see it's easy as!
---
For the Bathing Beauty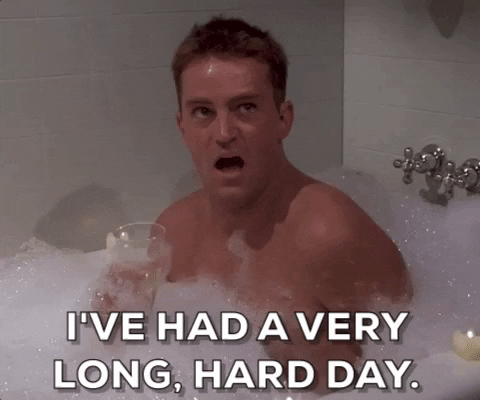 Every friend group has that one member who is a total bathing beauty. You know the friend I mean – obsessed with bath bombs, loves their essential oils and their bubble bath, takes their book or laptop in with them and pretty much sets up permanent residence in the bathroom for a whole evening.
This friend is already comfortable in an aquatic environment, right? So, it makes sense to steer them towards something waterproof, like the Annabelle Knight Ooh Yeah! Rechargeable Mini G-Spot Vibrator.
Everything about this vibe is reassuring. It's small and user-friendly, with multiple speeds being controlled by a simple push button. Designed with first-time penetrative play in mind, you can't go wrong by suggesting the Ooh Yeah!
---
Butt Stuff
If your BFF talks about wanting to try anal sex, why not send them a link to the BASICS Slimline Butt Plug?
Buying your first sex toy can be nerve-wracking enough, and then there's buying your first butt toy, which can be on a whole other level.
Finding out about the BASICS Slimline Butt Plug might be all the encouragement your friend needs to further explore their body.
---
When a friend trusts you enough to discuss their sex toy decisions with you, you know you have a special bond. Be mindful of the fact that they may not want to read any articles or listen to any product recommendations, and that just you lending an ear to them may be enough.
---
Audrey Andrews is a student blogger for Lovehoney. In her spare time she loves to do craft, but would not advise knitting your own condoms.