How To Use Our Best-Selling Greedy Girl Rabbit Vibrator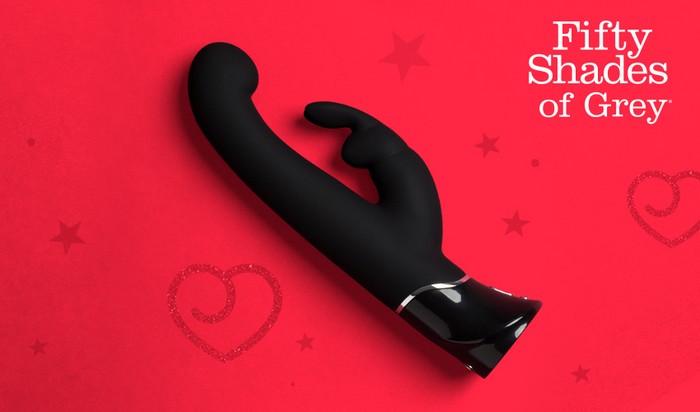 Don't just take our word for it. With nearly 1000 5* customer reviews, this beautiful silicone vibrator is the best there is. Rabbits are one of the most iconic sex toys in the world, renowned for handing people with vulvas blended orgasms on a platter.
That incredible combo of clitoral and g-spot stimulation is a game-changer for anyone who experiences it, but if you're new to rabbits, it can be a little overwhelming to work out where to begin.
Never fear, friends. Lovehoney is here.
---
Before You Begin
Not only is the Greedy Girl waterproof and travel-friendly, with 36 vibration combinations, it's also USB rechargeable. Never again do you have to scramble around your miscellaneous drawer for odd batteries mid-masturbation. Just plug your new toy in, charge it up, and you're ready to rock.
Before you settle in for some self-loving, make sure you know how to work the controls. The Greedy Girl has two buttons at the base - a longer one to control the vibrations of the shaft, and a smaller, circular one to control the 'ears'. Knowing where these buttons are and which way around they are without looking at them means you can easily switch up the vibrations as you play.
Finally, grab your favourite water-based lubricant (not silicone please - this rabbit won't like it!) and apply a healthy dollop to the shaft, ears, and yourself.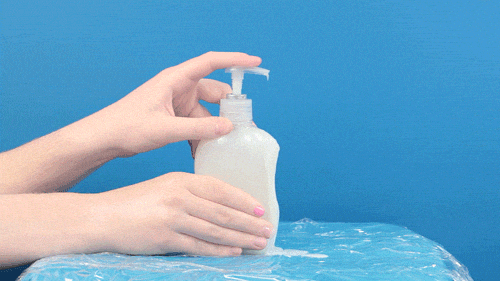 ---
How to Use Your Rabbit Vibrator
As with most things when it comes to sex, it's best to start slow and ease yourself in to the experience. Begin playing by gently gliding the tip of the shaft around the edges of your labia and over your clitoris. When you're used to that sensation, turn on the vibrations on the shaft by pressing the long button, and continue gently exploring your vulva with the tip. You can even run the shaft over your nipples, or down your inner thigh.
When you're feeling relaxed and turned on, it's time to level up. Slowly insert the shaft, taking time for your body to get used to the feeling and adding more lube as needed. The ears should come to nuzzle your clitoris, but move the rabbit around so they hit exactly the right spot for you. It's a good idea to turn the vibrations for the ears on before they come to touch your body so you don't give yourself a surprise if they're not in quite the right place!
With 36 vibration combinations available, you can tailor the sensation to suit you. Some people prefer stronger internal vibrations and others prefer more clitoral stimulation - experiment to find what works best for your body.
The same rule applies for how to move the toy. You can choose to move the rabbit around, either in-and-out simulating penetrative sex, or with a rocking motion to keep consistent clitoral pressure. Or, you may prefer to keep the toy still and angle the tip of the shaft towards your belly button, gently pushing the internal vibrations into your g-spot.
For anal-lovers, you can even turn the toy around and use the rabbit ears to tickle your tush. Make sure to give them a wipe with sex toy cleaner before you turn it back around though!
If you're new to rabbit vibrators you're likely to find that the Greedy Girl sweeps you off your feet and you climax incredibly quickly - it's a legend for a reason! If this isn't the case for you don't panic - it can take a little practice to get used to a new toy. And trust us… blended orgasms are well worth the effort.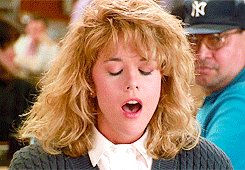 ---
What to Do Afterwards
Once you've returned to Earth, you'll need to know how to make sure your bedroom bunny lives a long and happy life with you.
Firstly, give the toy a good clean. As the Greedy Girl is silicone you can do this with warm, soapy water, however we would always recommend using a sex toy cleaner. Not only is a proper cleaner more sanitary and proven to be body safe, but it also avoids any awkward questions if you leave your toy in the drying rack by accident!
You'll also need to make sure your Greedy Girl is stored correctly. Silicone toys do not like to be stored touching each other! Luckily this particular bunny comes with it's own hutch - a luxurious satin bag for safety and discretion.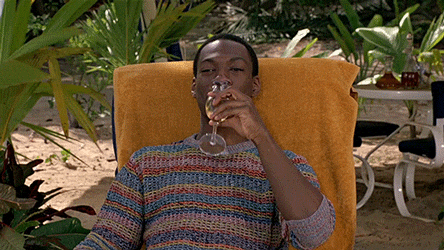 ---
Need More Help with Rabbit Vibrators?
Our Customer Care team is on hand 24/7 to help you find the perfect rabbit vibrator. You can email, telephone or live chat to an experienced advisor at any time.