Learn Your Love Language: Physical Touch
Touchy-feely, back-scratching lover, eyes-closed kisser, tactile, gushy, affectionate, compulsive cuddler – call it what you will, some people just love to touch. If you love running your fingers through your lover's hair, holding hands while out in public, or sharing lazy morning cuddles in bed with your special other – your love language may be physical touch.
Exactly 30 years ago, author, pastor and marriage counsellor, Gary Chapman, released his New York Times best-seller book "The Five Love Languages: How to Express Heartfelt Commitment to Your Mate".
Sharing his personal insights into our relationship behaviours, he identified that there are five different ways in which we give and receive love and affection with our partners. Since, his theories have become vastly recognised across the globe – and one of those concepts is the Love Language of Physical Touch.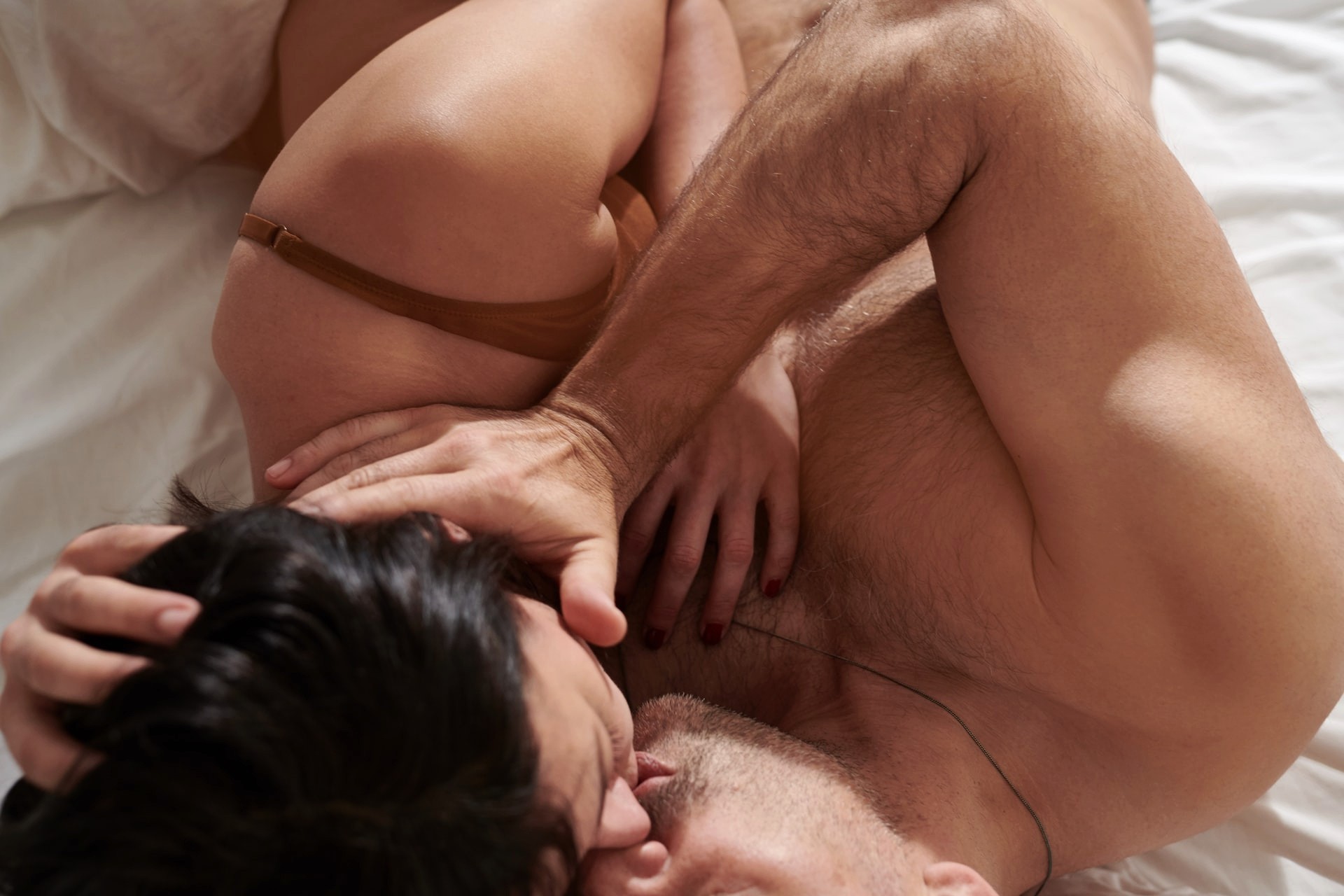 But what is it?
This love language refers to the act of physical closeness. Those that thrive on skin-to-skin contact are likely to recognise touch as their primary preference for receiving affection. If being held, stroked, tickled and fondled excites you much more than being given a gift or compliment from your lover – you're not alone.
In fact, according to a YouGov America survey, physical touch is the second most common love language - and there's good reasoning for your more hands-on approach to relationship contentment.
Why is the human touch so powerful? In several studies and research theories, scientists, sexologists and therapists have identified that being touched increases our levels of dopamine and serotonin - the two neurotransmitters that help regulate our mood and reduce our stress levels.
In short, touch feels good, because it is good, and for many of us – being touched really can get those happy hormones flowing like nothing else can.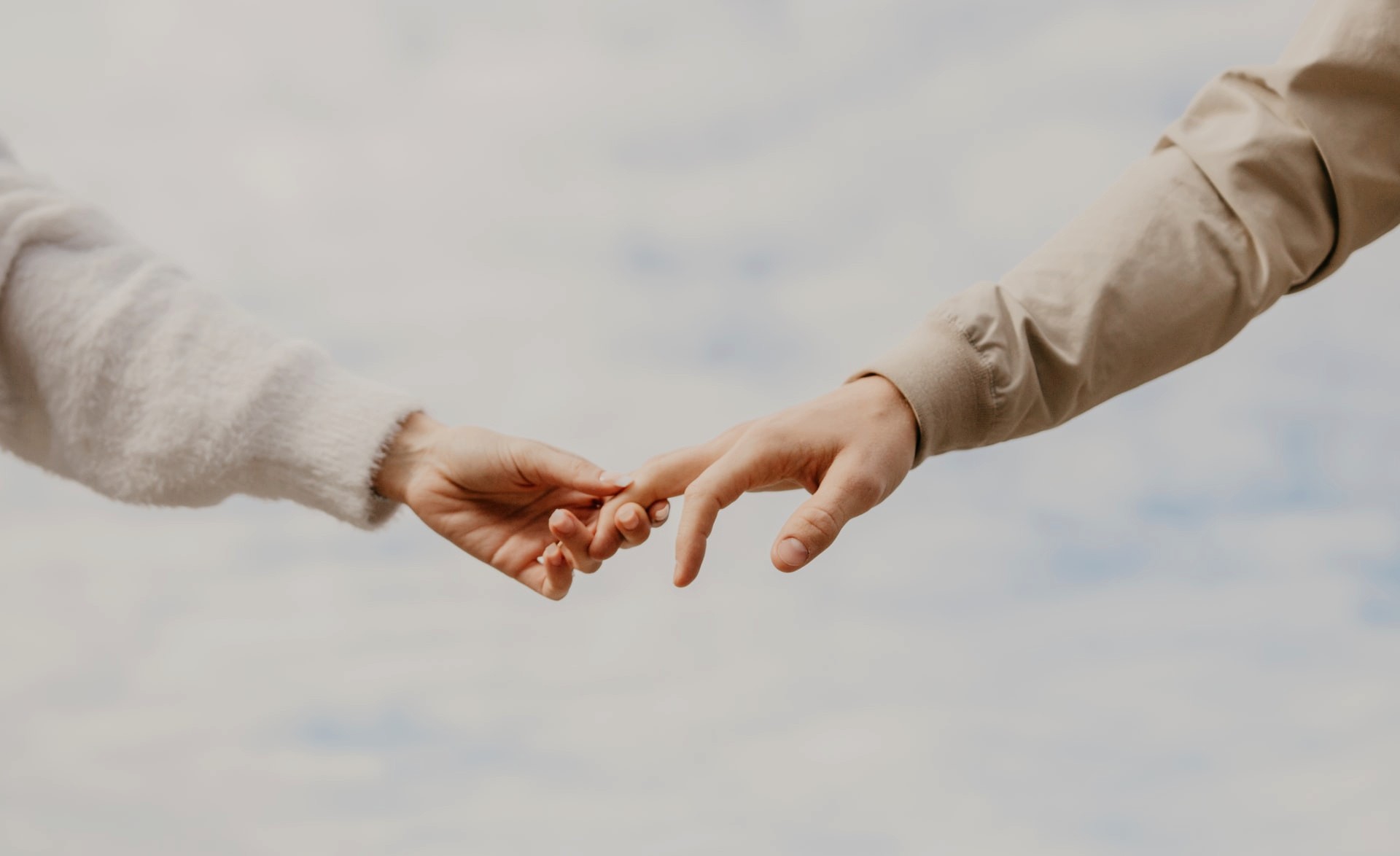 How to love through physical touch
If your nerve-endings tingle from the touch of your partner, then take every opportunity to get up close and personal. Be intentional and curious about exploring different ways to enjoy your love language.
It can be thought that physical touch is all about sex, but it isn't – it's about bonding through intimacy and learning to appreciate each other through tactile ways of affection. Here are 3 ways to enjoy physical touch as a love language:
1. Body massage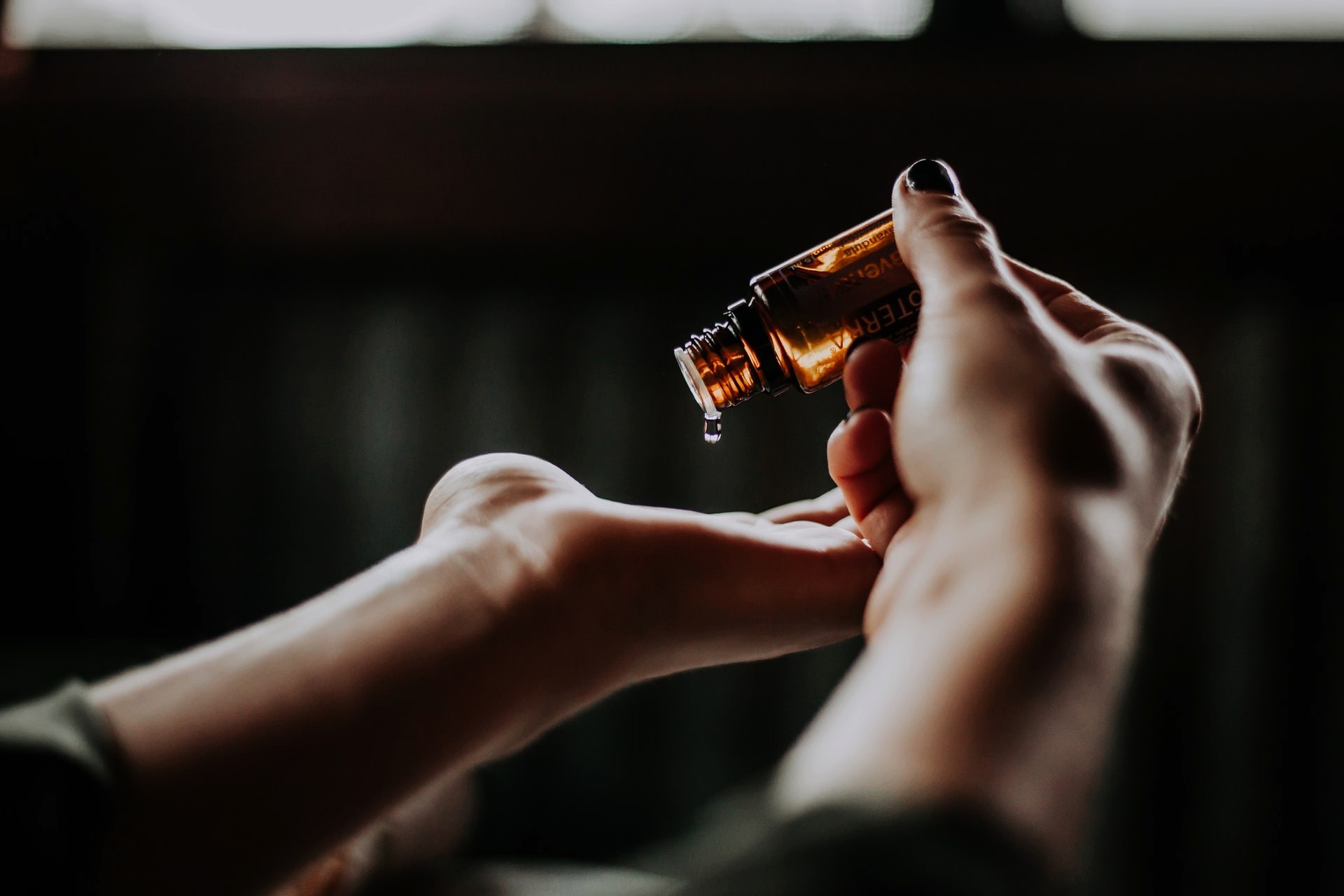 From head to toe, those smooth strokes will feel delightful to anyone sensitive to touch, so oil up those hands and indulge your lover with an unforgettable experience. It may be a simple neck massage, a deep scalp scratch, gentle foot rub or an all-over blissfully sweet treat – whichever your approach, wherever the target – a personal body massage will never not feel good.
2. Live for those PDA's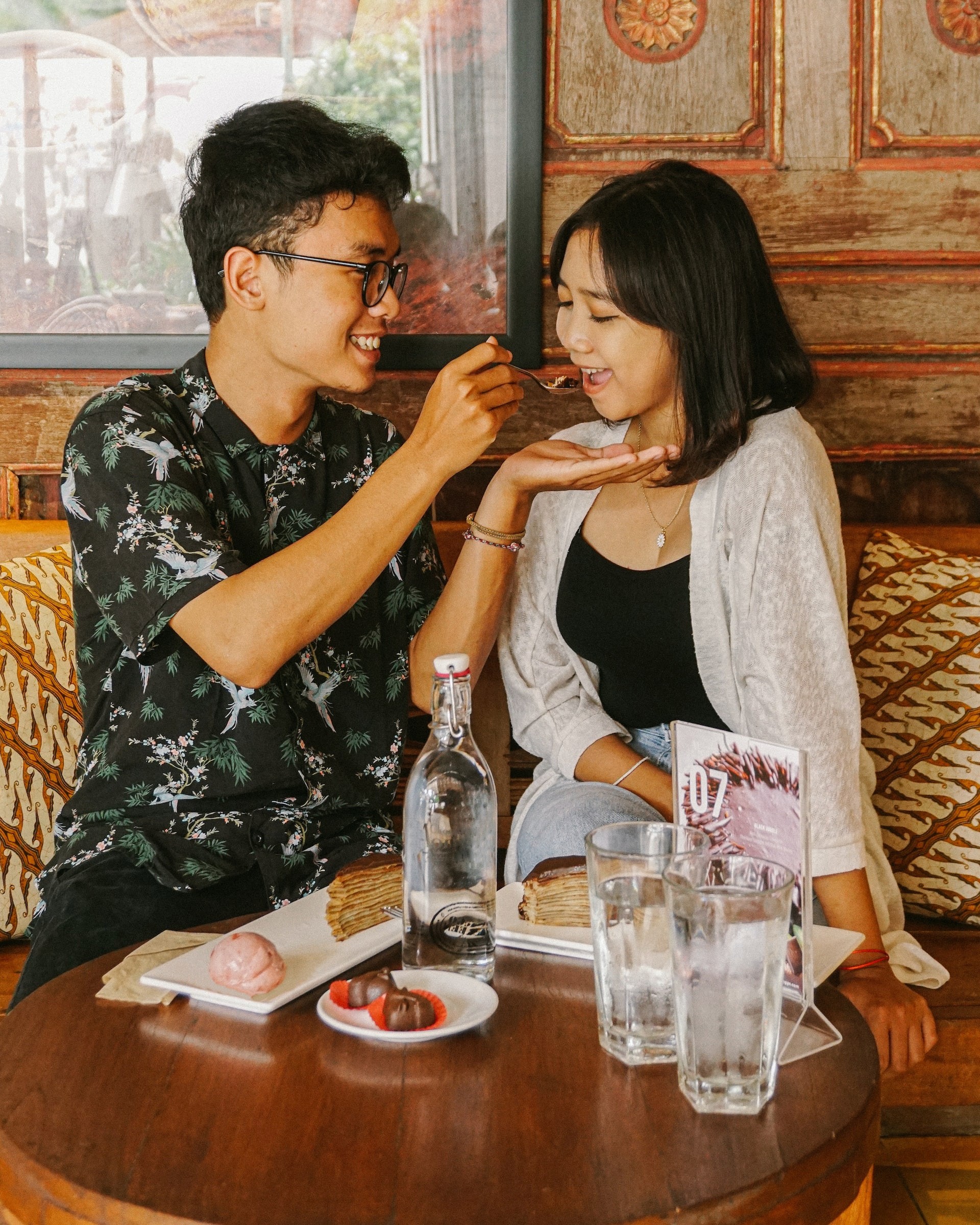 Let's face it, touch doesn't have to be a private event and sometimes showing public displays of affection will really lift your partner's spirits. Don't refrain from holding hands when you're out together or from sharing a kiss on a park bench. If you're out for dinner, touch knees under the table, rub elbows and shoulders between courses or run your fingers across their thigh as you wait on the bill.
3. Explore sensory play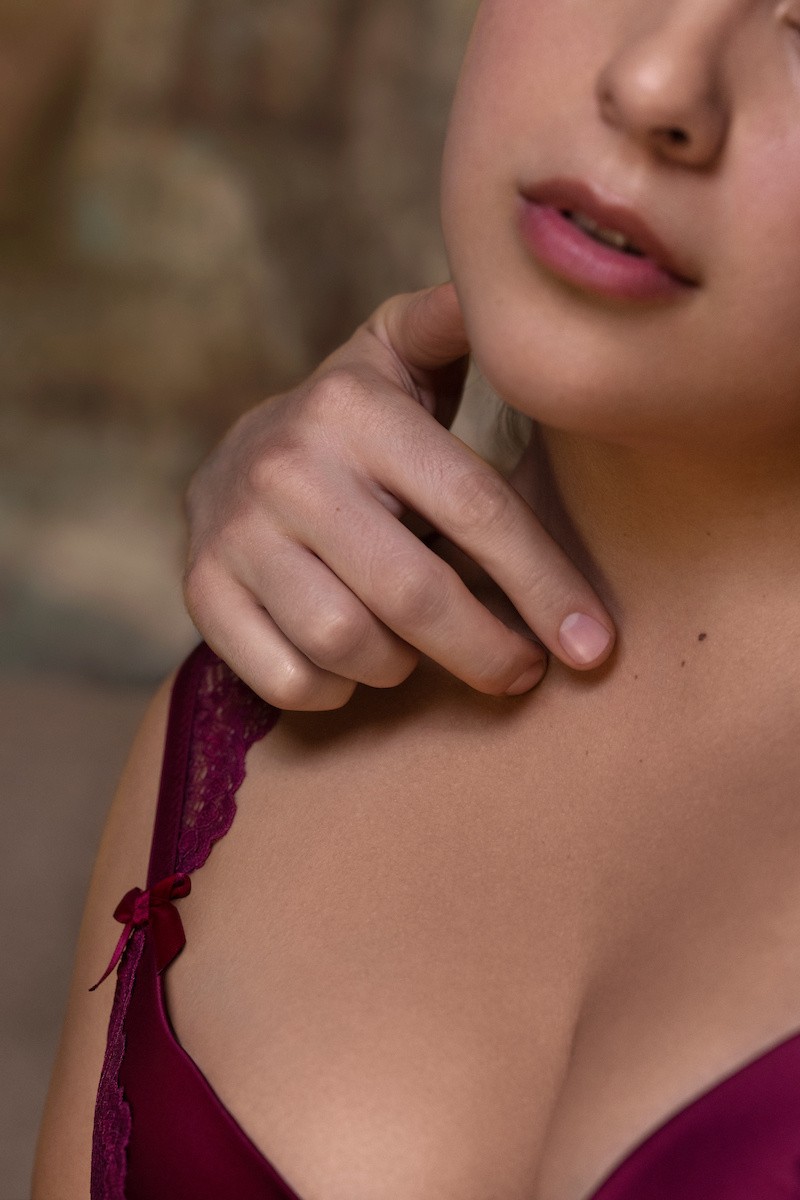 If you love human touch, you may find sensory play a thrilling way to engage with your lover. From feather ticklers and pleasure balms, right through to the subtle sting of a flogger or paddle – exploring touch through your sexual appetite can be a deeply satisfying experience for you both. Try wearing a blindfold or earphones during intimacy so your only focus is to enjoy the lustful touch of your partner.
Top 3 sex positions for this love language
Our top picks for this love language
Not talking your love language?
Maybe you're less of a hands-on person, and would prefer to show your partner you care through acts of service or words of affirmation. If physical touch isn't your love language, find out which one is here.