Position of the Week: The Great Recline
Sit back, relax and be pleasured to high heaven in The Great Recline oral sex position. Trust me, who needs a new sofa when you've got this human sofa with benefits to hand?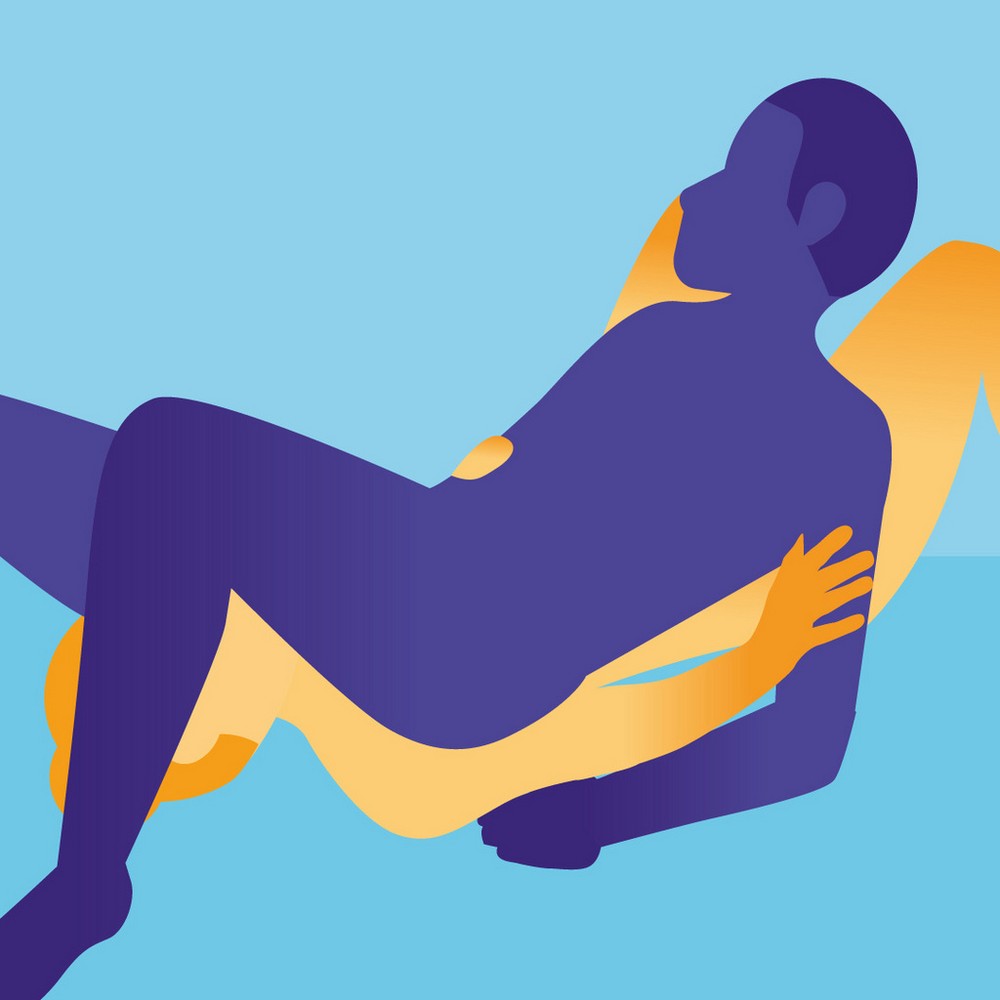 How?
One partner lies on their back while the other climbs on top and straddles their face between their legs, using their elbows and raised legs to take some of the weight.
Why?
An extremely up close and personal position, The Great Recline makes getting stuck into delivering a sensational range of oral skills nice and easy. Whether you go for cunnilingus, a blow job, or rimming, you can be rest assured that learning about where to lick, suck, kiss or nuzzle will be handed to the giving partner on a plate.
Try
The receiving partner can use their elbows and legs to not only support them in their slightly raised position but to guide the other partner on what feels good with a gentle thrust or to establish a rhythm that helps take them to that special place.
Make it even better
Flavoured lube is an absolute no-brainer for any oral session. After all, who's going to say no to the intoxicating mix of delivering incredible pleasure to your partner while dining out on an explosion of delicious, mouth-watering flavours?
A little extra buzz in the right place could propel the sensations to a whole new level for both partners – and even better if it's hands-free. Both or one partner could wear a vibrating butt plug or anal beads for extra fulfilling vibrations, or if bum fun isn't your thing - those super-sensitive nipples are probably calling out for some attention. Suck them to attention with a pair of nipple suckers or enjoy gently weighted pressure from nipple clamps and voila – all of your favourite spots are singing!
Top position-enhancing toys
Not the position for you?
We're working to make sure that everyone is represented on our website, regardless of who you love, so we'll be using a variety of gender depictions in our Position of the Week posts. This will include straight, gay, lesbian, and gender neutral couples, but all positions will have details in the description of how to make them work for your own relationship dynamic.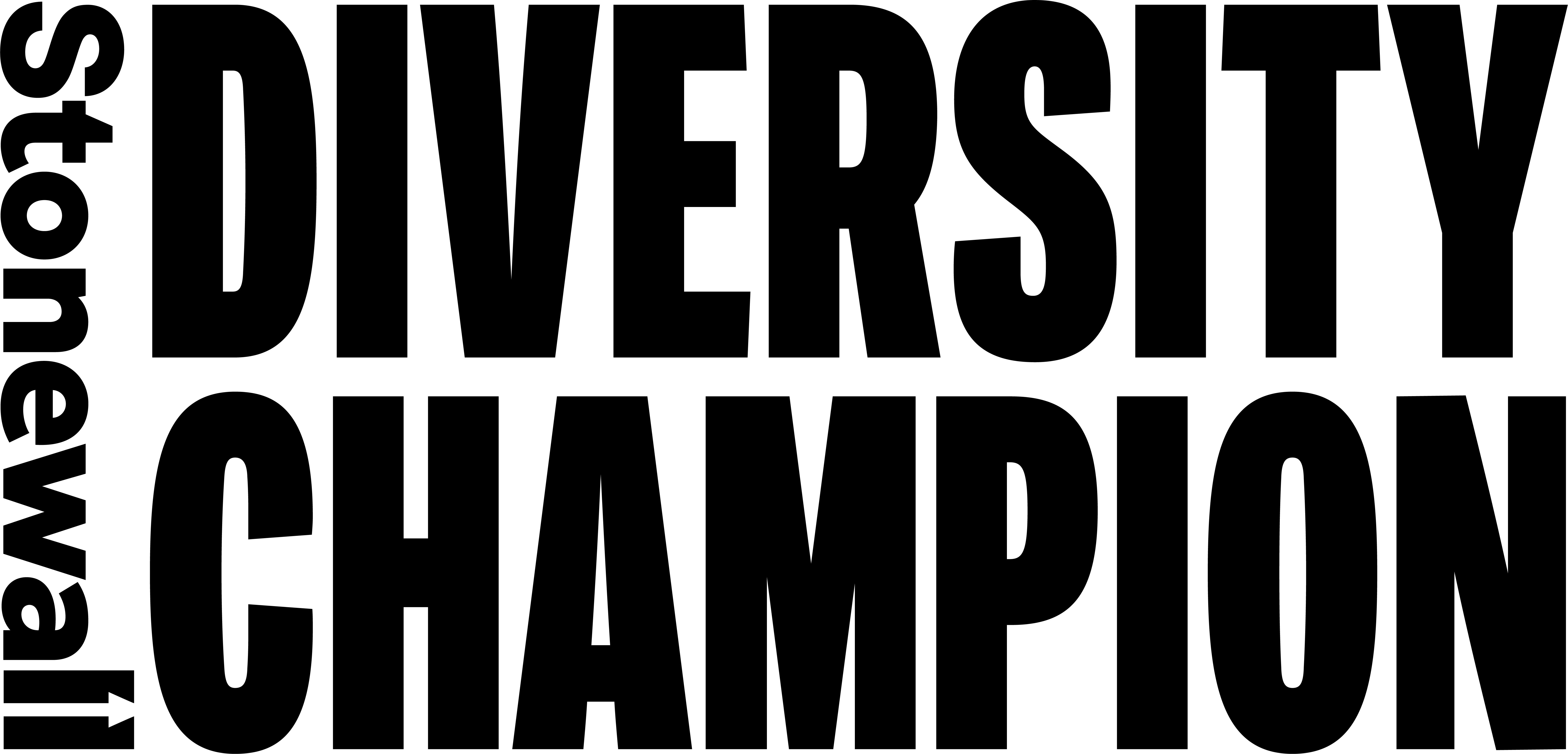 Lovehoney is a proud member of Stonewall's Diversity Champions programme.
Stonewall campaigns for the equality of lesbian, gay, bi, trans, queer, questioning and ace (LGBTQ+) people everywhere.
Explore Lovehoney best-sellers