Position of the Week: Tingle all the Way
Perfect for bedroom exhibitionists and those who enjoy incredibly sexy views, Tingle all the Way is the ultimate position for awakening lust and lavishing festive merriment and cheer on your favorite hot spots.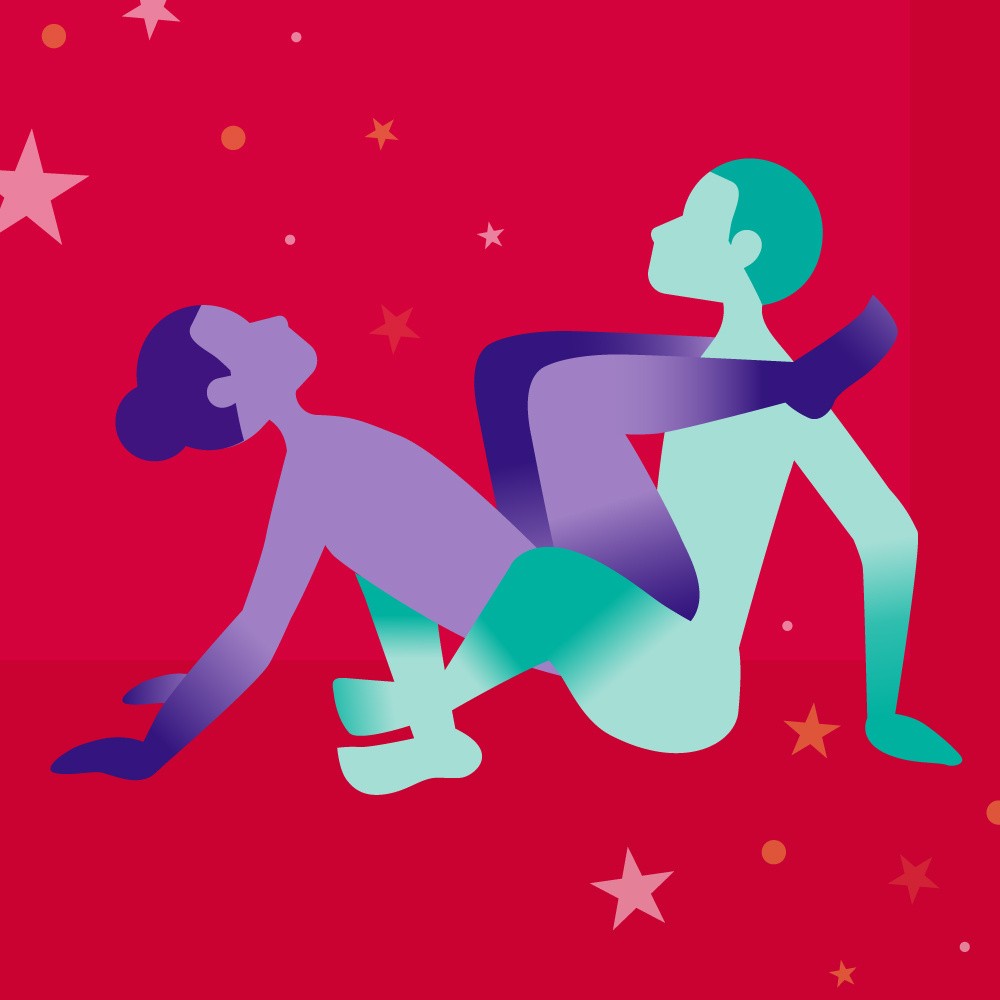 How?
The giving partner sits on the bed or floor with their hands behind them for balance and support. Their legs should be slightly bent at the knees and crossed at the ankles to form a triangle shape. The receiving partner sits on top of their lover facing them. They lean back with their arms stretched out behind them and their legs bent with their feet resting on the shoulders of their partner.
Why?
Tingle all the Way is fantastic for both anal and vaginal sex, and hits all of the hot spots, including the A-spot, G-spot and P-spot. Plus, if the receiving partner is a bit of an exhibitionist, then this position could be the answer to their craving for flamboyant displays in the bedroom. And did we mention the incredible view that the giving partner gets to enjoy?
Try
With both partners' hands busied in a support act, some additional hands-free pleasure is most definitely the way forward. Be it in the form of nipple suckers to heighten stimulation, a vibrating butt plug for delicious anal sensations, or a We-Vibe wearable couples vibrator for shared vibrations, don't miss out on the opportunity to add to the explosion of pleasure possibilities that this position offers.
Make it even better
If a little extra help is required with maintaining the position, a position aid such as the Fetish Fantasy Sex Position Master with Restraint Cuffs could do exactly that, and introduce some gentle kink with the addition of the restraint cuffs.
Not the position for you?
We're working to make sure that everyone is represented on our website, regardless of who you love, so we'll be using a variety of gender depictions in our Position of the Week posts. This will include straight, gay, lesbian, and gender neutral couples, but all positions will have details in the description of how to make them work for your own relationship dynamic.