Position of the Week: Trick or(al) Treat
It goes without saying that Trick or(al) Treat requires plenty of strength, stability, and determination to create what is essentially a standing version of the well-loved 69er. It certainly helps if one or both of you likes pumping iron, but fear not - delicious oral treats and the odd trick while you're at it can still be enjoyed if you're not of the muscle-flexing type.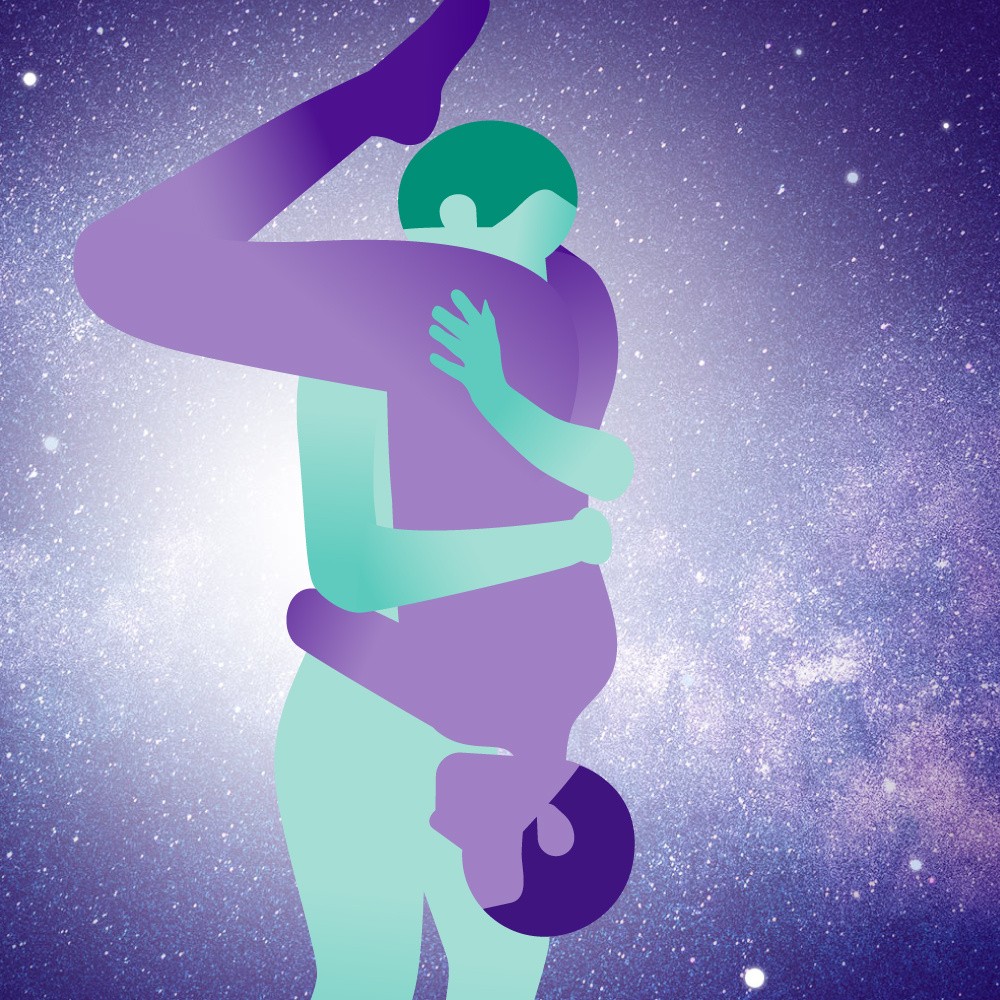 How?
One partner sits on a sofa or chair, and invites the other to climb onto them and position their crotch in front of their face with their legs clasped around their neck to help hold them in place. The climbing partner then positions their face in their partner's crotch and wraps their arms around their partner's waist. Once a firm grip is achieved, the seated partner can come up into a standing position, and oral pleasure can commence.
Why?
If you love indulging in the 69 position and have got your licks, sucks and kisses down to a fine art, you may feel like it's time for a challenge with benefits. The raised position of the Trick or(al) Treat version intensifies the intimacy of the horizontal version as each partner hugs their bodies closely to stay in position. Both partners also have to adopt an open leg stance to maintain the hold of the position, which in turn opens their crotches up for easy access.
Try
Wearing a butt plug while in the midst of receiving delicious oral tricks and treats from your partner could help intensify the sensations with a feeling of fullness in just the right place.
If it becomes too much of a challenge to maintain the upright position, simply move back to a reclining seated position on a sofa, and introduce handcuffs or ankle cuffs to add a kinky Dom/sub element.
Make it even better
Reward your hard-working tongues with an oral banquet with the addition of a good squeeze of your favourite flavoured lube. Each choose a different flavour to create a heady cocktail mix when you meet for a post-oral kiss.
Top position-enhancing toys
Not the position for you?
We're working to make sure that everyone is represented on our website, regardless of who you love, so we'll be using a variety of gender depictions in our Position of the Week posts. This will include straight, gay, lesbian, and gender neutral couples, but all positions will have details in the description of how to make them work for your own relationship dynamic.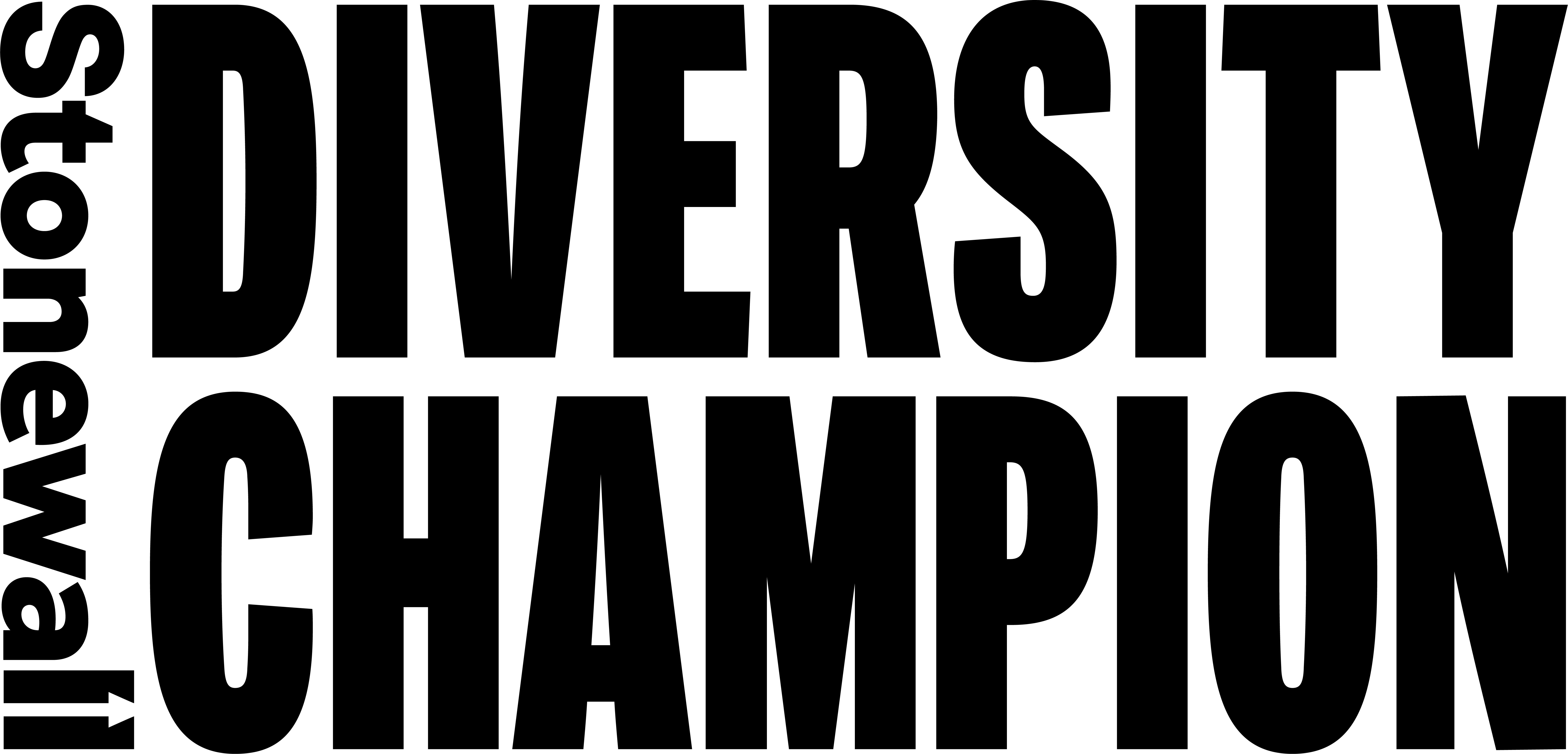 Lovehoney is a proud member of Stonewall's Diversity Champions programme.
Stonewall campaigns for the equality of lesbian, gay, bi, trans, queer, questioning and ace (LGBTQ+) people everywhere.
Explore Lovehoney best-sellers