How to Have Sex Postpartum (with Tamica Wilder)
This week Violet is joined by erotic educator, Tamica Wilder, to talk about the challenges of getting your sexy back after having a baby.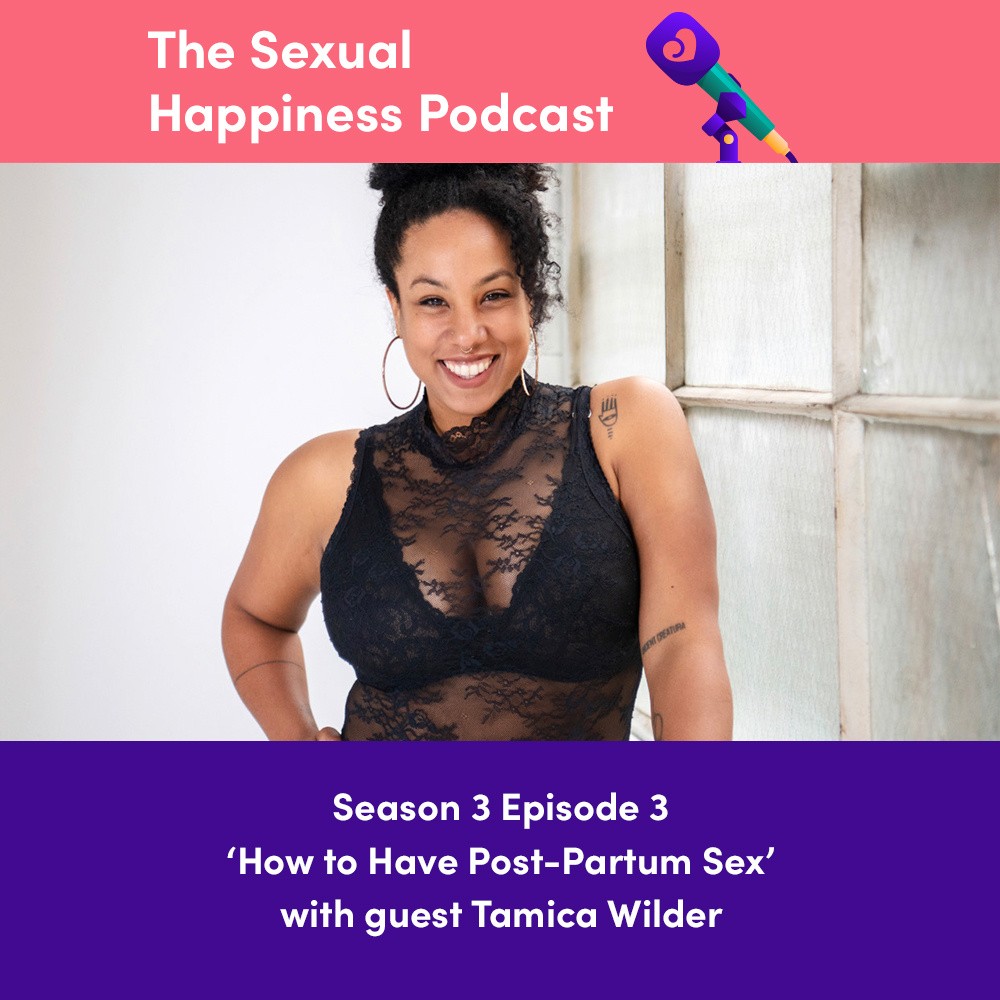 Lets face it... having a baby is a mind-blowing and often stressful experience for new parents. There are physical as well as mental challenges that can all impact your ability to feel like a sexual being once again.
Perhaps it's a time to think outside the box, for example practising 'mindful masturbation', while you learn to embrace the changes in your body (if you have given birth), this focusses less on the end goal of orgasm and is all about strengthening your libido with sensual, soothing touch and erotic thought.
Tamica advises making time for yourself and communicating with your partner a priority. Also, taking things slow by giving your body the gift of touch, sound and breath, before moving into a more deeply sexual space - whether that is with a partner or enjoying solo pleasure again.
Alongside this hot topic the team share some little-known sex facts and the answers to your questions.
Got a question or subject you want us to cover? Email us at podcast@lovehoney.com.
To say thank you for listening, we're also offering you 15% off any purchase at Lovehoney. Use the code PODCAST15 at checkout.
You can also find us on Apple Podcasts, Soundcloud and Spotify, with new episodes released every Friday. Subscribe to stay up-to-date!