Why You Need to Stop Faking Orgasms (With Gigi Engle)
This week Violet is joined by award-winning author and sex educator, Gigi Engle, to wax lyrical about a subject that we are all familiar with - faking orgasms (and why it has to stop!). Listen in for advice and giggles... and you never know, you just might learn something wonderful!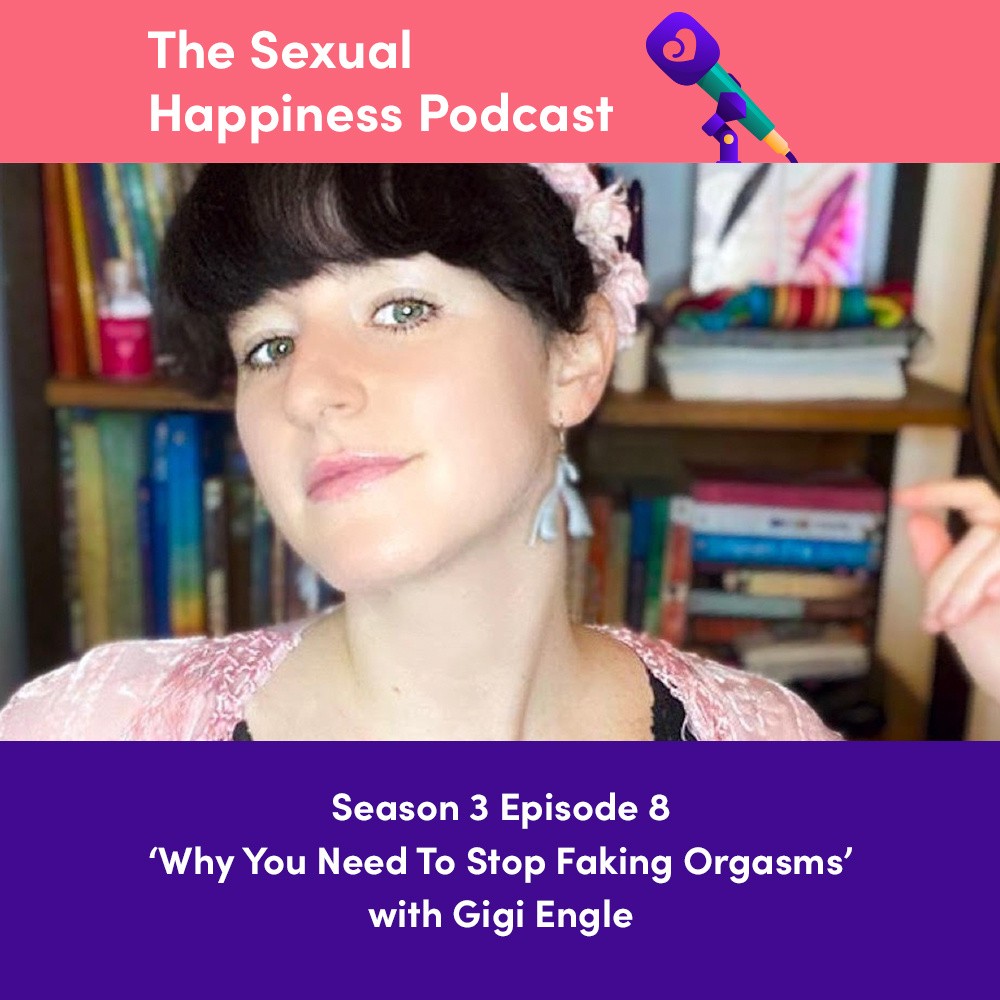 We've all experienced it - both vulva and penis owners alike - whether personally or with a partner. However, did you know that the vast majority of orgasm fakers are vulva owners, in fact nearly 70%!
So, why do we feel the need to fake it? Could it be a medical or psychological issue? Sex Therapist, Gigi Engle talks to our Violet about how to work towards sexual authenticity, and why nobody wins if you are not true to your climax.
Alongside this hot topic the team share some little-known sex facts and the answers to your questions.
Got a question or subject you want us to cover? Email us at podcast@lovehoney.com.
To say thank you for listening, we're also offering you 15% off any purchase at Lovehoney. Use the code PODCAST15 at checkout.
You can also find us on Apple Podcasts, Soundcloud and Spotify, with new episodes released every Friday. Subscribe to stay up-to-date!