Lovehoney's Top 20 Sex Positions
When it comes to sex positions, you probably have a few firm faves as your go-to's, whether it's the trusty and reliable Missionary or the more adventurous The Hammock.
As with all things, variety is the spice of life (especially your sex life) and in celebration of 20 years of Lovehoney, we're bringing you our 20 most popular positions to inspire and transform your bedroom adventures. Legs akimbo. Get set. Go!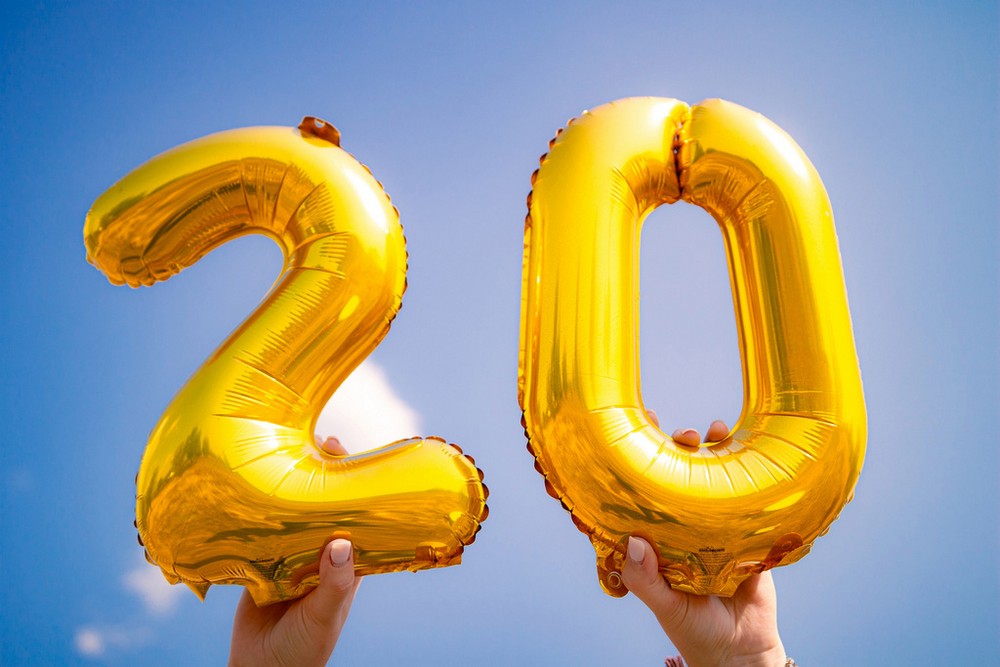 Click the images below for info on how to make the most of the position.
Not the position for you?
We're working to make sure that everyone is represented on our website, regardless of who you love, so we'll be using a variety of gender depictions in our Position of the Week posts. This will include straight, gay, lesbian, and gender neutral couples, but all positions will have details in the description of how to make them work for your own relationship dynamic.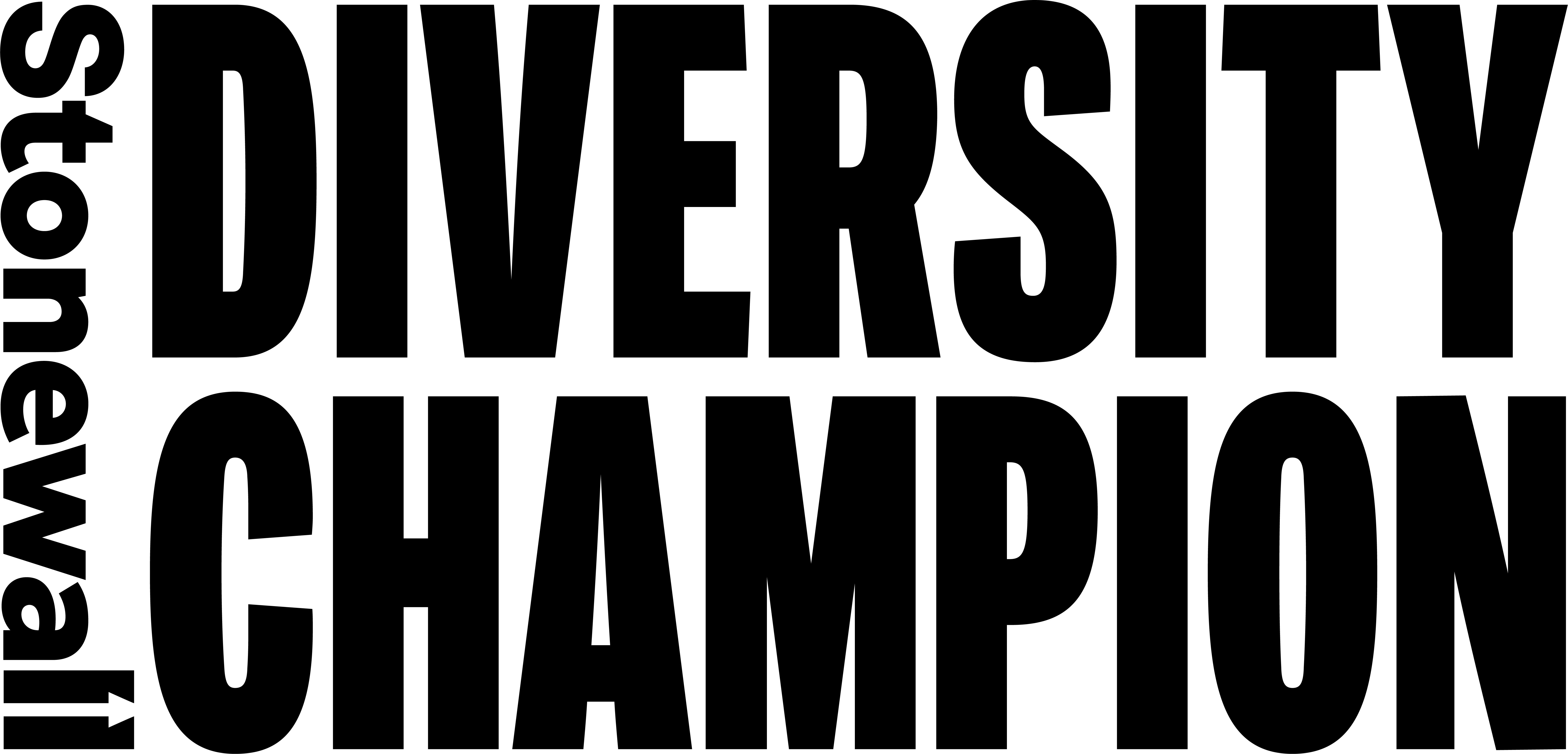 Lovehoney is a proud member of Stonewall's Diversity Champions programme.
Stonewall campaigns for the equality of lesbian, gay, bi, trans, queer, questioning and ace (LGBTQ+) people everywhere.
Explore Lovehoney best-sellers