The Ultimate Lovehoney Date Book
Want to make your next date hot AF? Look no further.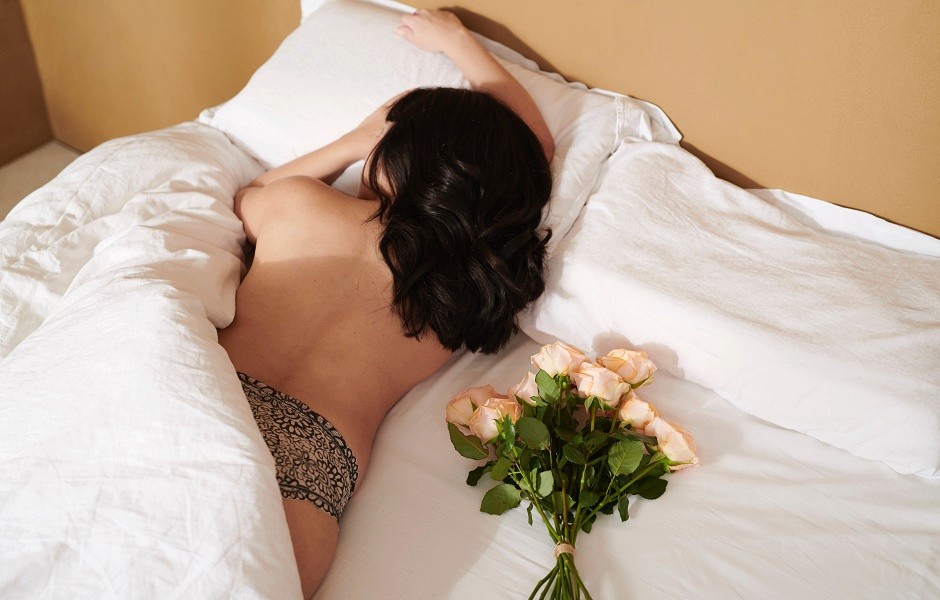 It's the season of love and we're guessing if you're here you've probably got a date lined up and you're in need of inspiration. From new sweethearts to married couples or situationships to long-term lovers, the pressure is on to deliver quality time that'll have them swooning.
We love a romantic night as much as the next person but you are on the Lovehoney website after all, so we'd say your average dinner and a movie are not what you're looking for (at least, not the normal kind). The activities in this blog are on the spicier side – designed for seduction and arousal on your dates – to have you wanting to rip each other's clothes off over giving forehead kisses (not that we don't love these). Plan a surprise for your partner(s) or choose something special together.
Valentine's Day or not, scheduling in time with your partner for a date can be a fabulous way to bring you closer together, have some fun and with the right mood, ignite passion in your relationship. Since sexing up the day-to-day is our specialty, we put our heads together for you to make the most of your dates with a heavy sprinkling of eroticism.
You're welcome.
Dessert Before Dinner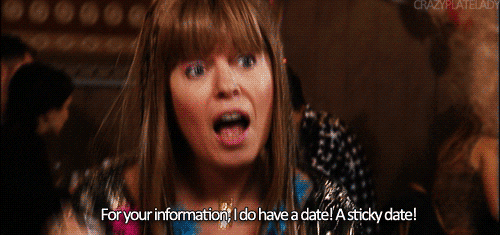 Sweetening up the night before it's even started can set the mood for a feel good and intimate date. Book your table or activity for a later time and work up an appetite with some play before you leave. While you're getting ready, try surprising your S.O. with what you're planning on wearing underneath your clothes and see where it takes you.
Not only will you go out with a natural boost of endorphins, you don't have to worry about the risk of accidentally being too full or tired for sex when you get home. If you spend the whole time thinking about getting back to the bedroom for round two, even better – that's double the sex!
Bring Them a Bouquet of Roses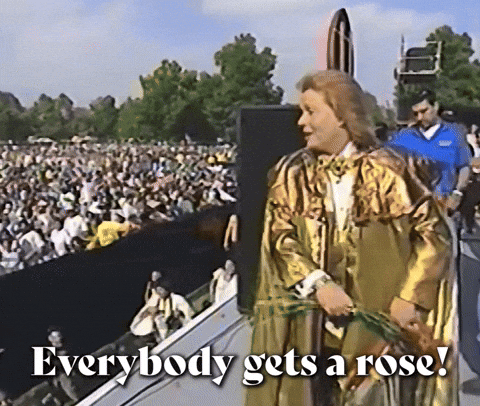 Sometimes flowers can be enough to create a romantic atmosphere even if you're just spending the night in – especially when your bunch contains a certain rechargeable addition. The Lovehoney Rose looks like a flower but can do so much more than a simple bouquet.
Go Out with a Remote-control Toy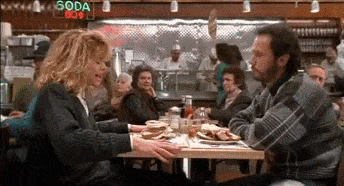 Bring play into any date when you get a remote or app-controlled toy involved. Get your glad rags on and hand over the controls to your lover and let it be your little secret.
As for the date, this could anything from a meal at a nice restaurant or a gig to a salsa night or mini golf. It probably goes without saying but we recommend you avoid axe throwing as an activity – you don't want to be distracted by tingling vibrations in your nether regions while wielding any weapons.
Stay-cay and Role Play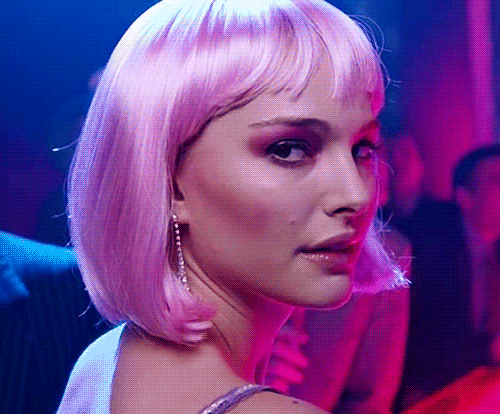 Getting out of your regular space can be a great way to shake things up in your headspace and have you feeling more open to trying different and exciting things. Next time you treat yourselves to a night away, plan out a role play scene from a fantasy of yours or theirs (or both).
Whether you fantasise about infidelity, being an escort or even a kidnapping, use the freedom of having no interruptions, no chores and no other plans to worry about to embrace all parts of your sexual imagination. Here's some inspo for you to get your fantasies firing.
Check Out These Role Play Faves
A Trip to the Cinema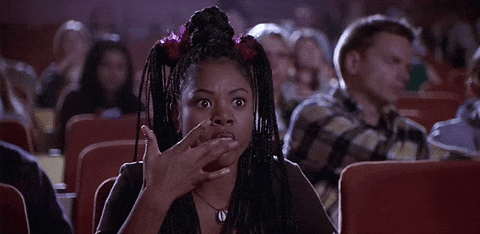 Hear us out. We know the dinner and a movie date is a tale as old as time but here's how you can make it the least boring date ever. Firstly, pick a film you know will be less crowded, find a secluded spot, settle in and let the games begin.
Your task? Turn each other on as much as possible with some heavy petting but without kissing or taking it any further. This could be a massage on the neck or ears, strokes on the arm, thighs or even their nipples. Feel free to decide on your own rules but make sure you both consent to them beforehand and they are of course, within the legal realm – the aim here is have some fun, not get kicked out of the cinema.
Use some non-vibrating kegel balls, butt plugs or an orgasm balm to give your arousal a boost if you think you can handle it. With elements of exhibitionism, power dynamics and a marathon of foreplay like this, you'll be racing home as soon as (if not before) the credits roll out.
Our Best Foreplay Products
Games Night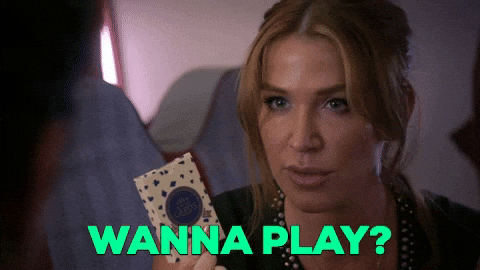 If your S.O. is a sucker for a good board game, then a night in with a cheeky contest will be an ideal way to spice up your Valentine's date. Get yourself a sex-themed game and spend some quality time with your partner, talking about sex and mixing in a few acts while you're at it. After all, communication makes for romping you can relish in for days (if not weeks).
Feeling a bit extra this Valentine's or want to host single's night? Share the love by inviting friends around to join in on your erotic games night and feel free to adjust the activities to suit everyone's boundaries.
Play These Sexy Adult Games
Get Naked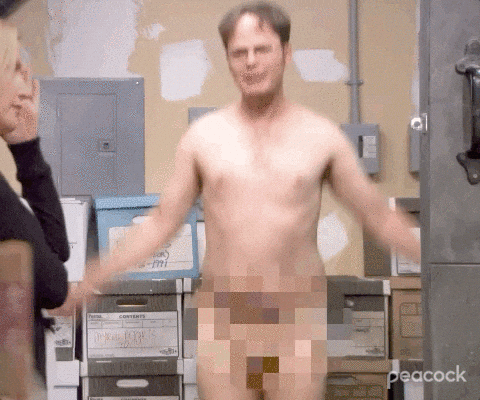 Hold your horses there, folks! You'll get to the bonking in a minute. This date is all about feeling comfortable in your skin by being only in your skin. Leave your shackles (we mean clothes) at the door and enjoy the liberation of simply being nude with your sweetheart.
Dance around the living room, watch a movie or cook a nice dinner together (being careful not to burn yourself) and see what it can do for your body confidence and intimacy. Plan a night away or pick a time when you know you won't have any surprise visitors to really let yourself relax into this one.
Scavenger Hunt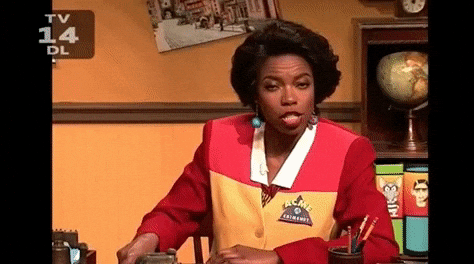 If you're both up for a challenge, try organising a fun and sexy scavenger hunt for your lover to attempt. Like Gone Girl without the framing for murder, leave riddles for them to discover, each leading them to the next clue and gift.
Your game could have a different piece of lingerie at each location which they can put on to create a full set or the sex toys and bondage products from a specific kit giving them an idea as to what the night has in store for them. The final prize? You, of course.
Sex Toy Kits To Kick Start the Hunt
A Long Walk on the Beach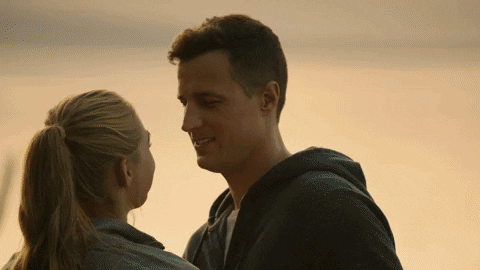 You're probably think, "wait, what? How is this a hot date?" Well, it's not so much about the beach or the walking we want you to focus on, but the talking part.
Studies have shown, walking can have a positive effect on our creative thinking as well as heightening our senses and alleviating social anxiety. You know what this can be a spot-on environment for? Sex chat.
Discussing pleasure, your desires and all the steamy things you want to do to each other while you walk can help build excitement, honesty and confidence talking about it without the pressure of being in the moment. Plus, it may even get you a bit hot under the collar in the meantime. What's hotter than open communication after all? Run, don't walk home.
Take Them Long-distance Shopping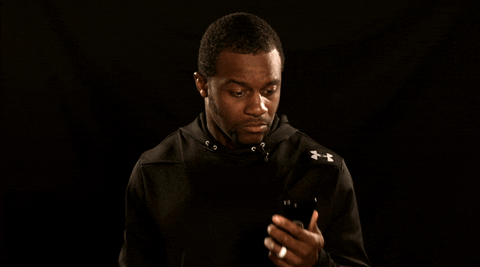 No need to leave the house, sit down (whether you're together or apart) and browse the Lovehoney website with each other. Set a budget for yourselves, pick something (or a few things) you'd both like to try and place your order.
When both of your packages arrive, schedule in a time when you're both available (if you can wait that long) and make a point of trying out all your new purchases over video call. In anticipation, share the tracking links along with some saucy sexts to your partner so you can both get pumped up for your heated online session.
Our Best Long Distance Sex Toys