Word of the Week: Temperature Play
Get your tongue around some new sexual terminology with this week's Word of the Week...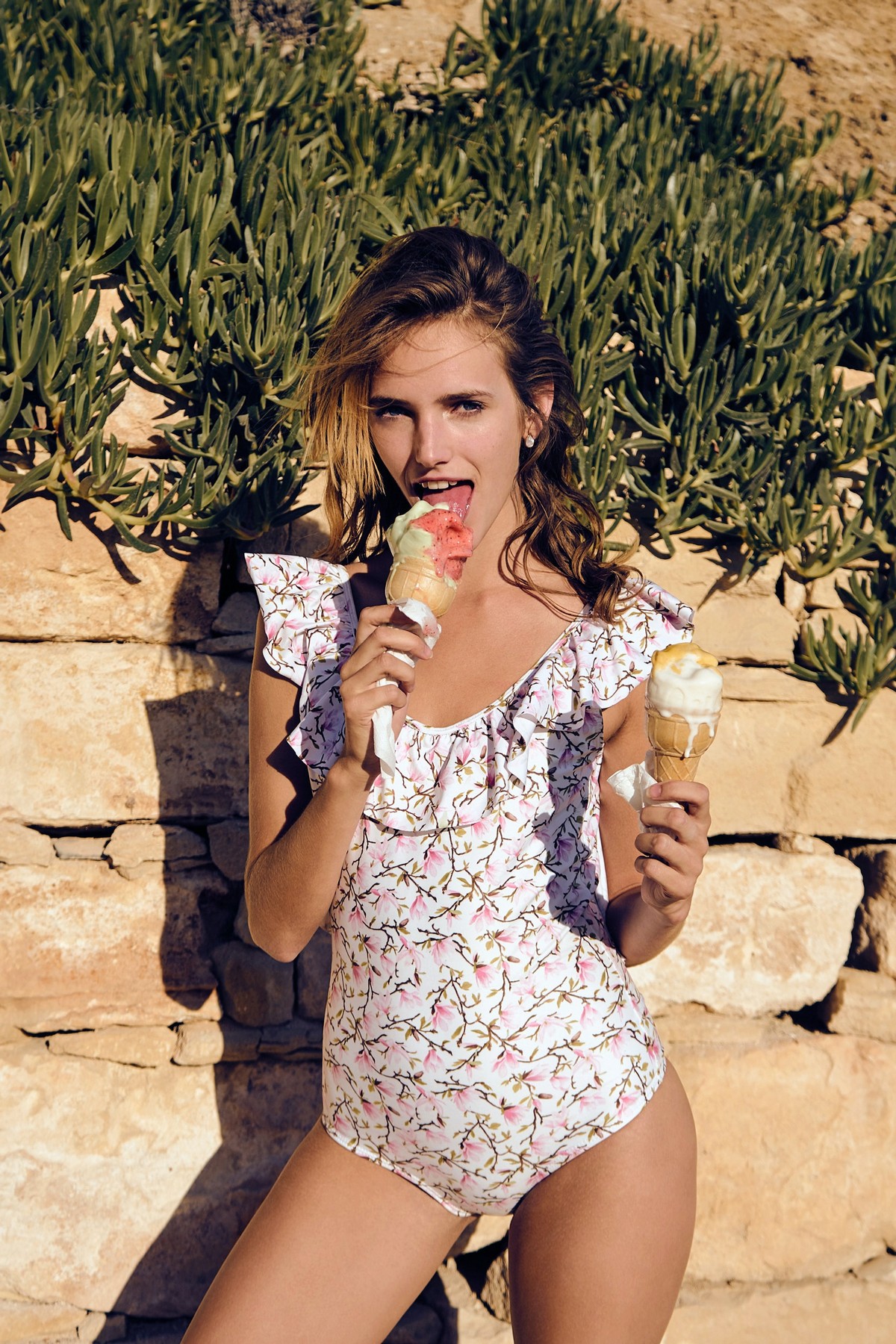 In this week's Word of the Week we take a look at temperature play.
Temperature play is the art of using different temperatures to create varied sensations over your whole body for sexual enjoyment. Whether you fancy adding heat, or a touch of chill, a sudden change in temperature can be thrilling in the bedroom.
So, why does playing with temperatures feel so good? Well, there are a few reasons.
For one, the sudden change in temperature activates our most sensitive sensory glands, which can help to heighten sexual stimulation. The sensation can also be tailored to your sexual taste, for instance in the BDSM community, temperature play is a really fun way to explore the fine line between pleasure and pain. While on the slightly less extreme end of the scale gentle warmth relaxes muscles, so is a wonderful way to get nice and relaxed during foreplay.
Some people choose to use an ice cube, or a mouthful of a warm drink to delight their lover, but there are many ways to explore temperature play. For instance, toys made from metal or glass are great conductors of temperature, meaning just a few minutes in the fridge can transform the sensation of your metal dildo or glass butt plug.
For those just starting out their temperature exploration you can keep things even more simple with a warming or cooling lubricant. These ingenious lubes contain active ingredients which create the sensation of warmth or chill, without even having to step near a source of heat.
While temperature play is a brilliant way to heat up your intimate play, there are definite guidelines you need to follow to keep you and your lover safe (and burn free). Read on to discover our top tips.