Position of the Week: Lock 'n' Rock
Lock onto your pleasure target and rock your way to orgasm in this thrilling position inspired by doggie-style. Entry from behind gives the receiver sweet, sensational control over stimulation to their internal hotspots like the G-spot and P-spot.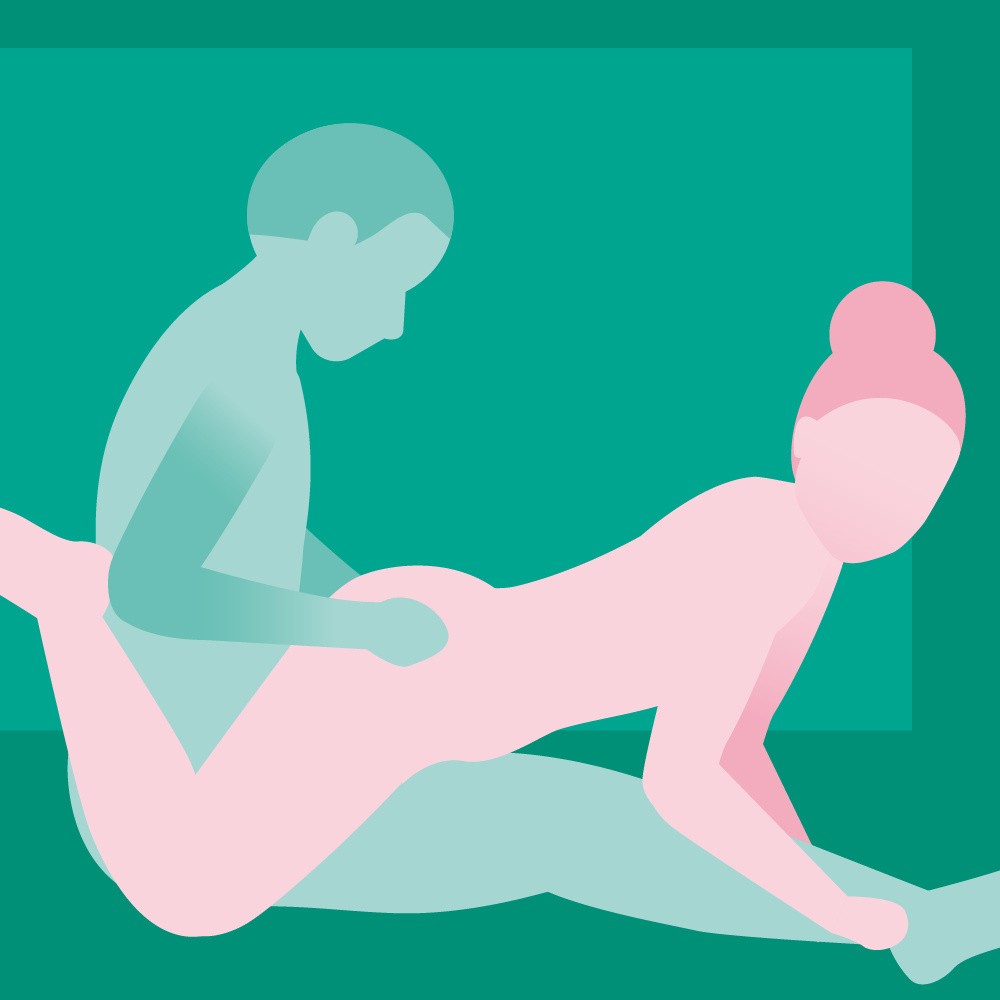 How?
The receiving partner gets on top, facing their partner's feet. The penetrating partner sits up, keeping their legs together, and the receiving partner leans forward to provide open access for penetration. They grasp their partner's ankles and cross their own ankles behind their partner's back, letting them rock back and forth as desired for maximum satisfaction.
Why?
Rear-entry positions tend to be the most reliable for G- and P-spot stimulation, and this one is no exception. If you're already a fan of traditional doggie style but looking to shake things up, this is the sex position for you.
Try…
The riding partner can tighten their grip with their legs and hands to pin their partner in place once they're hitting the spot.
Make it even better
If you long for vibrations during penetration, look no further than a vibrating cock ring to help satisfy your desires. For added thrills, the wearer can rotate it around, so the vibrating stimulator sits behind their balls.
Top position-enhancing toys
Not the position for you?
We're working to make sure that everyone is represented on our website, regardless of who you love, so we'll be using a variety of gender depictions in our Position of the Week posts. This will include straight, gay, lesbian, and gender neutral couples, but all positions will have details in the description of how to make them work for your own relationship dynamic.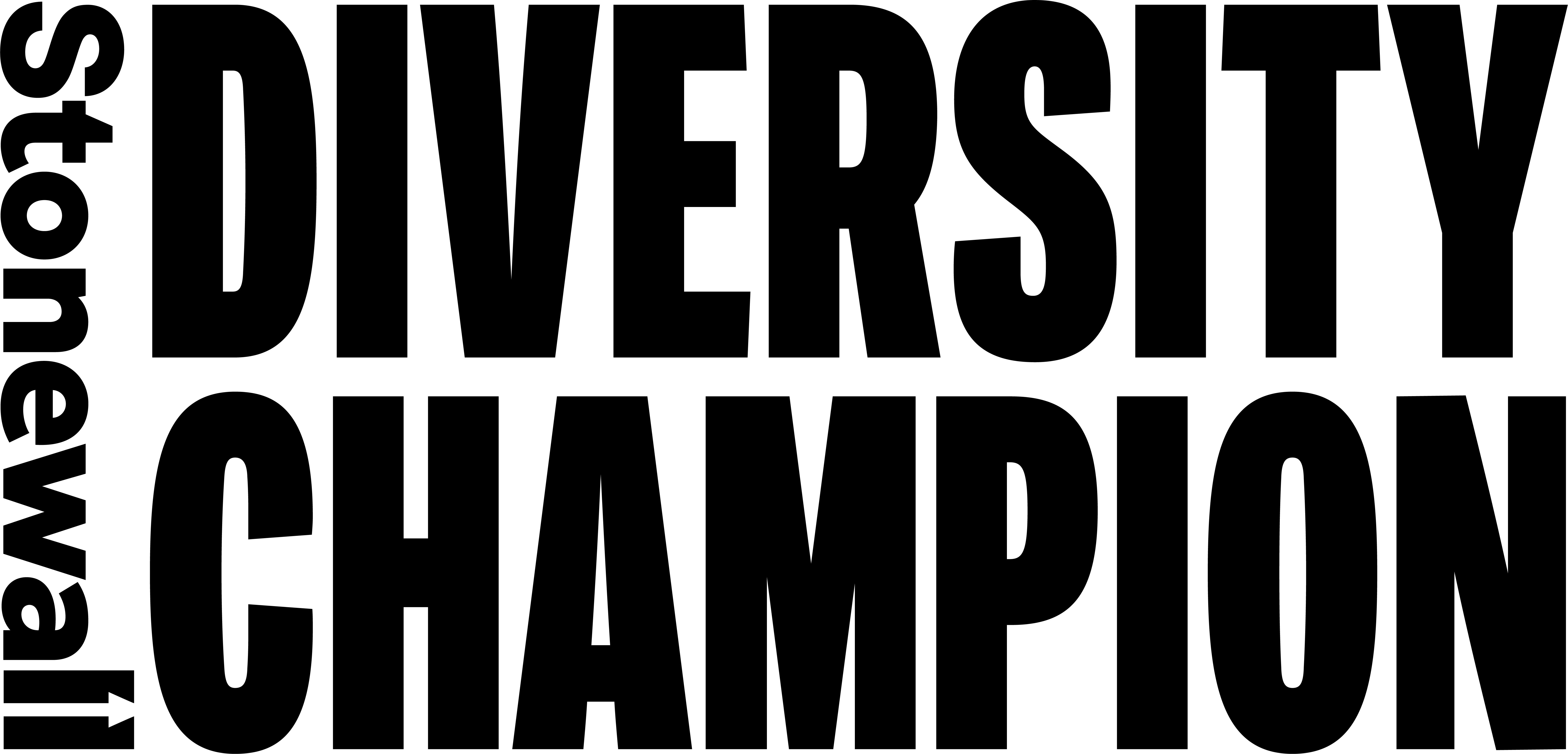 Lovehoney is a proud member of Stonewall's Diversity Champions programme.
Stonewall campaigns for the equality of lesbian, gay, bi, trans, queer, questioning and ace (LGBTQ+) people everywhere.
Explore Lovehoney best-sellers