Introducing our Lovehoney Health range
When people talk about your whole body health, how often do they include your sexual health? Not often enough, in our opinion, which is why we've partnered with medical professionals to create the Lovehoney Health range.
At the core of the range is the principle that sexual health and happiness are a key component to your overall health. We want people to feel empowered to take control of their own sexual health and happiness, and there's no time like the present.
Each of the items in the Lovehoney Health range are carefully crafted to support your sexual journey, crafted from the highest quality materials, and reviewed by a qualified medical professional for your peace of mind.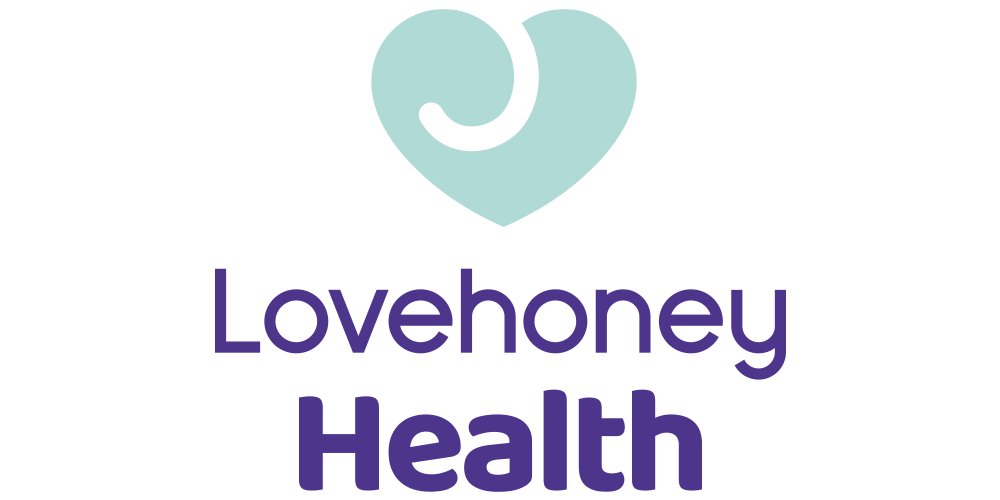 Lovehoney Health Condoms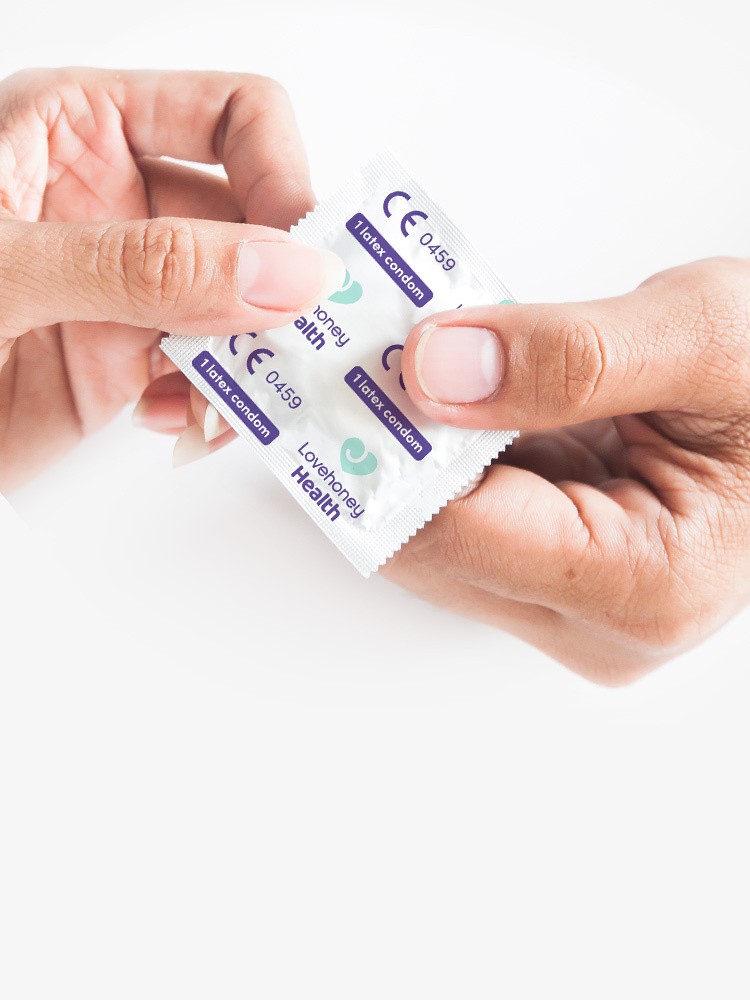 Perhaps the quickest and easiest way to take care of your sexual health is to use a condom. Condoms have long proven to help reduce the transmission of STIs (sexually transmitted infections), alongside reducing the risk of pregnancies.
But condoms aren't generally thought of as fun additions to sexual encounters with a partner, which is why we've set out to improve their reputation.
Our condoms are made from extra-thin latex for that barely-there feel, with additional lubrication both inside and out so play feels slick and satisfying. While there's no guarantee this will happen for you, it's possible for condoms to help minorly reduce sensitivity in the wearer, helping them to maintain an erection for longer. Sounds good to us.
Lovehoney Health Penis Pump and Ring Set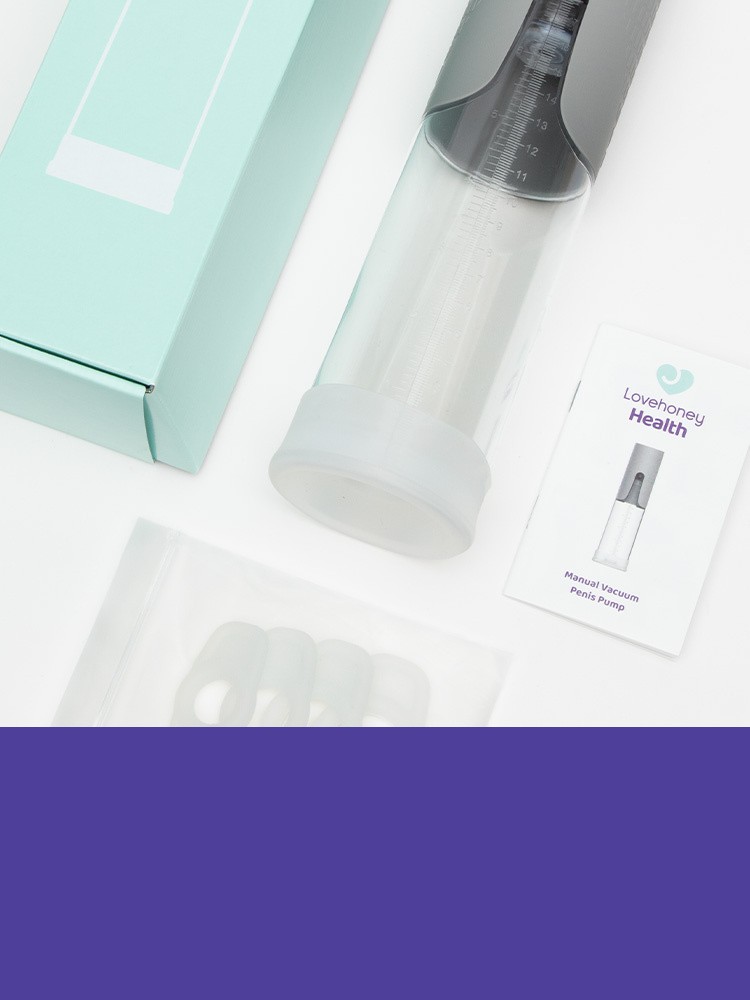 Penis pumps are often discussed in the context of making one's penis bigger, but that isn't our penis pump's primary aim.
Designed to help anyone who struggles with erectile dysfunction, the Lovehoney Health Penis Pump and Ring Set combines a one-handed mechanical penis pump with a set of constriction rings for easy creation and management of erections.
That sounds pretty clinical, so let's phrase it this way instead: this penis pump helps you to get an erection when you need or want one, and the rings included help you to maintain it until you're happily satisfied.
Lovehoney Health Silicone Dilator Set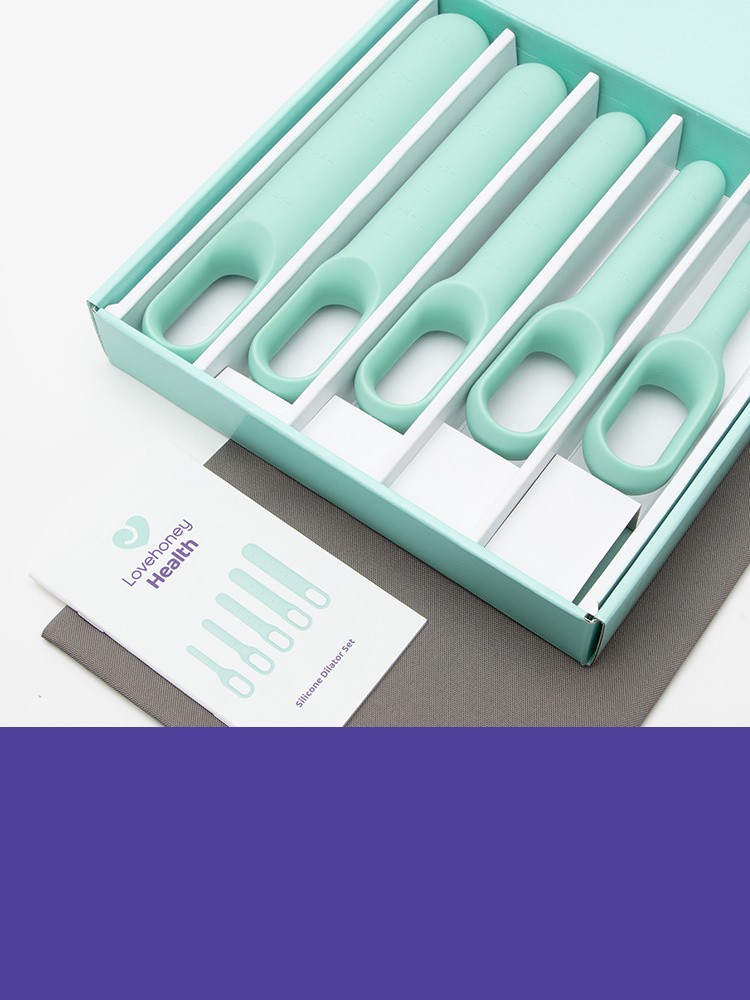 There have been many, many studies indicating that up to 1 in 10 people with vaginas have experienced painful intercourse at some point in their lives.
While many potential causes may be the culprit for vaginal tightness, including the debilitating condition vaginismus, there is often one very good solution.
Enter the silicone dilator set, a progressive training tool designed to help your vagina grow accustomed to penetration over time. Starting with a small dilator no larger than your pinky finger, the Lovehoney Health Silicone Dilator set works with water-based lube to help you explore internal play on your own terms and at your own pace.
Lovehoney Health Kegel Toning Set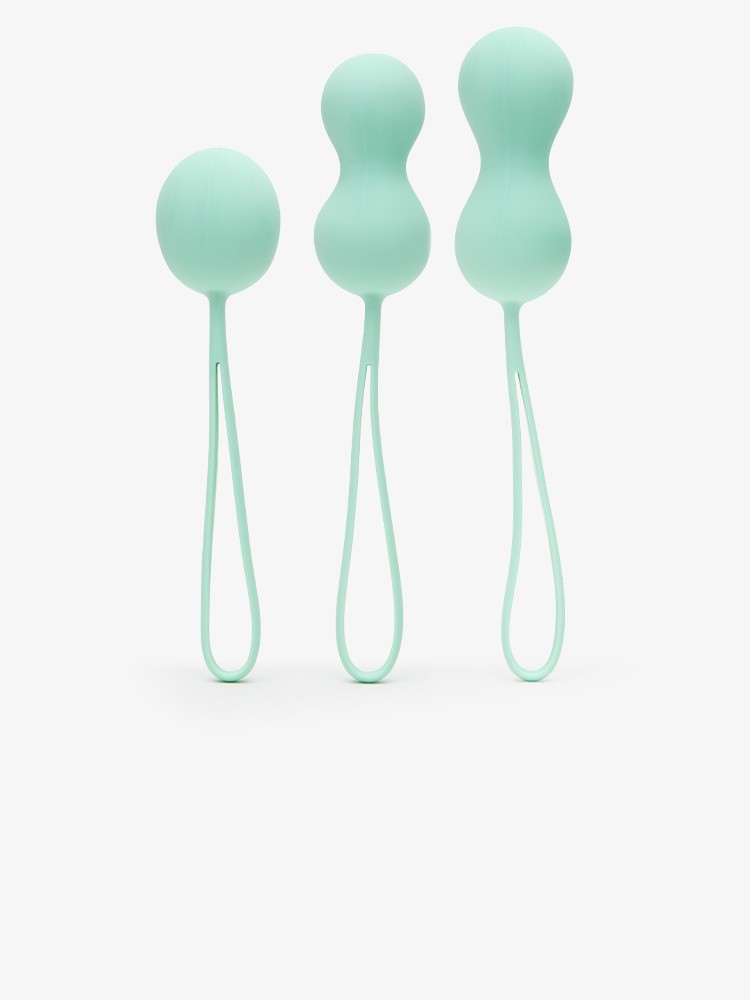 At the opposite end of vaginal tightness is vaginal looseness - except, that isn't really an issue. The vagina is stretchy and elastic, and built almost entirely of muscle.
If you've missed your weekly gym appointments for a month, you know that muscle tone and strength can deteriorate in a hurry. It's not too different with your vaginal muscles.
Comprising three differently weighted kegel exercisers, this set allows you progress through pelvic floor exercise at your own pace.
Regular use can diminish problems with incontinence and improve your orgasms by strengthening the pelvic floor muscles. A stronger pelvic floor means more satisfying contractions during orgasm, which means more sexual happiness for you.
Our Lovehoney Health range adds a whole new dimension to our promise to prioritise sexual happiness.
Browse the full collection of Lovehoney Health products and discover how they may be able to help you enjoy your best and most satisfying sex life.