Position of the Week: Open Doors
An evening of thigh holding, deep thrusting and orgasmic penetrative pleasure awaits - all you have to do is open the doors to our brand new Position of the Week.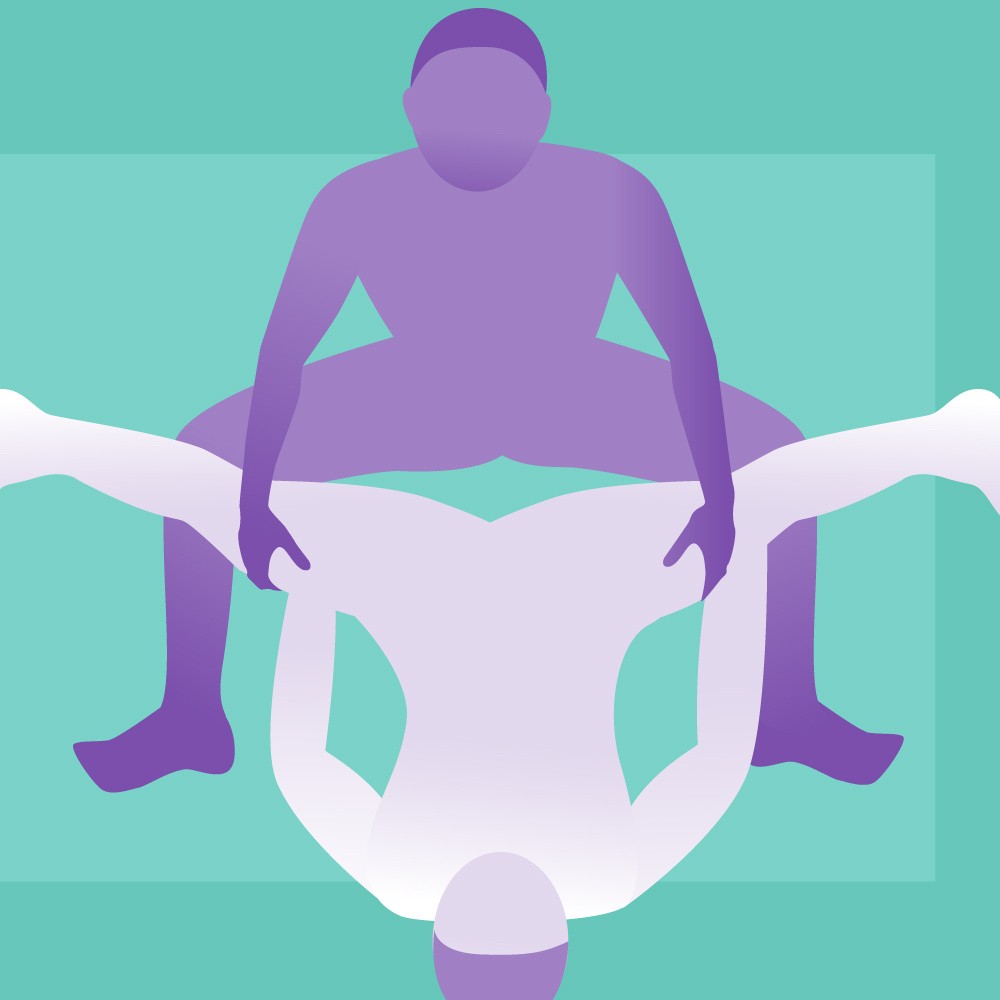 How?
One partner lies on their back. Using their shoulders as anchor support, they then raise their booty and draw their legs up to their chest, adopting a wide-open position. The other partner then bends slightly, lowering themselves into their lover, with the support of a firm thigh hold.
Why?
Not only will this position allow both partners to gaze intimately into each other's eyes as they make love to one another, but it also allows the giving partner to control the depth, angle and speed of every thrust. The receiving partner can also take the opportunity to masturbate, giving their lover an unforgettable show by stimulating their erogenous zones.
Try
Make the excitement last a little longer and go a little deeper with a penis-extending sleeve. Extending the penis not only fulfils size fantasies for the receiving partner, but also desensitises the giving partner, for potentially prolonged play that both parties can thoroughly enjoy. A good dose of water-based lubricant makes the experience even more satisfying.
Make it even better
Encouraging the reclined partner to support the position allows the penetrating partner to free up their hands to arouse and excite other sensitive spots. Adding a pinwheel, feather tickler or wand massager can add extra, exciting sensations to this steamy sex scenario.
Top position-enhancing toys
Not the position for you?
We're working to make sure that everyone is represented on our website, regardless of who you love, so we'll be using a variety of gender depictions in our Position of the Week posts. This will include straight, gay, lesbian, and gender neutral couples, but all positions will have details in the description of how to make them work for your own relationship dynamic.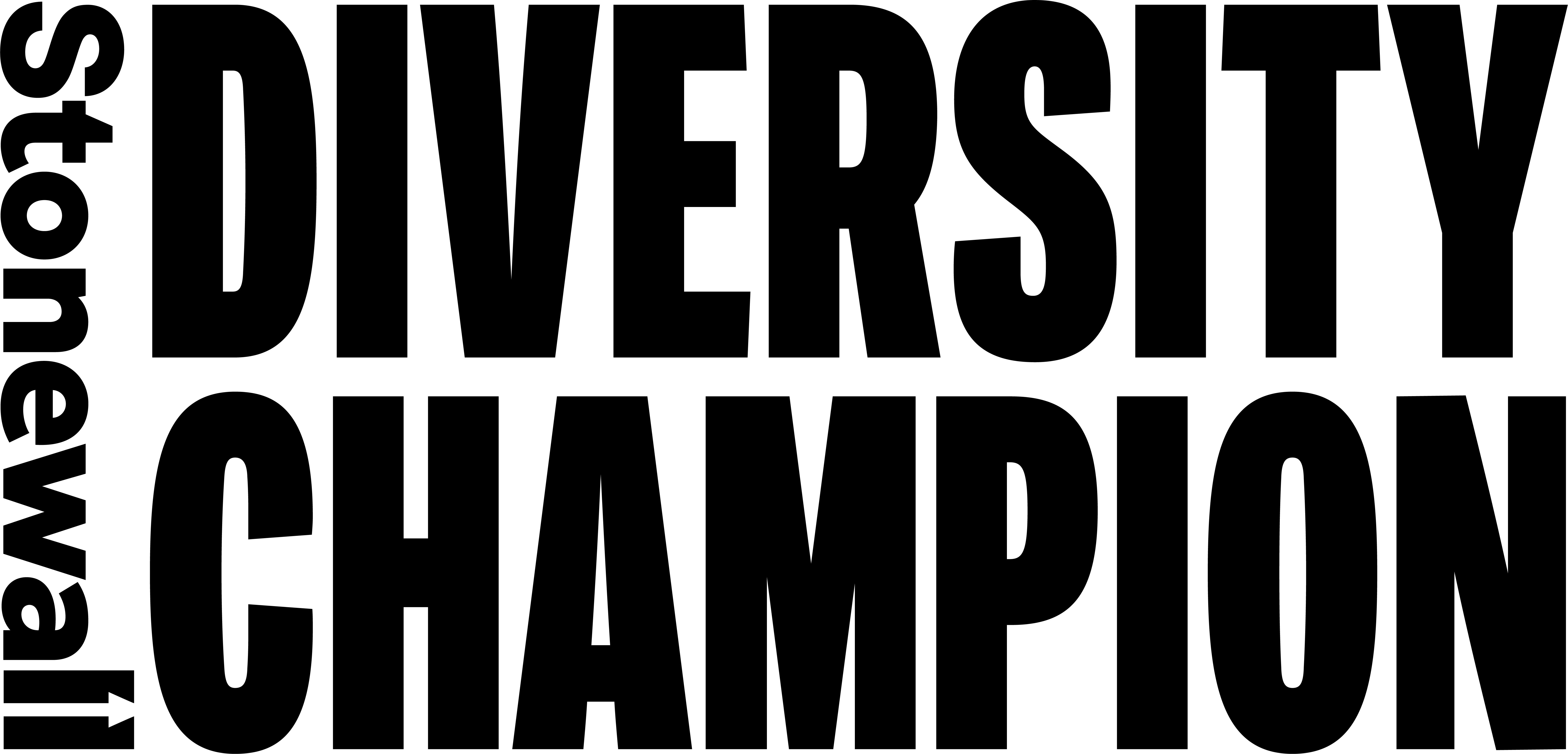 Lovehoney is a proud member of Stonewall's Diversity Champions programme.
Stonewall campaigns for the equality of lesbian, gay, bi, trans, queer, questioning and ace (LGBTQ+) people everywhere.
Explore Lovehoney best-sellers