Position of the Week: Showcase
On your knees, get set, go… This raunchy masturbation position will not only feel good but will look great too. Whether you're self-stimulating in a moment of privacy, or performing for the adoring eyes of your lover, Showcase is a must-try stance that will bring you to climax.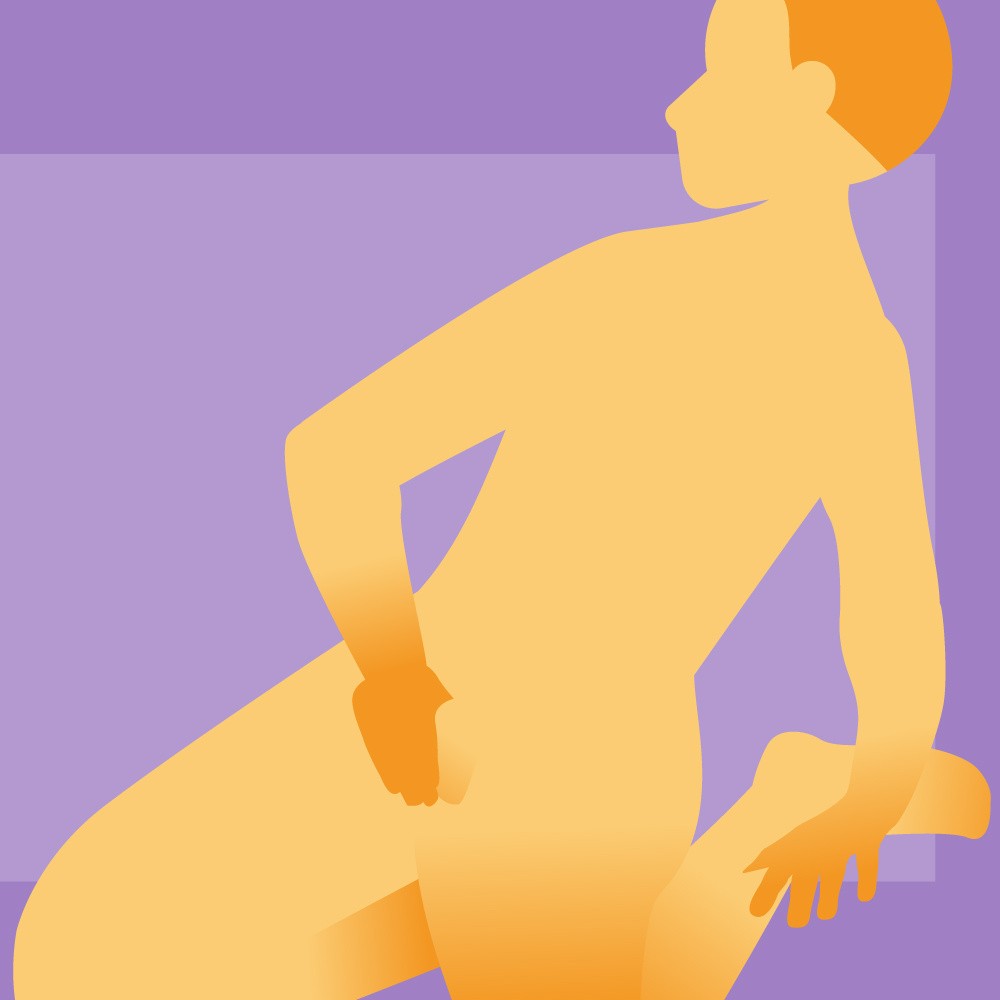 How?
Start this position on your knees. Part your legs slightly then recline backwards, supporting the weight of your body with your non-active hand. With your free hand, you can rub, stroke and glide your way to orgasm. Just remember a towel underneath for clearing away any mess.
Why?
From this position, you can more easily enjoy the spectacle of your own masturbation technique, but when playing together with a partner, they too get an incredible view of the show you're putting on. Because this masturbation position mimics a popular couples position, using a male masturbation toy and thrusting into it can make the experience feel quite authentic.
Try
When it feels this good, you might want it to make the pleasure last. Try introducing a wearable cock ring to enhance the longevity of your erection, or to keep you from gliding to climax just a little too soon, delay wipes may also prolong your playtime.
Make it even better
Pump up the volume and pleasure with the Lovehoney BASICS Penis Pump. It's simple to use and can make your erection bigger, stronger and much more sensitive, so you can enjoy the intense sensations of your hand movements and any toys you might want to use. Coat your penis with plenty of lube for best results.
Top position-enhancing toys
Not the position for you?
We're working to make sure that everyone is represented on our website, regardless of who you love, so we'll be using a variety of gender depictions in our Position of the Week posts. This will include straight, gay, lesbian, and gender neutral couples, but all positions will have details in the description of how to make them work for your own relationship dynamic.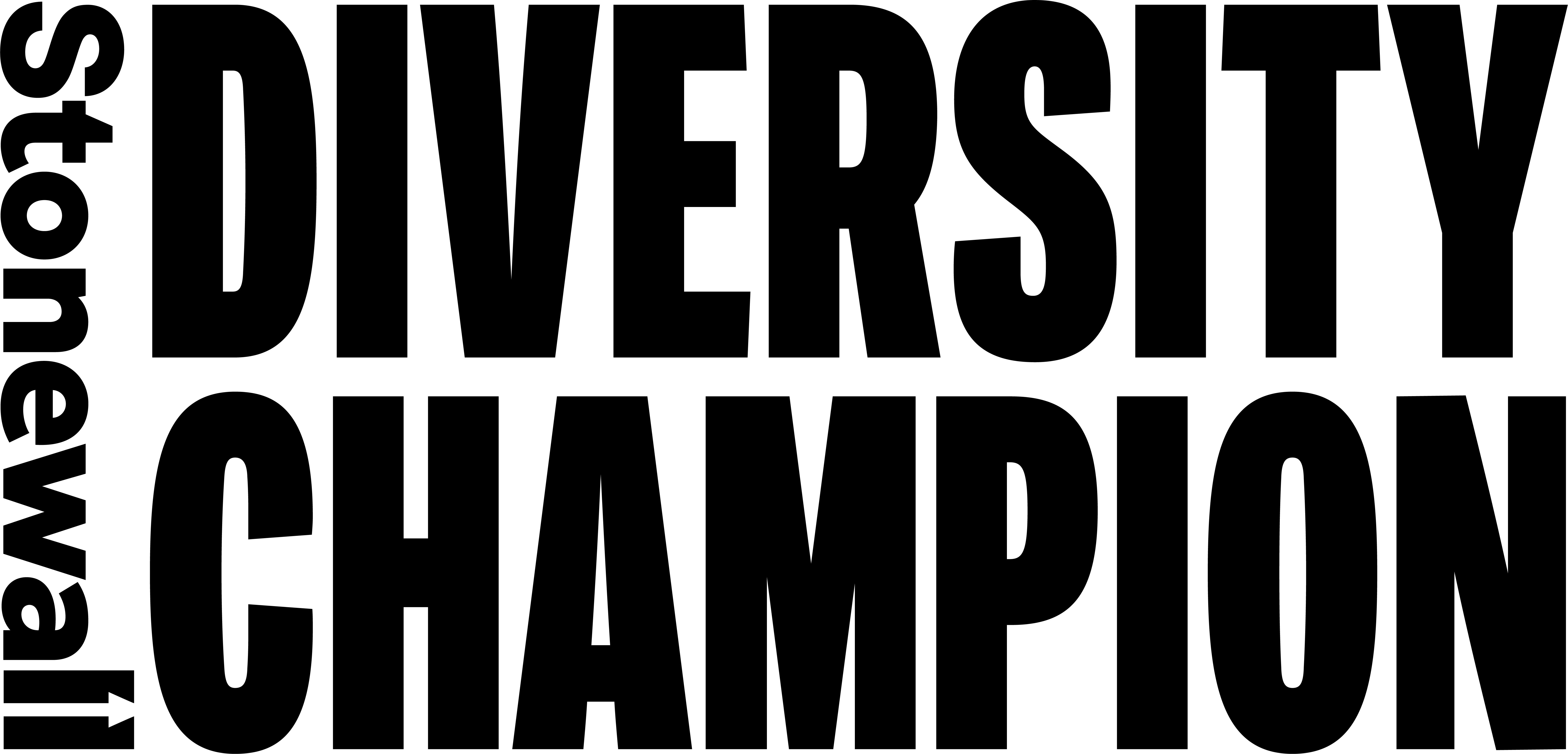 Lovehoney is a proud member of Stonewall's Diversity Champions programme.
Stonewall campaigns for the equality of lesbian, gay, bi, trans, queer, questioning and ace (LGBTQ+) people everywhere.
Explore Lovehoney best-sellers