Dealing With Erectile Dysfunction And Other Sexual Issues (With Justin Lehmiller)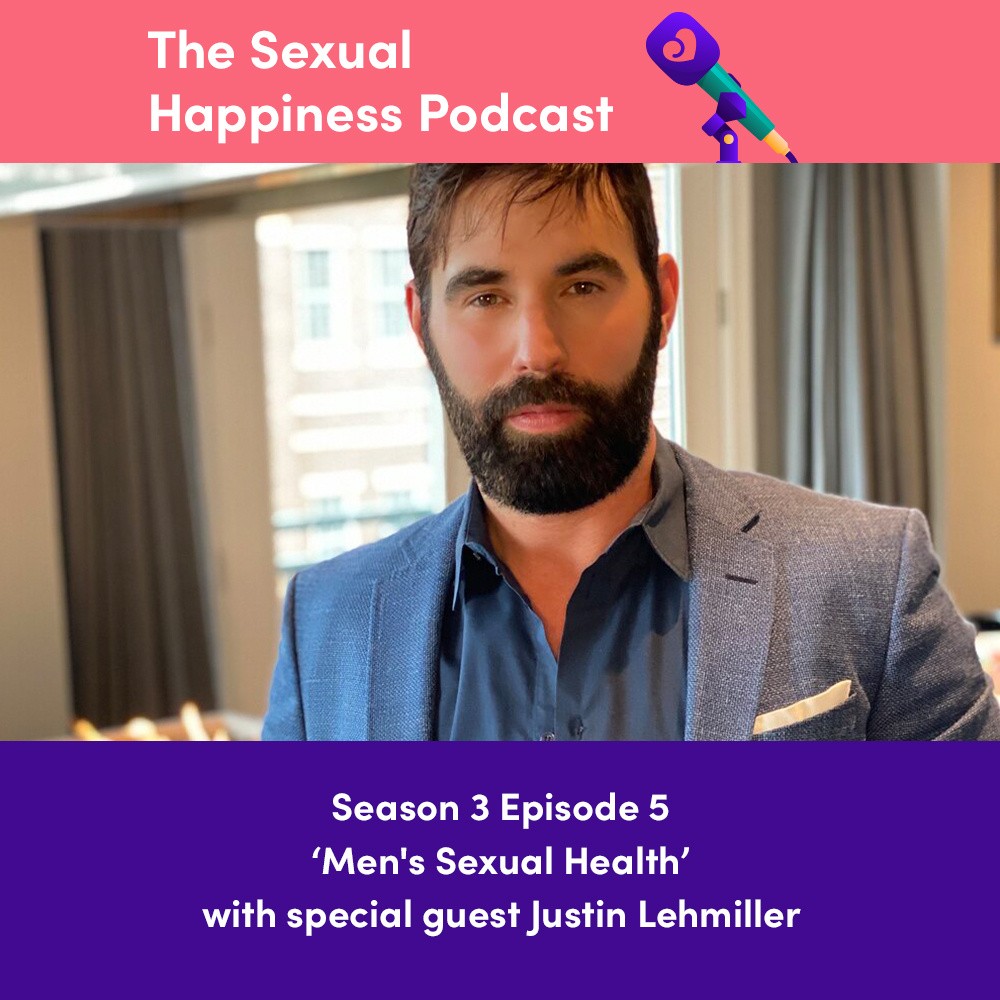 Be it low sexual desire, erectile dysfunction or premature ejaculation, these are just a few of the most common problems that people with a penis can experience. Compared to vulva owners, men and penis owner's have a tendency to 'suffer in silence', and sexual health in particular can be a minefield.
The main cause of issues such as ED (erectile dysfunction) can be attributed to one or a combination things including; biological and physical factors, psychological, social and environmental factors all of which can play a role together or individually in creating sexual difficulties.
The fairly recent introduction of Viagra in the 1990's has gone a long way to normalising and opening up communication channels concerning male sexual health, but is this just a quick fix route to cover deeper underlying issues? Changing the way you think about sex, performance anxiety, body image etc. are subjects that need to be talked about.
Alongside this hot topic the team share some little-known sex facts and the answers to your questions.
Got a question or subject you want us to cover? Email us at podcast@lovehoney.com.
To say thank you for listening, we're also offering you 15% off any purchase at Lovehoney. Use the code PODCAST15 at checkout.
You can also find us on Apple Podcasts, Soundcloud and Spotify, with new episodes released every Friday. Subscribe to stay up-to-date!