Top 6 Sex Positions After Overindulging On Christmas Day
End your day with a bang (literally).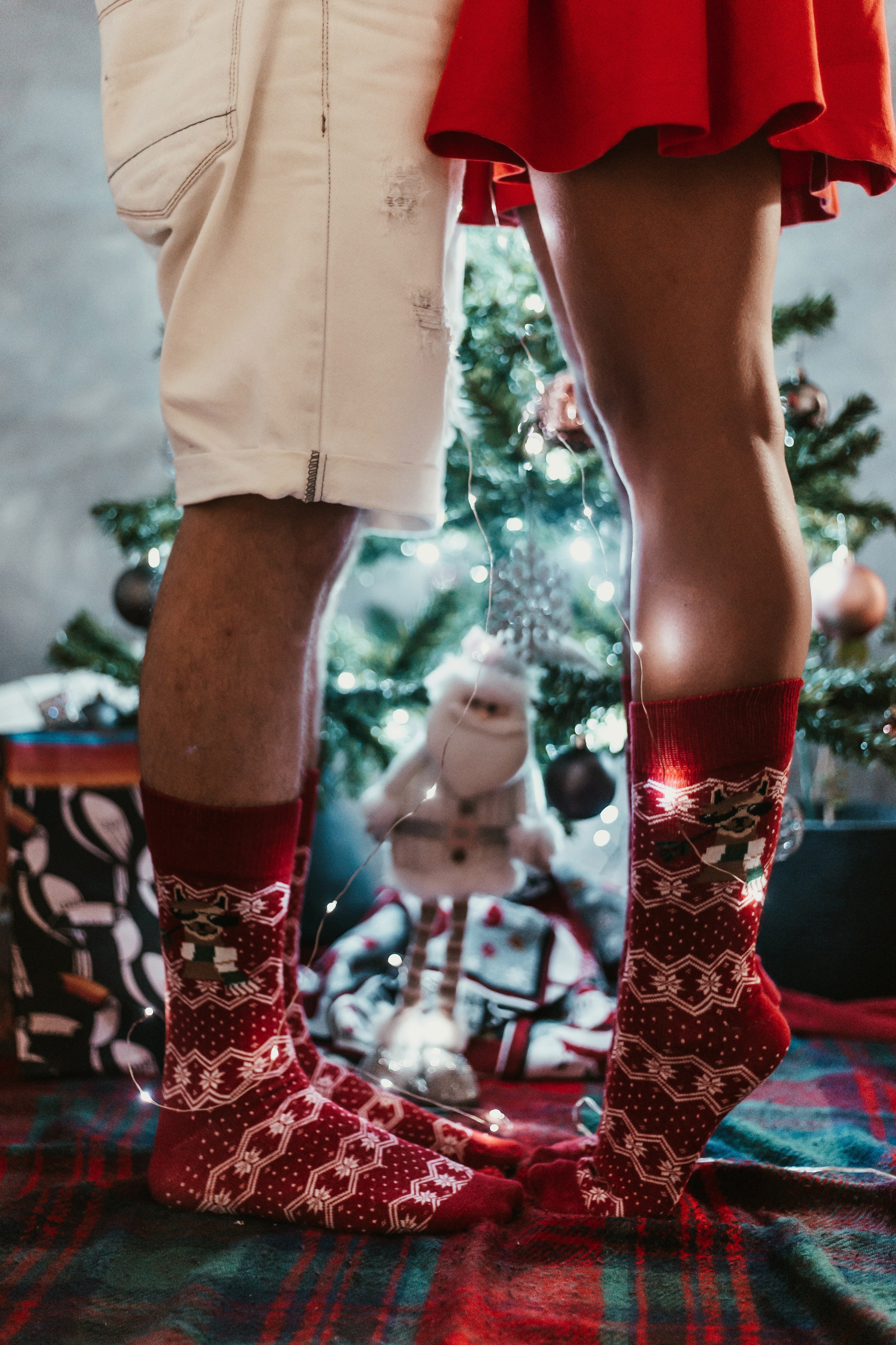 They say chocolate never fails to put you in the mood for sex, but does it still work its magic when you've stuffed your face with not only chocolate treats but also potatoes, stuffing and pigs in blankets? Exactly.
Most of the time, an overly full tummy does anything but turn us on - but that doesn't mean we should spend Christmas evening dozing and staring at the ceiling. There are plenty of positions that require minimal effort and physical contact while still being highly pleasurable.
Here are our top 6 post-Christmas dinner sex positions, so you can have your Christmas pudding and eat it!
Top position-enhancing toys
Explore Lovehoney best-sellers