This Week on YouTube: Common Lingerie Terms Explained
Not sure what a 'slider' is? Or the difference between a plunge bra and a balcony bra? Lovehoney's Sammi Cole talks you through some of the most common lingerie terms and what they actually mean in this 5-minute video.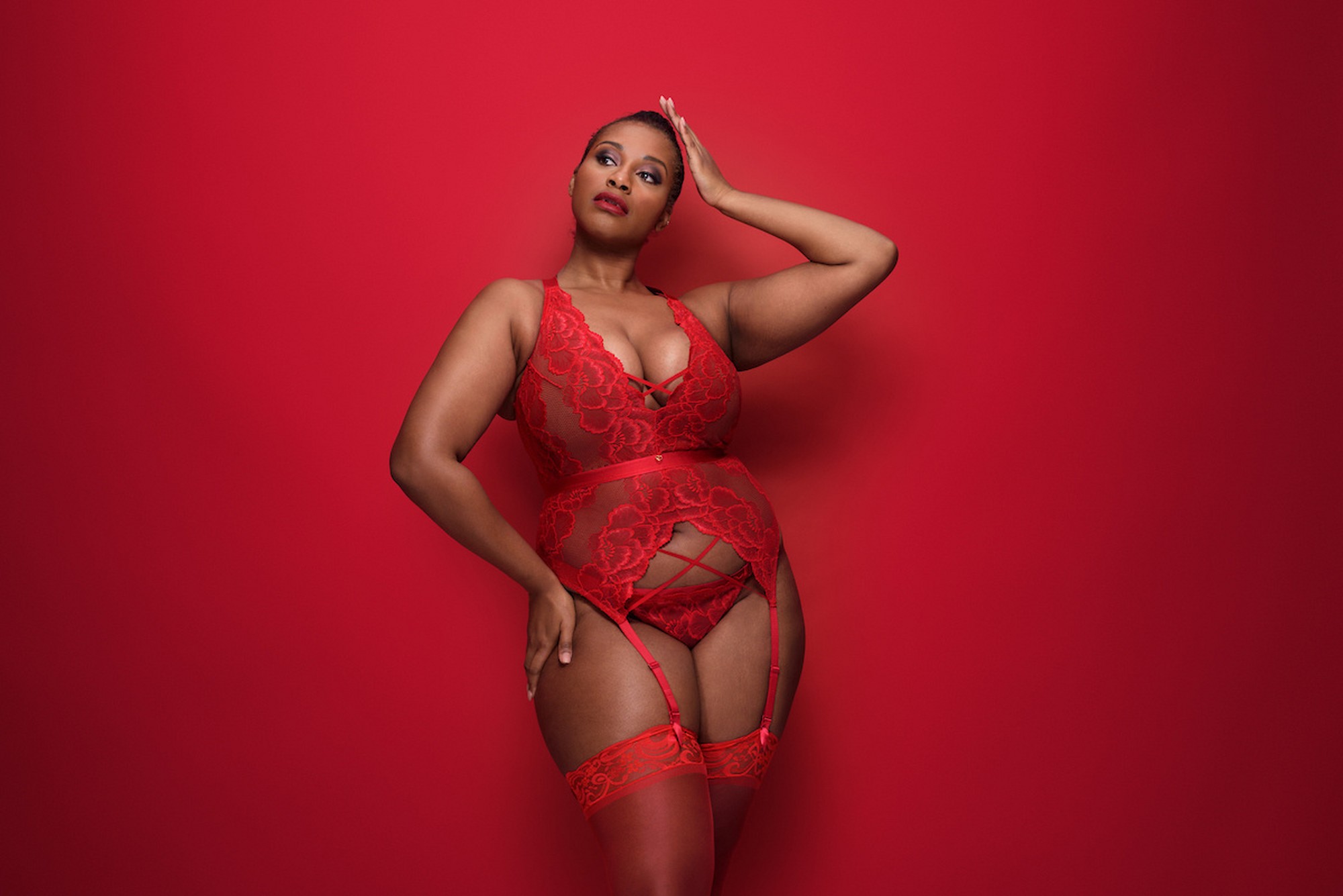 Don't forget to subscribe to keep up to date with all our vlogs every week.
Meet the cast...
About the expert
Sammi Cole is one of Lovehoney's resident experts on all things bump'n'grindy. She's particularly passionate about lingerie, body confidence, and showing students that great sex is just as important as safe sex.