Menopause & Your Partner
Hot flashes, lack of sleep, mood swings and muscle aches – Let's face it, the menopause can be a rough ride for those that go through it, but we might be mistaken in thinking its symptoms are reserved just for menopausal women. The reality is, the waves and tides of change can naturally affect our relationships too, impacting our intimate connections and sexual libido with it.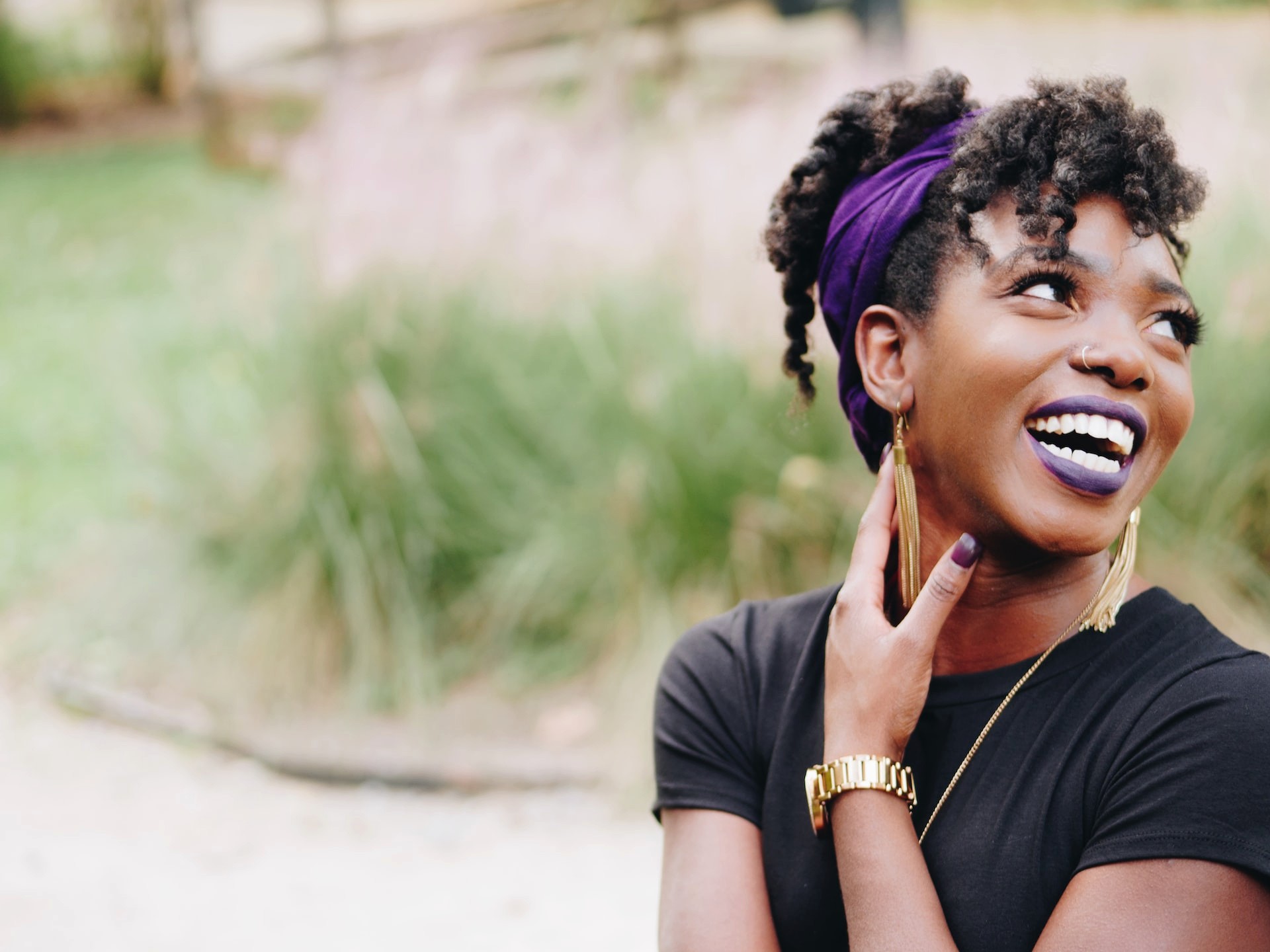 So, what can you expect when the woman in your life approaches her phoenix years? How do you work through the hurdles the menopause can bring? And that all important question, can you still enjoy a satisfying sex life once you've waved a solid goodbye to those impending monthly cycles?
Most definitely.
With any relationship, comes times of challenge and the menopause is no exception. Affecting almost all people who menstruate at some point in life, the average age for the onset of symptoms is typically around 40, but for some people this can be much sooner, or later in life dependant on various factors.
Be it now or in the future, just know that this time is imminent, , so prepare yourself first by knowing what to expect.
Emotional changes during Menopause
As a person goes through the three stages of menopause; the perimenopause, the menopause and post-menopause, various symptoms will fluctuate and evolve.
Of all symptoms recorded, being less tolerant seems to be one of the most frequent reporting amongst menopausal people, with up to 70% describing irritability as their main emotional problem during the earlier stages of the menopause.
While those hectic mood patterns may seem irrational, there's plenty fuelling the motors to make them happen. Because of the effects of menopause on mental health, your partner may be experiencing brain fog and forgetfulness or low mood.
Occasionally, self-esteem may have suffer, leading to a lack of confidence, putting their sexual appetite (and your relationship) under a new kind of pressure.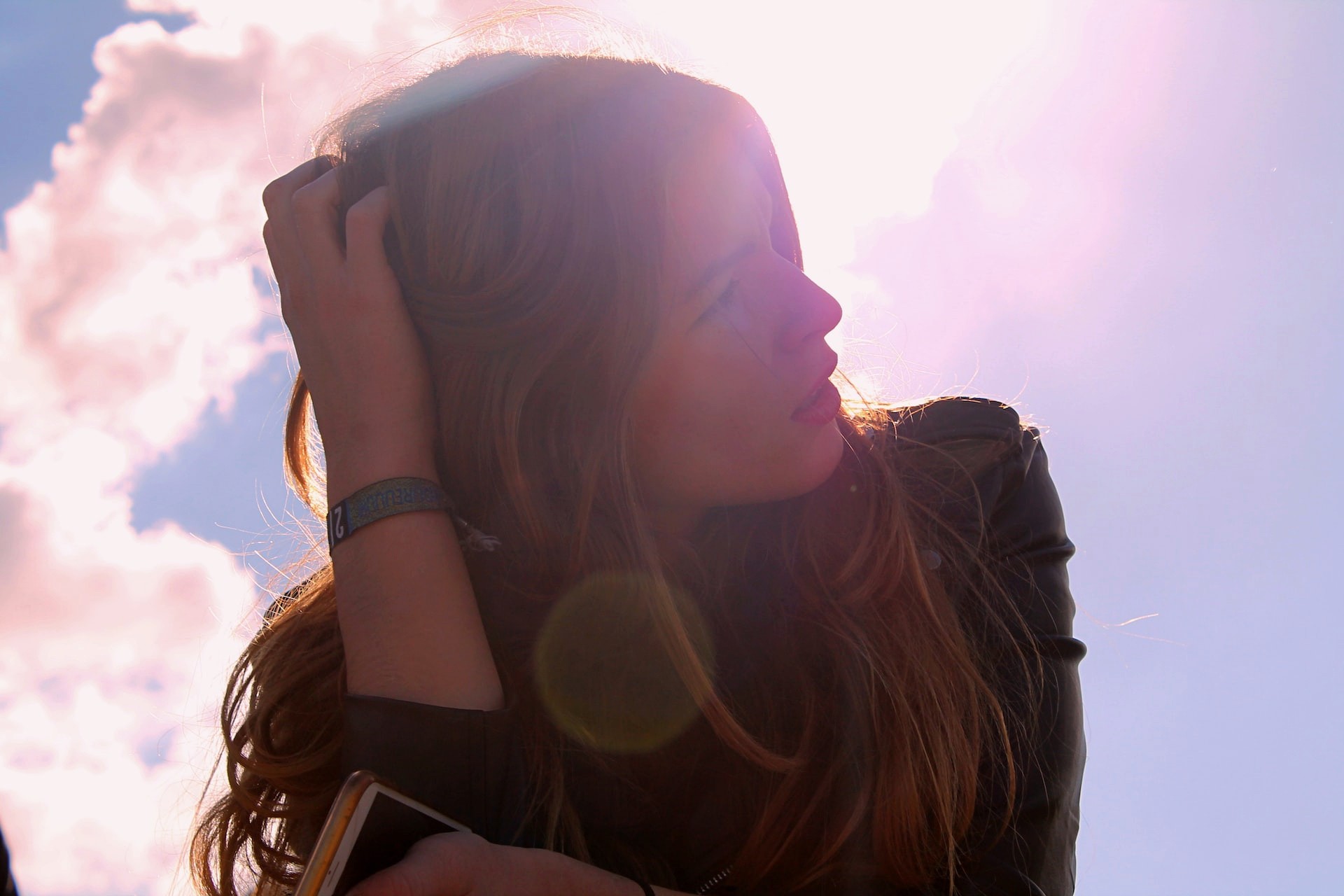 Throughout this year, English model and television personality, Penny Lankaster, and her rock singer husband, Rod Stewart, have spoken openly about the emotional backlash of the menopause.
"She was in a fragile situation. I just had to listen and learn and get ready for saucepans being thrown through the kitchen. It was frightening, because this really wasn't the person I married. We talked about it, which I think is the most important thing a couple can do…" – Rod Stewart.
While communication will play an important role in navigating through the emotional changes of the menopause, remember to consider how it's affecting you too, and be honest with your partner about how you also feel.
Physical changes during menopause
No; chances are, menopause won't send an automatic signal to your partner's nether regions, instructing a drought, and contrary to popular belief, it's not a case of drying up like the Sahara desert.
Although this study suggests around 13% of menopausal women will experience vaginal dryness. It happens when the vaginal lining becomes thinner and loses some of its natural moisture. It's common for vaginal sensitivity to also change.
"My wife didn't noticeably lose her sex drive but her responses definitely changed. She lost a lot of sensitivity for a while and could no longer orgasm through oral or finger stimulation." – Lovehoney forum member.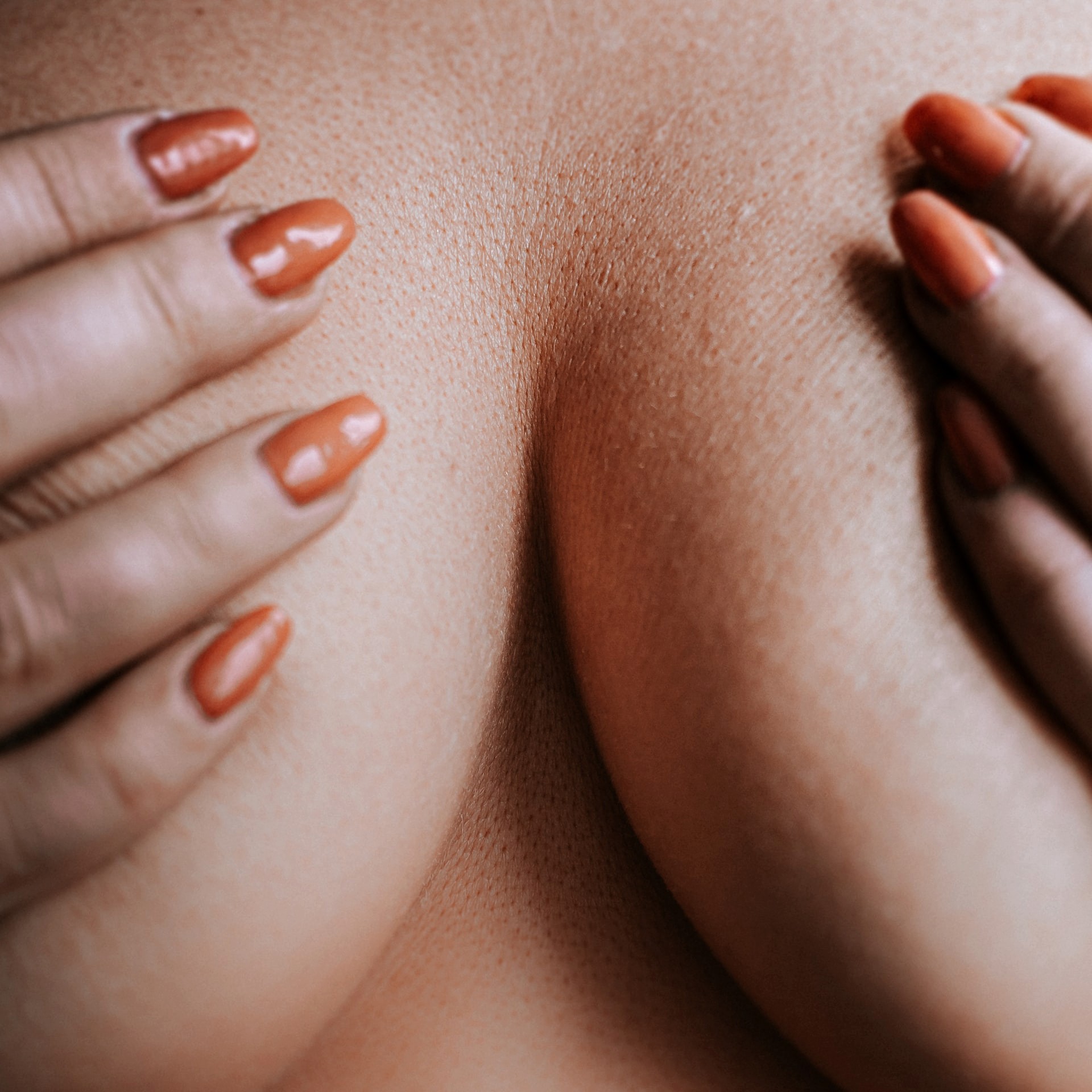 As oestrogen levels dip and menstrual cycles start to phase out, the body responds in a number of different ways. Weight gain is common, along with a change in body shape, a loss of collagen and skin elasticity.
Bones can become more fragile or brittle, bringing with it joint aches and pains. Then, there can be the unexpected temperature hikes, hot flushes and night sweats.
"My wife only mentioned last night her nipples had become strangely sore despite us not playing with them. She said the soreness reminded her of when she was lactating. She is also suffering badly with leg joint pains and is struggling to get comfortable in bed. She is starting to gain weight which isn't helping her mood swings." – Lovehoney Forum Member.
When change is good
For many people, menopause is the start of a whole new chapter! For those that experienced difficult menstrual cycles previously, it can almost come as a relief.
For you, and your partner, menopause can mean there's no need to worry about contraception or unplanned pregnancies anymore which can in turn, boost your libido and open the door to a stellar and spontaneous sex life.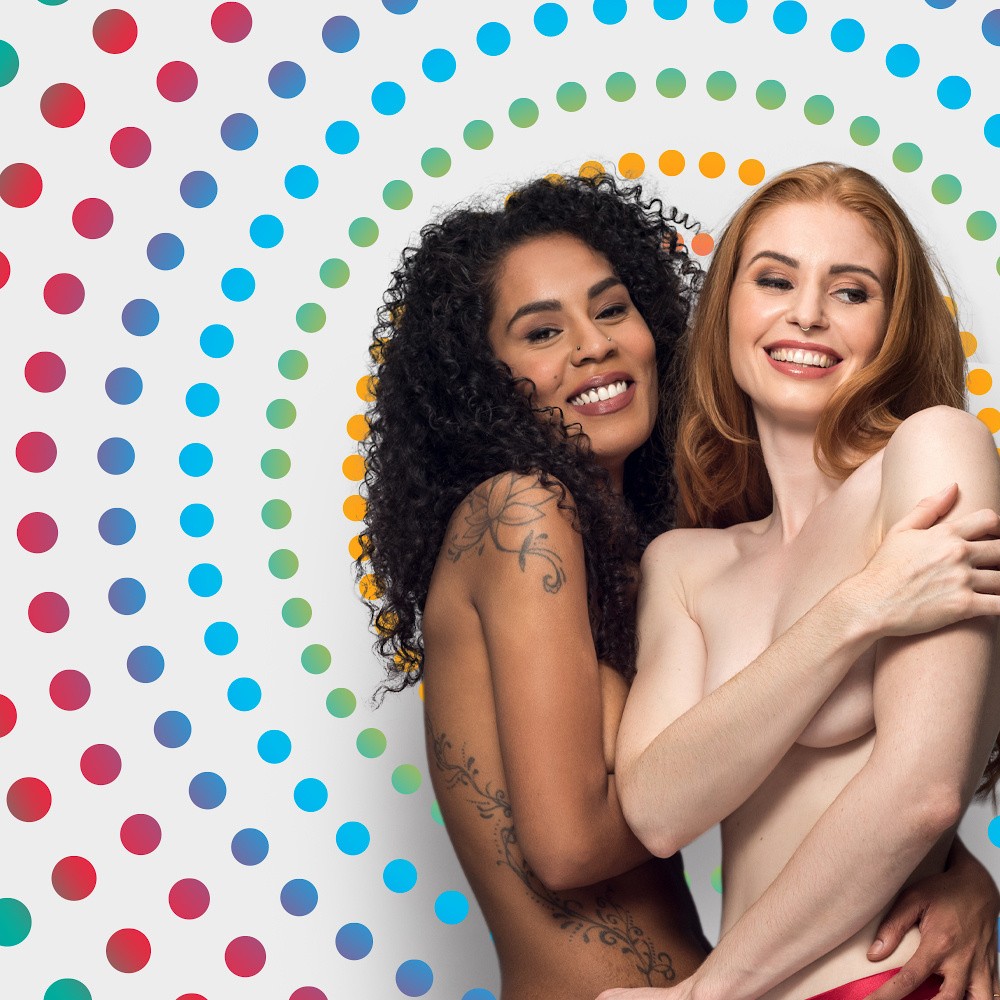 Many people refer to the menopause as a positive and empowering experience, with some finding the menopause to a be a time of 'sexual awakening', where they feel more free to explore sex outside of the realms they've known it previously.
You might find your partner wants sex more often, wants to try new things intimately, or has become suddenly more confident in the bedroom.
"The main difference now is that my wife is almost permanently aroused, consequently we have sex more frequently than we ever have done (at least daily and often 3 or more times a day). She's become multi-orgasmic and can orgasm literally within a few seconds of starting sex." – Lovehoney forum member.
Many people will experience little to no changes at all as they transition through the menopause stages.
"My wife is 51 and went through the menopause starting at about age 45 when her periods stopped. Luckily she hardly had any symptoms, just occasionally feeling a bit hot, but otherwise fine, no weight gain or mood swings etc. so I guess she got off lightly." – Lovehoney Forum Member.
How you can support your partner through menopause
Be patient
No menopause journey is ever the same, but one thing most of them will have in common is the course of time. Some people may experience the symptoms of menopause for up to 12 whole years, so there's a lot to be said for being patient. Know that whatever changes your partner may be going through, they won't last for forever. Be patient and offer your spousal support when needed.
Be adaptable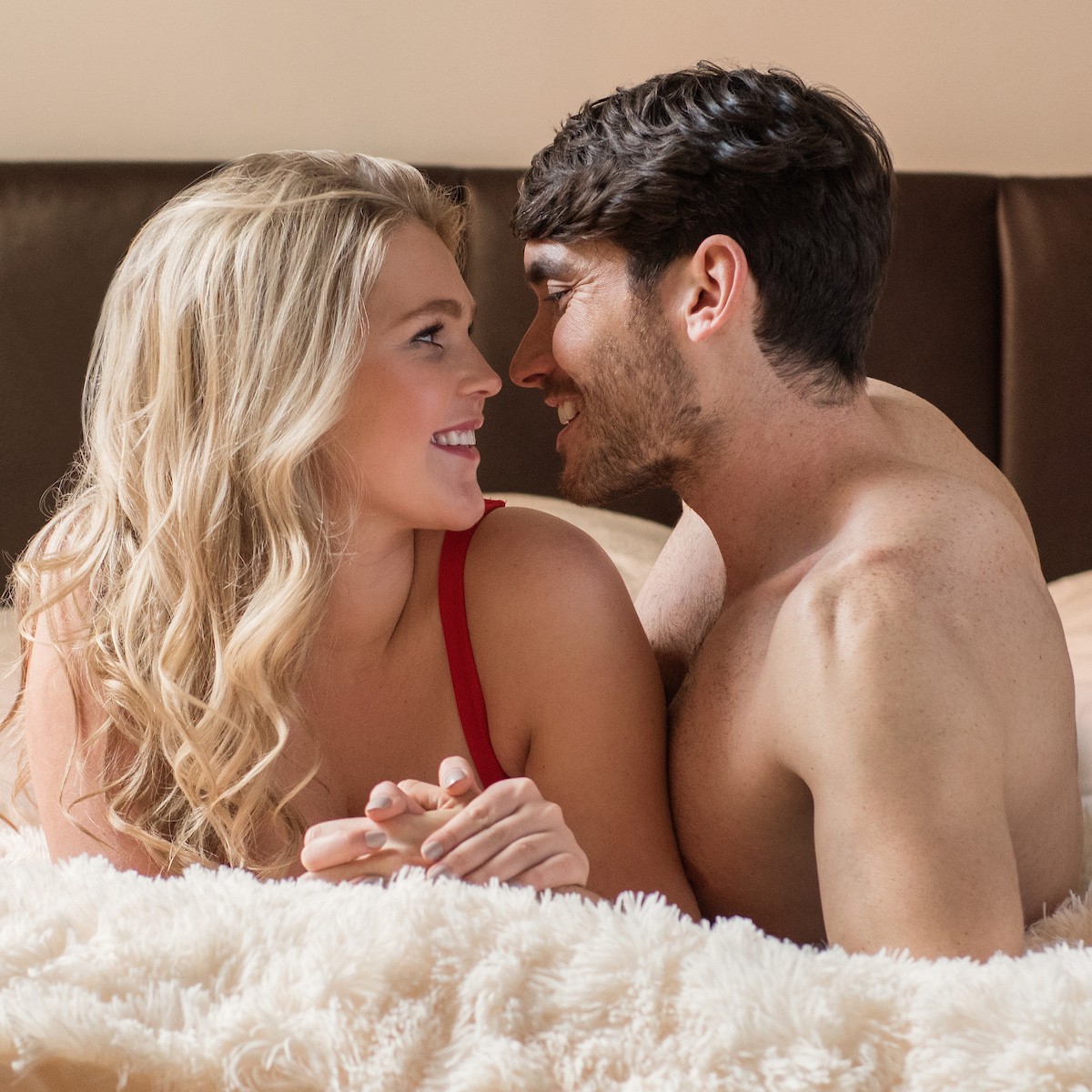 Your partner is changing, and in more ways than one. From mood to physical response and maybe even appearance, there'll be a few noticeable changes once the menopause starts to unfold.
It may be that how you have sex together changes slightly, or how often you do it becomes lesser or more, so be prepared to adapt together and then roll with it.
Ask questions
To support your partner fully through the menopause, you'll need to understand how it's affecting them, so don't be afraid to ask questions. From a simple 'how are you feeling today?' to a more personal 'does this still feel good for you?' in the throes of passion can help you relate and respond better to your partners needs and desires.
How your partner can support you through menopause
Listening to your feelings
This time of change applies to you both. Your partner can show support for you too by listening to your feelings and understanding that you are also impacted by the menopause. Encourage them to hear you out on how the menopause experience has been for you, from feeling a bit lost on how to help your partner, to feeling unattracted or less desired if sex and intimacy has become strained.
Offering reassurance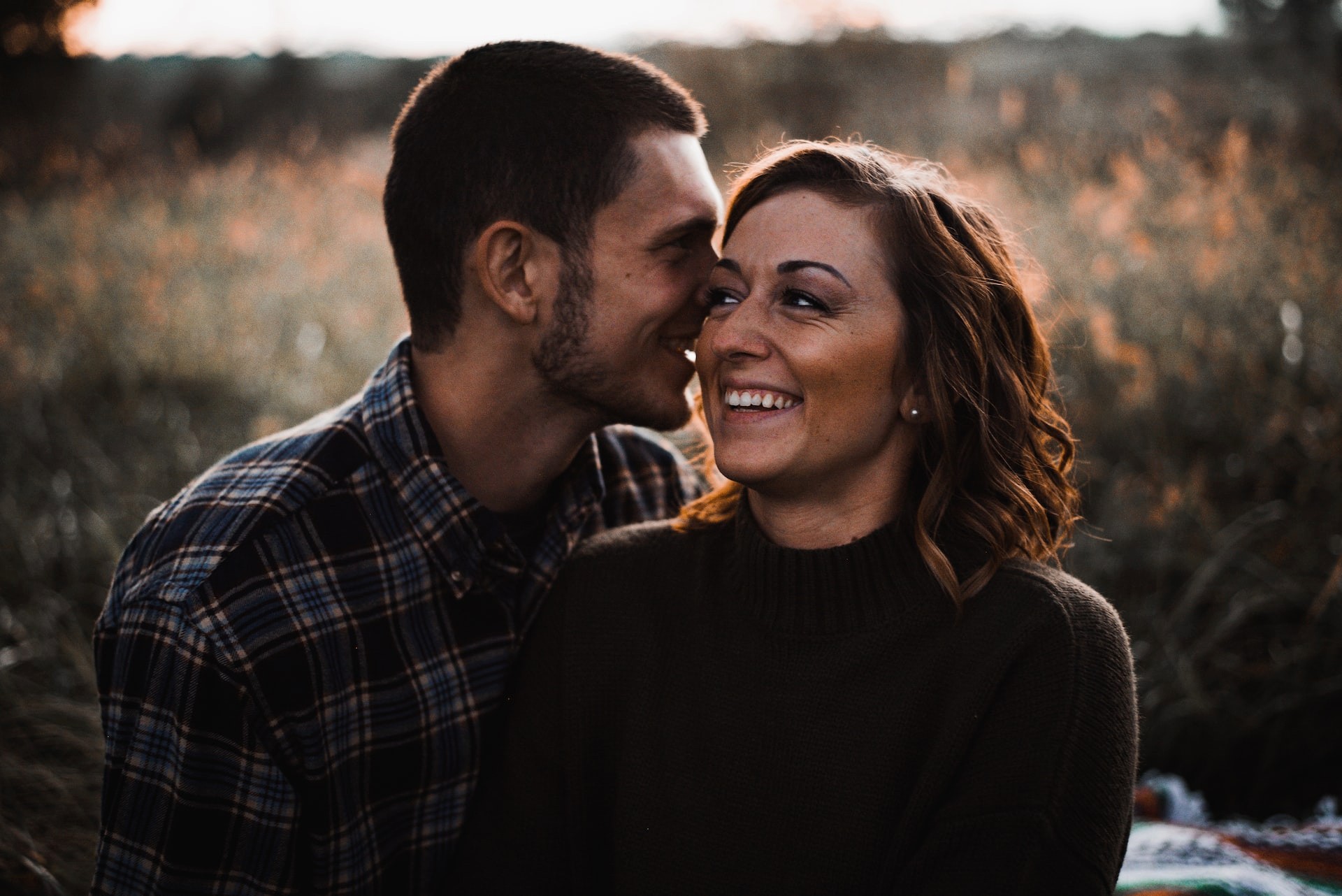 Even if it seems otherwise, the chances are, your partner is still very much attracted to you. But with arousal, vaginal dryness and sex frequency possibly less than usual, it's important for your partner to offer their reassurances to you that you still are the person they love and want.
If you find yourself needing to hear those words of confirmation, discuss this with your partner so that know how you're feeling.
Open communication
As your partner goes through their own experience, from perimenopause, to full menopause and even the after-event, you will both need to make it a commitment to keep the communication channels open. Your partner is best placed to help you support them and the only way for them to do that is to be honest through regular check-ins.
How to enjoy great sex during the menopause
Lube, lube, lube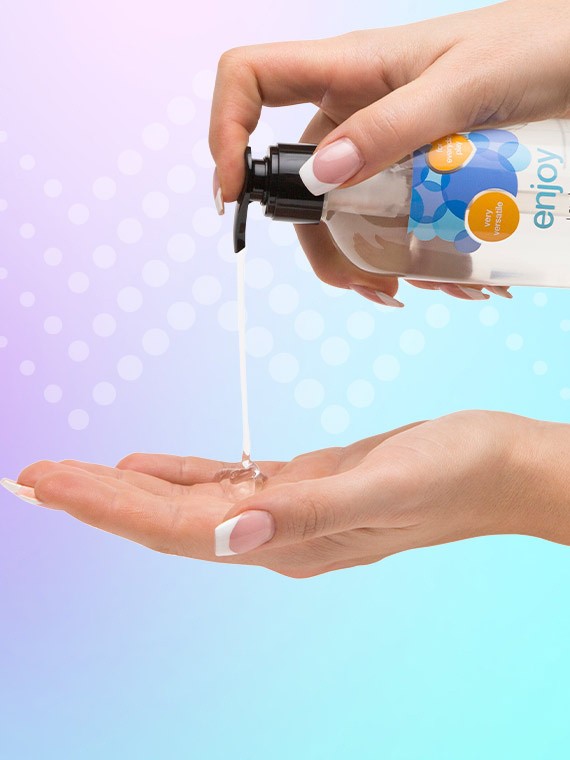 Vaginal dryness is a common occurrence during the menopause. A lack of moisture can cause friction and discomfort, making sex quite a fair bit more uncomfortable than it used to be. Even when your partner is aroused and in the mood for intimacy, their body may respond differently. Lubricant helps by enhancing the sensation of touch, making sex more enjoyable for all involved.
Try new positions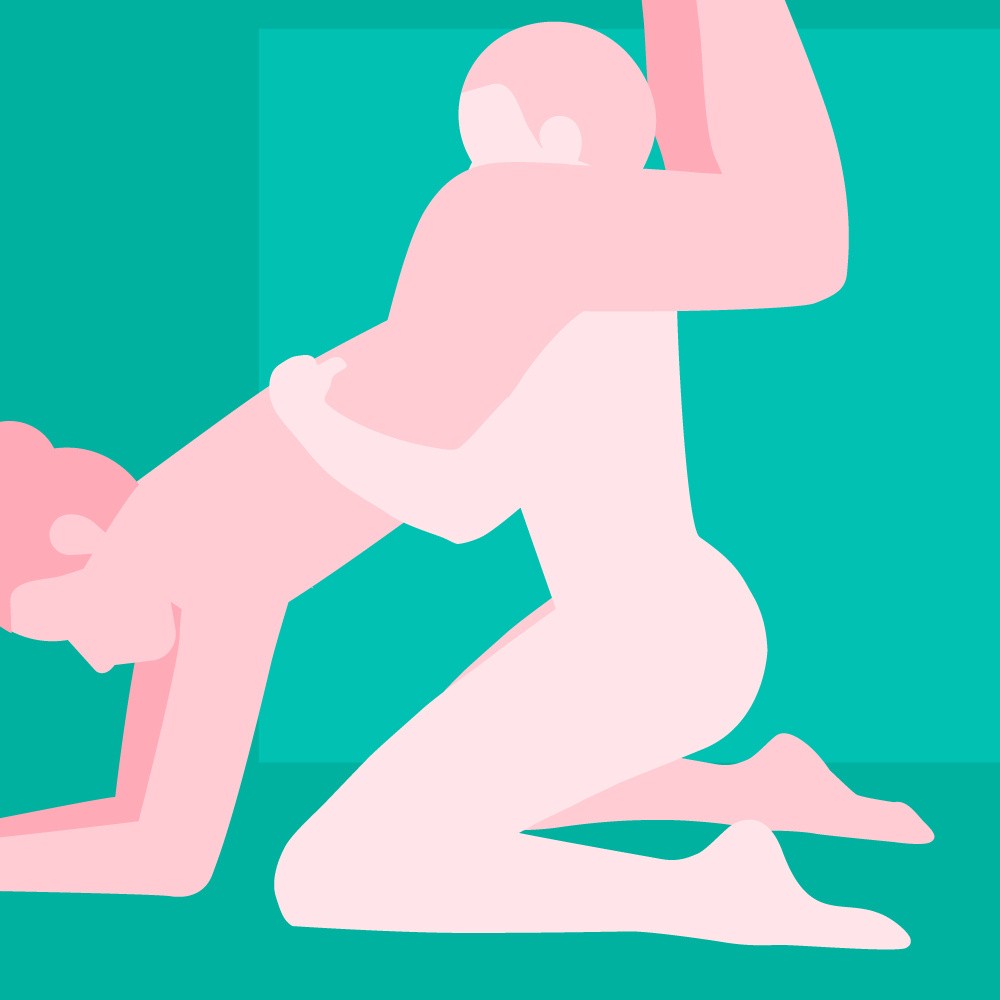 As the body changes, your partner may start to find some sex positions more challenging. If the menopause was induced by surgery, there's a chance that the vaginal canal has become shorter, meaning your partner may occasionally enjoy positions that are either less penetrative or non-penetrative at all. For a little inspiration, check out our 'Position of the Week' posts.
Introduce toys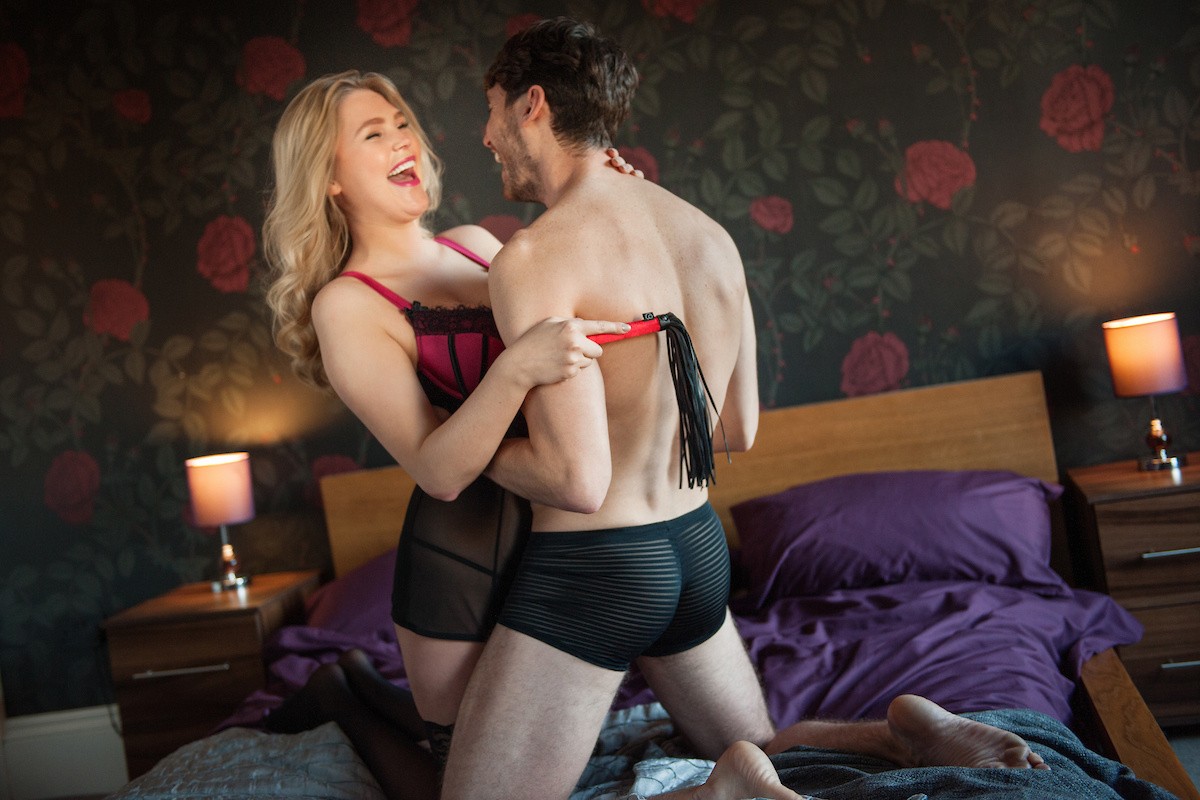 A loss of sensitivity getting in the way of great sex? There's no reason for it to. Instead, see this as a great opportunity to be more adventurous in the bedroom with sex toys. Look for toys that stimulate other parts of the body instead of just the vulva or genitals. Body massagers, nipple clamps, butt plugs, ticklers, floggers and crops are all good choices for mixing it up.