Naughty and Nice - Sex Toy Britain
Twas the week before Christmas, when all through the land,
A nation of sex enthusiasts caused quite the demand,
For the warehouse at Lovehoney, and our sex expert elves,
Packing and shipping all the best toys on the shelves.
From dildos and vibrators, to anal beads and whips,
Sex swings and bondage kits, and clips for your nips,
Lingerie, stockings, blindfolds and more,
But what really happens behind our closed doors…?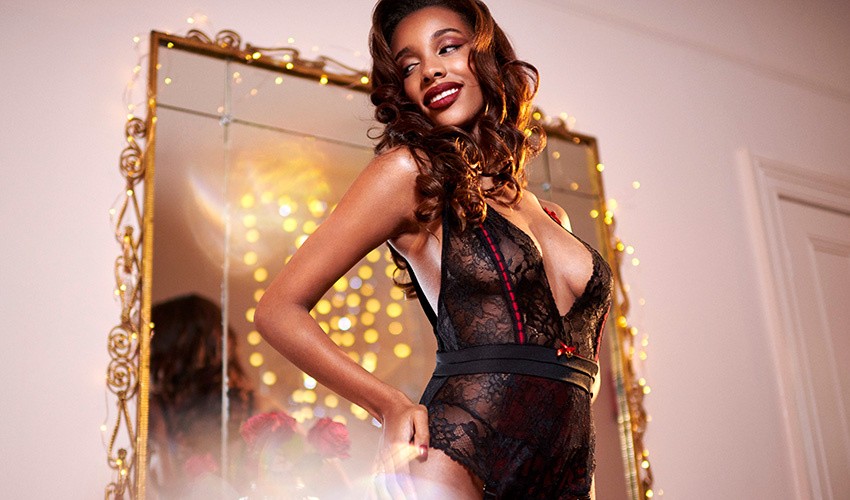 Welcome to Bath, home to some of the best architecture, regency and romance in the country, but of course, also home to Lovehoney - the world's largest online sex toy retailer.
As we've been busy preparing for the festive season , there's been a flurry of excitement through our offices and warehouse as a nation of sex adventurers have kept us on our toes.
Keen to show you what we've been getting up to, we've invited TV camera crews to join us for the full month leading into the festivities. Now, in a one-off fly-on-the-wall documentary, we're giving you a sneak peek into the titillating and alluring world of Lovehoney.
Ever wondered how your glass dildo takes shape and form? Found yourself confused between a microphone and vibrating wand? (You wouldn't be the only one, it caught out our very own Shelley, too!) We're spilling the tea, from our initial production development, and making our toys dishwasher friendly, to our discreet shipping processes and even our returns department - you'll get a first look behind the scenes and meet some of the incredible people behind our brand.
We'll take you right back to where it all started, a simple vision and a spare room to exactly where we are today, signing global scale mergers, acquiring brand new office spaces and keeping the sparkle alive across the bedrooms of Britain.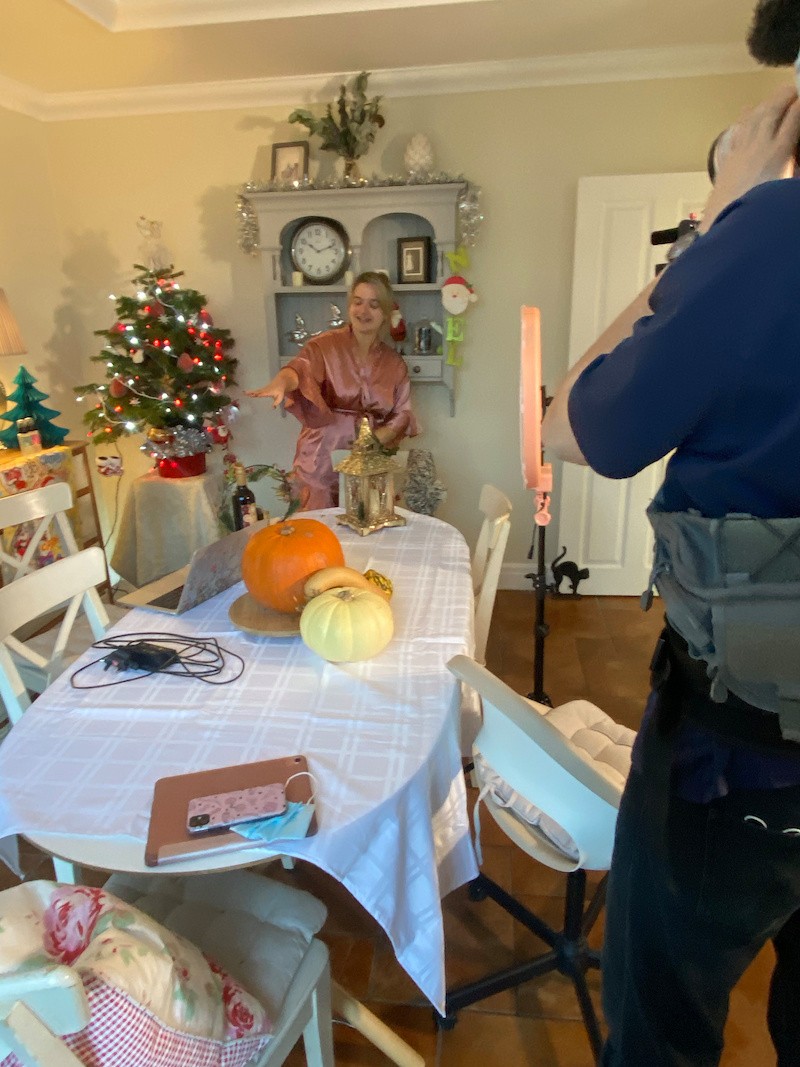 Lockdown 2020 may have spearheaded us into our busiest year ever, selling phenomenal volumes of sex toys and lingerie favourites, as we resolved to spend more time at home. While you wondered how best to entertain yourselves, we came up trumps in providing the answer. But it was no passing phase and now our passion for sex remains ignited.
As you rush to fill up your stockings, find out how we make Christmas magic, featuring some of our Christmas favourites.
Still on the search for that perfect secret santa gift? Looking for a romantic present to unwrap together? We've got you covered, and we can't wait to show which toys have made it onto the 'good list' this year!
His 'n' Hers Santa costumes, anyone?
These days, people are more sex-positive than ever before, and we know communication and knowledge is the secret sauce to living your best sexy life.
We're speaking with Dr Luker and Bonny about how medical issues can sometimes influence our ability and discuss why everyday subjects such as the menopause shouldn't be a restriction for enjoying a healthy and active sex life.
So, come on and join us for an on-screen tour and enjoy a private preview into the world of Lovehoney. Settle down on the sofa, brew up the hot chocolate and throw in a little squirt of cream for good measure!
It's set to be a heady ride as we explore the very notion behind keeping the nation turned on...
Tune into
Naughty & Nice: Sex Toy Britain -
Tues 14 Dec at 10pm on Channel 4.