Position of the Week: All Hung Up
All Hung Up and nowhere to go. But that's the beauty of this position, as you'll have very little desire to go anywhere once the oral party has got into full swing. So stand to attention, throw a little restraint play into the mix and enjoy a delicious feast of cunnilingus or fellatio.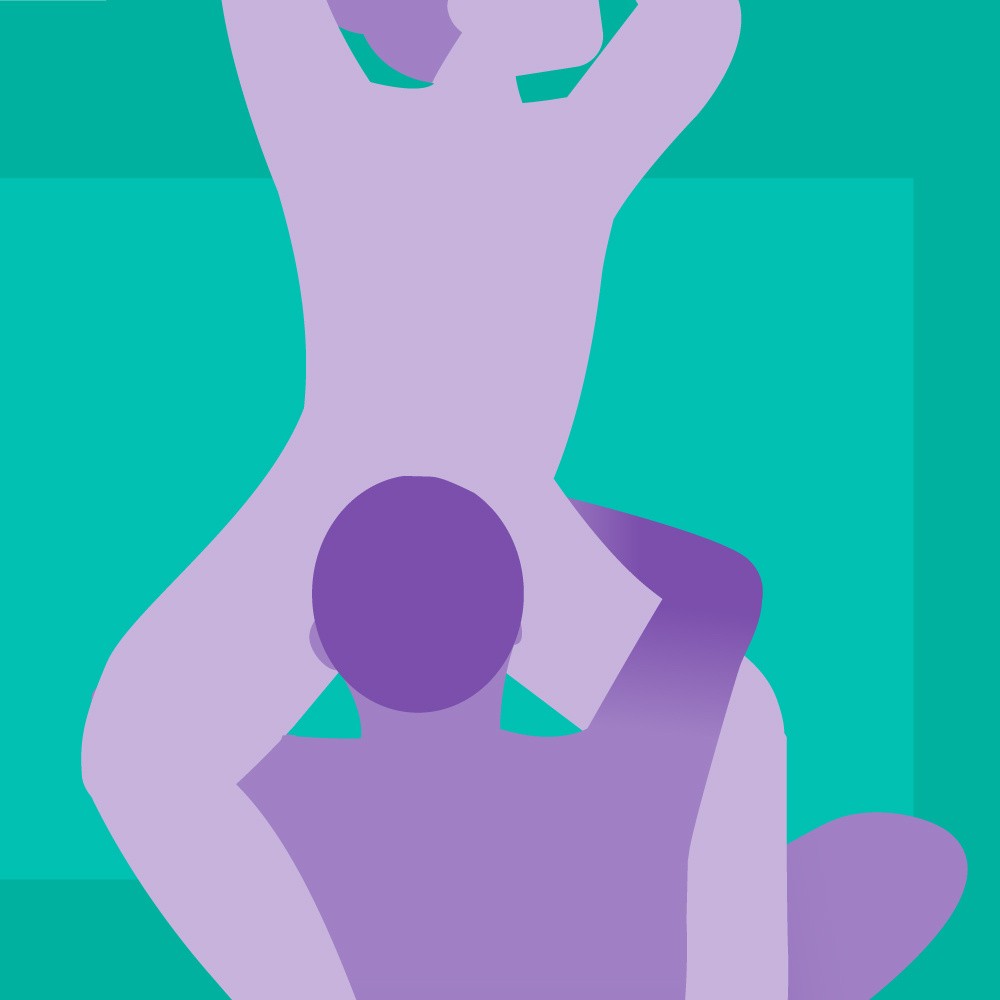 How?
One partner stands with their back against the wall or door. The other partner kneels in front of the standing partner to treat them to oral pleasure, holding on to their partner's hips to pull them in close.
Why?
All Hung Up opens up a whole new world of fun that can be enjoyed both in and outside of the bedroom. The kneeling partner can really get stuck into their oral delivery by grabbing hold of the standing partner's hips, which in turn creates resistance for every lick, suck and nuzzle. The standing partner can also place one of their feet on their partner's shoulder to give them easier access to their external hotspots.
Try
Ease yourselves into the excitement of restraint play by slipping a pair of handcuffs over the standing partner's wrists. Restricting their movement so they can be at the mercy of the kneeling partner could also bring about a thrilling Dom/sub dynamic, and lead on to further exploration of BDSM.*
Make it even better
Add to the fun and ramp up the sensations of the All Hung Up position with a vibrator. Whether it's clitoral thrills from a clitoral vibrator or a bit of internal backside pleasure from a vibrating butt plug, the combination of vibrations blended with oral tricks could cause an explosion of stimulation.
Using a door to support the standing partner? Why not use an over-the-door sex swing to aid your All Hung Up position adventures and quite literally, take your erotic play to dizzying new heights?
*The only rule to remember is to play safe. Ensure that the safety of you and your partner is top of your agenda before you reach for the handcuffs. Ensure that you are both able to communicate, that you have set up a safe word and that you're both familiar with the restraints and how to unfasten them before you put them to full use.
Top position-enhancing toys
Not the position for you?
We're working to make sure that everyone is represented on our website, regardless of who you love, so we'll be using a variety of gender depictions in our Position of the Week posts. This will include straight, gay, lesbian, and gender neutral couples, but all positions will have details in the description of how to make them work for your own relationship dynamic.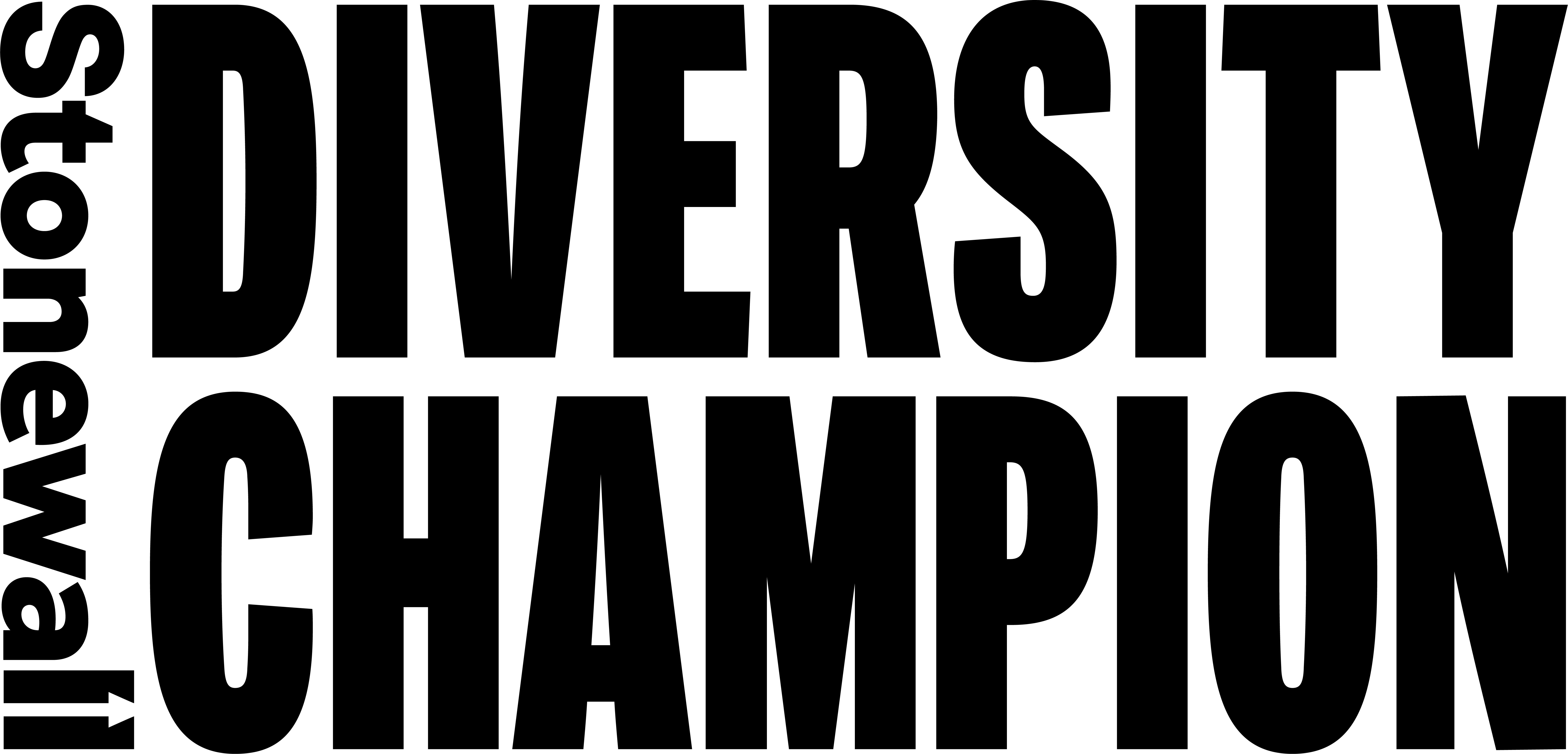 Lovehoney is a proud member of Stonewall's Diversity Champions programme.
Stonewall campaigns for the equality of lesbian, gay, bi, trans, queer, questioning and ace (LGBTQ+) people everywhere.
Explore Lovehoney best-sellers