Position of the Week: Triple Delight
A fave with those of you who like to have a party for more than just one of your sweet spots, Triple Delight is an anal masturbation position that combines a pleasure fest with absolute comfort.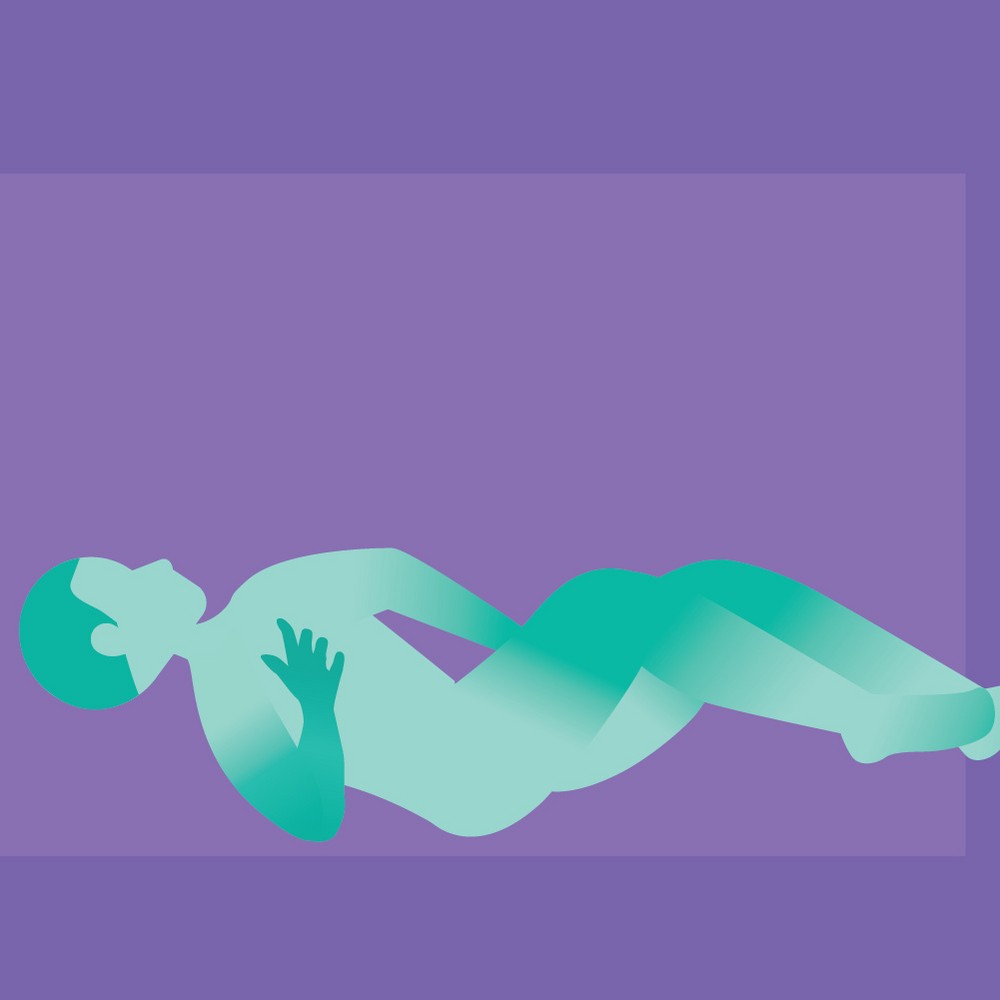 How?
Lie on the floor on your back with your legs raised up – we recommend resting them on a sofa or end of a bed unless you are looking to do a bit of a core workout. Use one hand to play with your nipples, clitoris, penis or testicles, while the other hand reaches down to stimulate your anus.
Why?
Triple Delight is a fantastic way to relax into anal play due to the horizontal positioning of the body. It also frees up one hand to travel to your top spots on the body, while the other lavishes attention on the sensitive nerve-endings in the anus for an all-encompassing pleasure session.
Try
If it is your first foray into anal masturbation, you may want to use your fingers (and some anal lube) to massage the rim of your anus and explore what feels best. You can then progress to anal stimulation with anal toys – vibrating and non-vibrating – such as butt plugs and anal beads. Just remember that plenty of anal lube is always necessary to ensure slippery, comfortable play.
Make it even better
Wearing nipple suckers is a fab way of enjoying delicious stimulation of one of your most sensitive areas, while freeing up your spare hand to stimulate another hot spot. Other hands-free options you may want to explore in this position include clit clamps or a cock ring.