Position of the Week: Witching Hour
The Witching Hour is upon you and it's time to stir up some magic and get freaky in the bedroom. Climb aboard and summon your inner sorcerer to awaken your erogenous zones with some extra-pleasurable grinding and teasing in all the right places.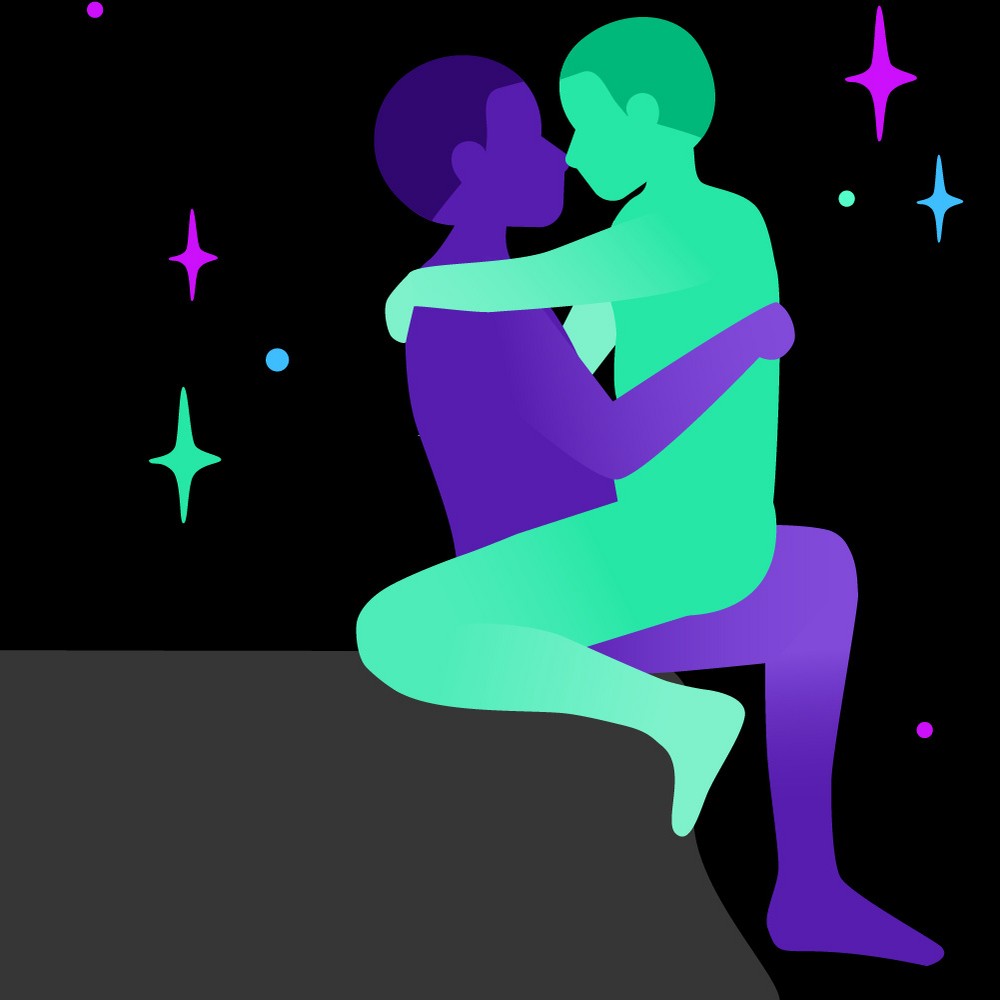 How?
One partner sits on the edge of a bed or chair. The other partner climbs on top of them and sits on their lap, facing them. Hands are free to cast orgasmic spells on external sweet spots.
Why?
The Witching Hour is the perfect position for a tight, emotional embrace, heightened by intense eye contact and maximum maneuverability to get down to some deep grinding action. Prepare to be elevated to supernatural levels of stimulation as your G-spot and P-spot are targeted with delicious thrusts, combined with sucks, tweaks, and caresses of nipples, ears, and other sensitive external zones.
Try
Slipping into your sexiest lingerie ensemble for this position will not only act as a thrilling foreplay accessory, it'll also be the ultimate turn-on as you remove it, piece by piece while in your intimate embrace. Alternatively, invest in some crotchless lingerie and wear it while indulging in the Witching Hour. One helluva turn on.
Make it even better
Ramp up the wizardry by slipping a wearable couple's vibrator, strapless vibrating strap-on or vibrating butt plug into the spellbinding mix.
Take full advantage of the versatility of this position and transition with ease into a horizontal position with one partner on their back and one on top. And view the world as your oyster in terms of what it leads to.
Top position-enhancing toys
Not the position for you?
We're working to make sure that everyone is represented on our website, regardless of who you love, so we'll be using a variety of gender depictions in our Position of the Week posts. This will include straight, gay, lesbian, and gender neutral couples, but all positions will have details in the description of how to make them work for your own relationship dynamic.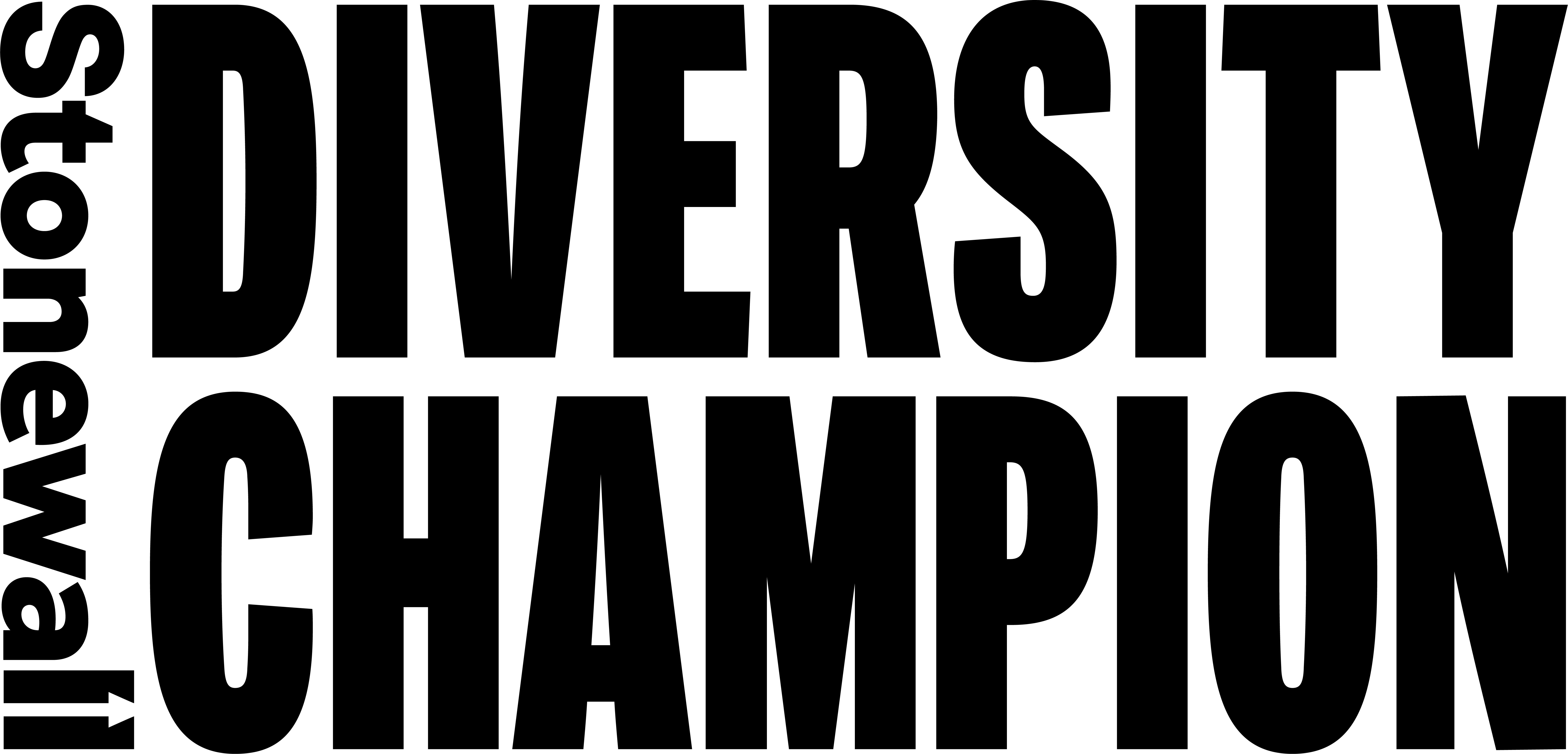 Lovehoney is a proud member of Stonewall's Diversity Champions programme.
Stonewall campaigns for the equality of lesbian, gay, bi, trans, queer, questioning and ace (LGBTQ+) people everywhere.
Explore Lovehoney best-sellers