Sexy Galentine's Gifts Your Friends (Regardless of Their Gender)
And the "Best Friend of the Year" award goes to...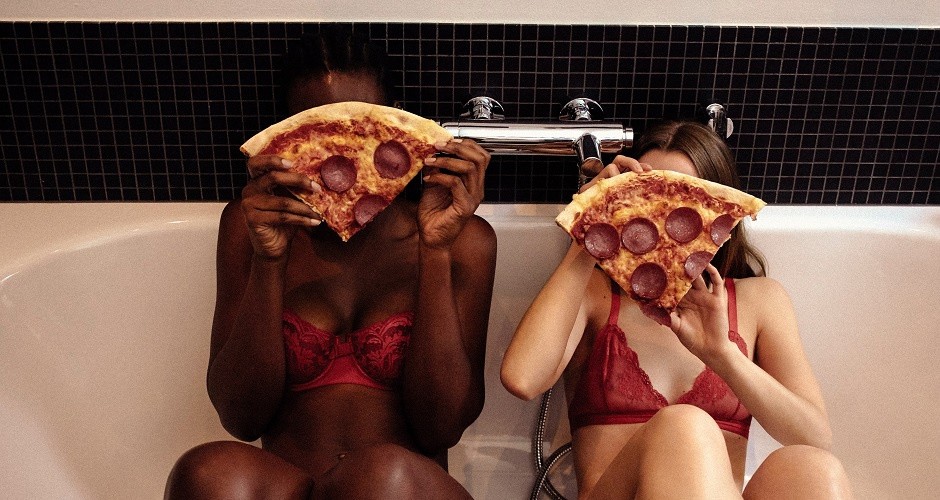 January is well and truly here. All reminders of Christmas and New Year have gone. Well, except the shortage of money and the occasional "Have you failed your New Year resolution yet?" comment - and it's hard to forget the back-to-university/work blues.
If you know what day it is today, then rest assured, you are getting back into the swing of things. Give yourself a pat on the back if you spent more time out of your pyjamas than in them. Go you! You're unstoppable...
... But what is this red and pink rash growing over every building you walk into? Valentine's Day is nigh.
We know the emphasis is usually on romance at this time of the year but Valentine's Day is a great time to let the people in your life know how thankful you are for them. Because, let's face it, a good support network should be the real love of your life.
Here are some ideas for gifts for your besties. What better way to thank someone for being a friend than a gift that'll make them feel like a sex god or goddess?
For Your Friend Who Is All About The ~Vibes~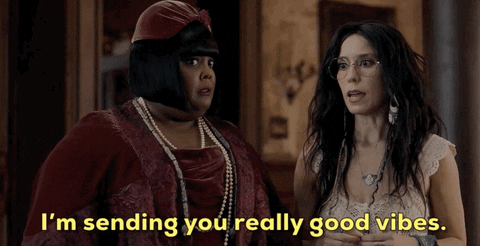 When "good vibes" is their number one compliment for any person, event or place, the obvious choice here is a Lovehoney Deluxe Rechargeable Mini Metallic Massage Wand Vibrator. Mains powered and designed to pump the vibrations; you'll be gifting them stimulation that's on a different wavelength to anything they've known before.
Decorated with a gorgeous metallic pattern, if the choice is between real flowers and this beauty (which won't die on them in a couple of days BTW), you know what to do.
For The One Who's Always There for You
Friends who have been with you for the long haul deserve a toy that'll be with them for the long haul. The Lovehoney Beaded Glass Dildo is a shatter-proof glass wonder made for smooth, targeted massage wherever you like (yep, vaginally or anally). With no batteries to worry about, compatibility with any lube type and tactile appeal of the sleekest kind, it's one of the most premium toys out there. It's also safe, reliable and a real looker (just like your mate).
An OG for Your OG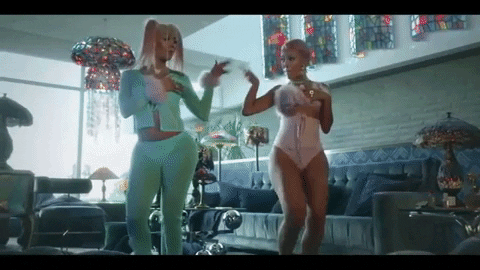 Your oldest and dearest deserves something as awesome and unique as they are. Womanizer's G-spot suction toy is the first of its kind and harnesses the power of Pleasure Air Technology to target internal hot spots, delivering suction-like stimulation unlike any sensation they've experienced before.
For Your Gamer Friend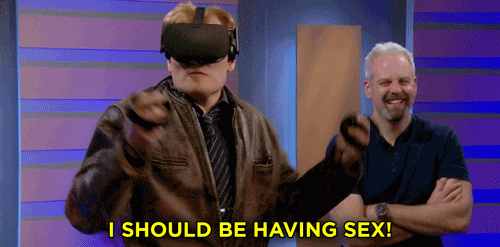 They no doubt love a good tech gift which means the app-controlled vibrations of the We-Vibe Jive love egg is perfect for them. The app gives them complete control over the toy with customisable patterns and speeds. It's the gamification of their pleasure – what's not to like?
For Your Caring Friend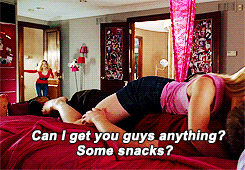 They're the ones who are always looking out for others so here's your chance to be the one to look after them. Give them the TLC (tender, love and care) they deserve with a massage oil that will have them in a state of max relax. Scents of orange peel, patchouli, jasmine and vanilla are combined in this luxurious oil from our Apothecary range so they can treat themselves to an at-home spa day.
Your friend will feel like a million bucks (which is about the same amount of jams they've helped you through).
For Your Kinky Friend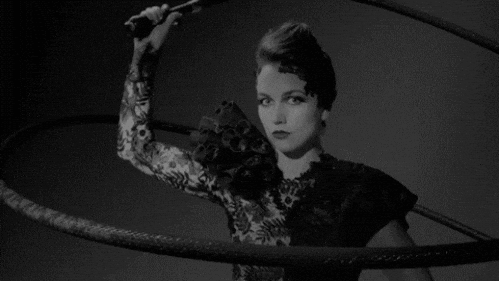 Sometimes, it's awesome to have someone in your life who you can talk to about anything. No taboos. Just straight talk. Or not-so-straight talk.
Our Bondage range has handcuffs, riding crops and floggers to tickle their alternative side. Not so much a 'thank you for being a friend' as a 'spank you'...
For Your Shy Friend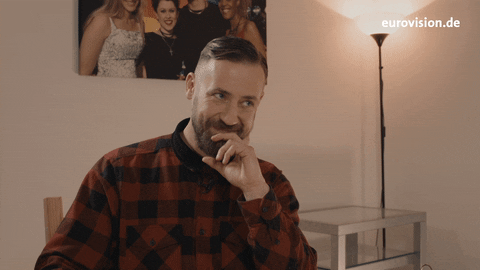 We all started off at the same place, and there ain't no shame in being new to the game or not knowing how to talk about it.
You have a lovely friend but they are just a little bit shy when the conversation takes a turn into the realm of sex and that's okay! It's always nice to help a mate feel more confident and sexy in their own skin though. How about a cute lacy bra or sheer pair of undies?
And after all that thoughtful gifting, why not check out the What's New page and treat yourself to a little something?
Nina is a postgraduate art student in Brighton. Which means she can make origami genitals and pass it off as work. She likes thinking about gender, consent and body positivity.