7 Things To Do With Your Partner (Now You've Got Them Tied Up)
Picture the scene: the lights are dimmed, the candles are lit - and someone pulls out the silky satin restraints. If you and your partner have decided to make your BDSM debut, then congratulations are in order!
It's great that you've found someone else who is on your wavelength and is up for some sexploration. What could kill the mood slightly, however, is if you tie up your lover and then stand there staring awkwardly, while your lover lies there and just stares right back at you (also awkward).
Before you whip the handcuffs out, the best thing to do is plan your scene together. Planning will help clarify what sort of play turns you both on, what activities are off the cards, and what your safe word will be. But exactly how do you plan sex, and keep it sexy?
Here's 7 things to do with your partner (ranked from mildest to wildest) now that you've got them tied up.
---
Top-rated products for tie-and-tease fun!
---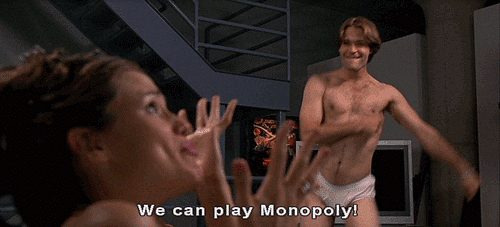 1. Perform a striptease
There's no better time to bust a move than RIGHT NOW. You have their full attention, and they aren't going anywhere! The fact that they won't be able to reach out and touch you will make it extra tantalising.
(Need some extra pointers? Give this guide to stripping a read.)
---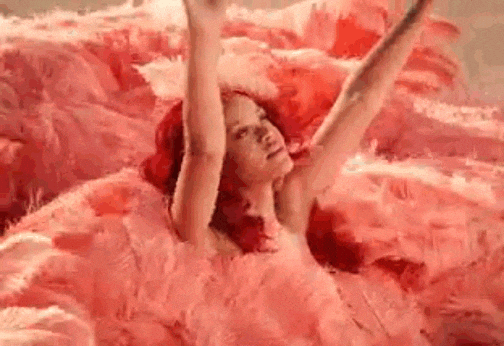 Feather ticklers are a perfect introductory to sensory play, and an ideal alternative if you don't fancy trying anything as hardcore as spanking.
Running the soft feathers over your partner's skin will have them quivering with anticipation.
Their light touch triggers our ultra-sensitive nerve endings, making for an incredible foreplay session.
---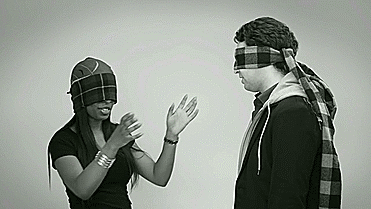 On your partner, that is, not yourself! Imagine, they'd be all tied up watching you stumble about and break things – what a fun-filled evening...
Real talk though: blindfolds are a gentle way to move further into the world of bondage.
Your partner won't be able to see, and this will heighten their other senses. Try some dirty talk and see for yourselves (and give new meaning to 'aural' sex).
---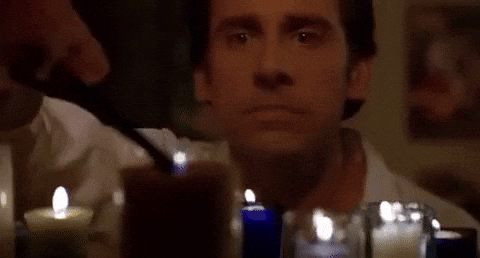 4. Light the massage candle
The melting point of a massage candle's wax is lower than that of your everyday candle, which means the massage wax should merely warm the skin, not burn it.
Massage candles also melt to produce beautifully scented oil that can then be worked into a sensual massage.
Simply pour some warm wax onto your lover's skin and allow them to completely submit to your magical fingers.
---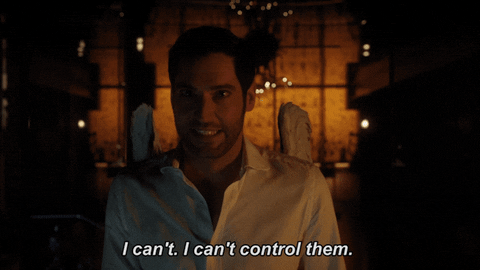 5. Get to grips with orgasm control
As we move out of the mild and into the wild, this could be a good way to try introducing orgasm play into your bondage session.
This could include orgasm denial or forced orgasms; you could incorporate toys; or just use your hands to work the magic – it's entirely down to you and your partner.
This article offers an in-depth look into safe orgasm play - just make completely sure you're both down for it before busting out the wand vibrator.
---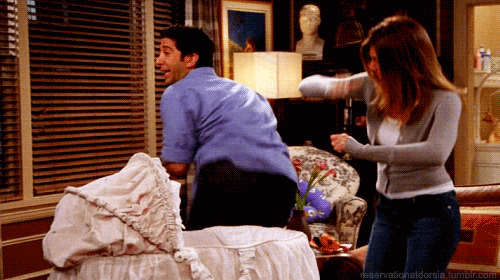 6. Have a spanking session
Want a serious endorphin rush? Then maybe it's time to try a spot of spanking!
When done correctly, it can introduce you to a whole other world of sensations (and really spice up your role play!).
Just remember: stick to fleshier areas of the body below the waist, such as bums and thighs, and always start out gentle before busting out the heavier moves.
Check out Spanking and Whipping for Beginners if you want to do it right.
---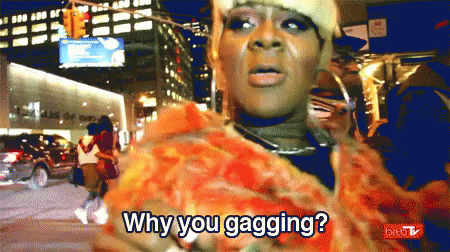 7. Bring out the ball gag
Silence is golden – and sometimes, incredibly sexy.
A gag can take things to the next level for your submissive partner. Physically, their moans will be muffled. Mentally, they'll be savouring their surrender to their Dom.
There are many types of gags, but ball gags are the most popular style. There are ball gags for beginners, seasoned BDSM participants and everyone in between, so it's important to shop around.
---
Over to you...
Got any other suggestions for fun BDSM activities? Be sure to add them in the comments below.
---
You may also like: