Why You Should Buy Your Best Friend A Sex Toy
The love you have for each other may be platonic, but that doesn't mean you can't buy your best friend a sex toy!
Not only can something new and buzzy relieve stress, it can also boost your pal's confidence and teach them more about what makes them tick.
So the next time your BFF's birthday rolls around and you're stuck for present ideas, why not browse our amazing array of sex toys and give them the gift of sexual happiness?
---
The Friend Who's Stressed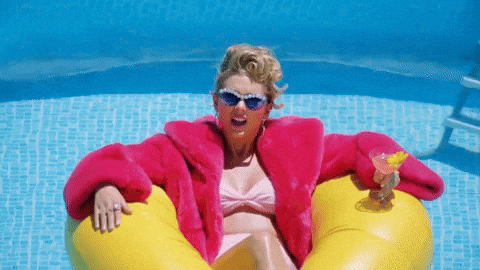 When your friend is stuck in a stress spiral and can't see the forest from the trees, it's time to help them out.
Frustratingly, stress can affect our sex lives. Sex and masturbation can reduce stress (yay!) but stress can also lower our libidos, making getting it on the furthest thing from our minds.
By treating your friend to a new toy during a stressful time, you'll be giving them a reminder to enjoy some 'me time'.
Get them: Lovehoney Magic Bullet Vibrator
Show them: Ask Robin: Can Sex Relieve Exam Stress
---
The Friend Who's Too Shy
If your friend has confided in you that they're just too nervous to buy a sex toy, why not be a good friend and buy one on their behalf?
Venturing into the wonderful world of sex toys can be quite daunting for the uninitiated, so having a friend to help you take that first step can mean all the difference.
Get them: Lovehoney Silencer Classic Vibrator
Show them: 5 Beginner Toys (For When You're Not Sure Where To Start)
---
The Friend Doing Long-Distance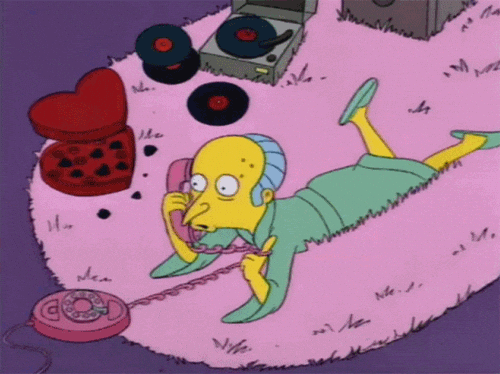 Being in a long-distance relationship can be difficult. If your friend's other half has recently moved away, they're going to be feeling blue.
Aside from being a good listener and supporting them through this tough time, another way you can help you friend is by getting them a new sex toy.
They might be missing the physical intimacy, so your gift will be well received! For bonus friendship points, get them a couple's toy. That way, everyone's a winner.
Get them: We-Vibe Sync Remote and App Control Rechargeable Couple's Vibrator
Show them: Simple Sex Games To Spice Up A Long Distance Love Life
---
The Friend Who Needs an Update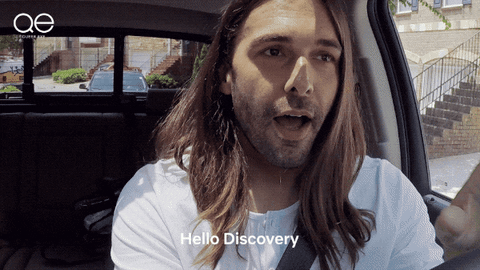 Your friend has been persisting with that tired old sex toy that only works when they hold it at a certain angle and constantly needs new batteries.
This is no way to live, and you for one aren't going to stand for it! Someone needs to introduce them to 21st Century sex toys, and you're just the person to do it.
Get them: Anything from the Mantric range
Show them: Top 5 Tech-Tastic Sex Toys
---
The Friend Who's Never Orgasmed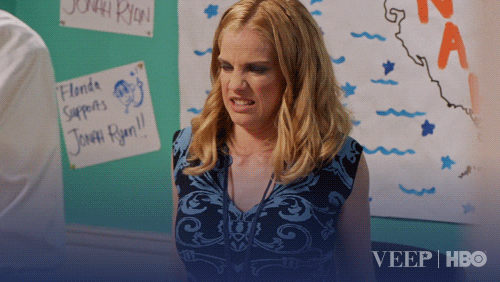 Roughly 80% of women cannot orgasm through mere vaginal penetration, yet pop culture would have us believe that all it takes is a few quick thrusts to get them to pleasure town.
When the Big O continues to allude your bestie, it's up to you to help her hunt it down.
A wand vibrator is a good place to start, as it offers great external stimulation with no need for any insertion.
Get them: Lovehoney Deluxe Mini Massage Wand
Show Them: Why Do People Fake Orgasms?
---
The Friend Who's Done the Same for You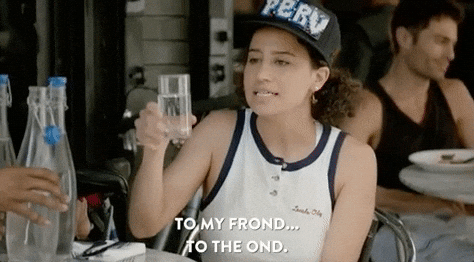 One good orgasm deserves another! If your BFF has gifted you a toy in the past, why not return the favour? You should know what they're partial to if you're close enough to buy each other sex toys, so you shouldn't have much trouble picking out the perfect treat.
In case you get stuck, check out How To Buy A Sex Toy: 7 Things You Need to Know. Whether you're a novice or a expert, this Lovehoney video has you covered.
---
Audrey Andrews is a student blogger for Lovehoney. In her spare time she loves to do craft, but would not advise knitting your own condoms.
---
You may also like: