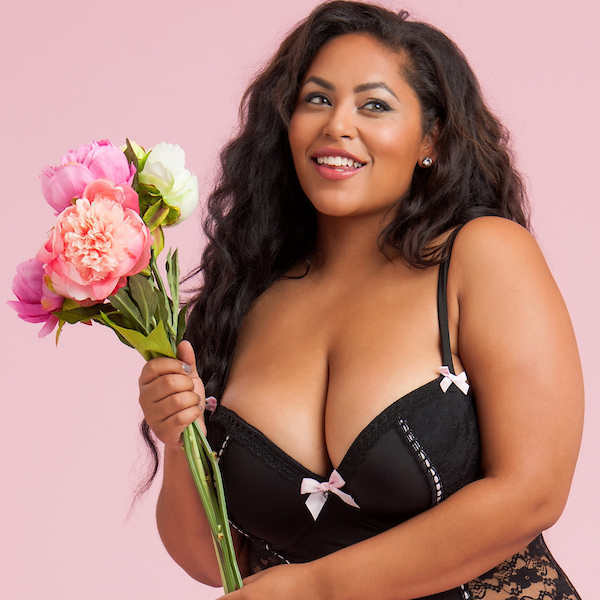 We know how much you guys love new sex positions, and we want everyone to enjoy excellent sex, so we've put together a list of super sex positions for lesbians and WLW (women who love women).
In 2017, there were an estimated 1.1 million people aged 16 and older in the UK who identified as gay, lesbian, or bisexual. If you're someone who falls into that category or your relationship just so happens to comprise two people with vaginas who enjoy having sex with one another, this is the post for you.
We've found 10 delightful sex positions you can try when you and your lady lover want to sneak off into the bedroom for some alone time. For your convenience and ease of access, we've separated our list into both penetrative and non-penetrative options.